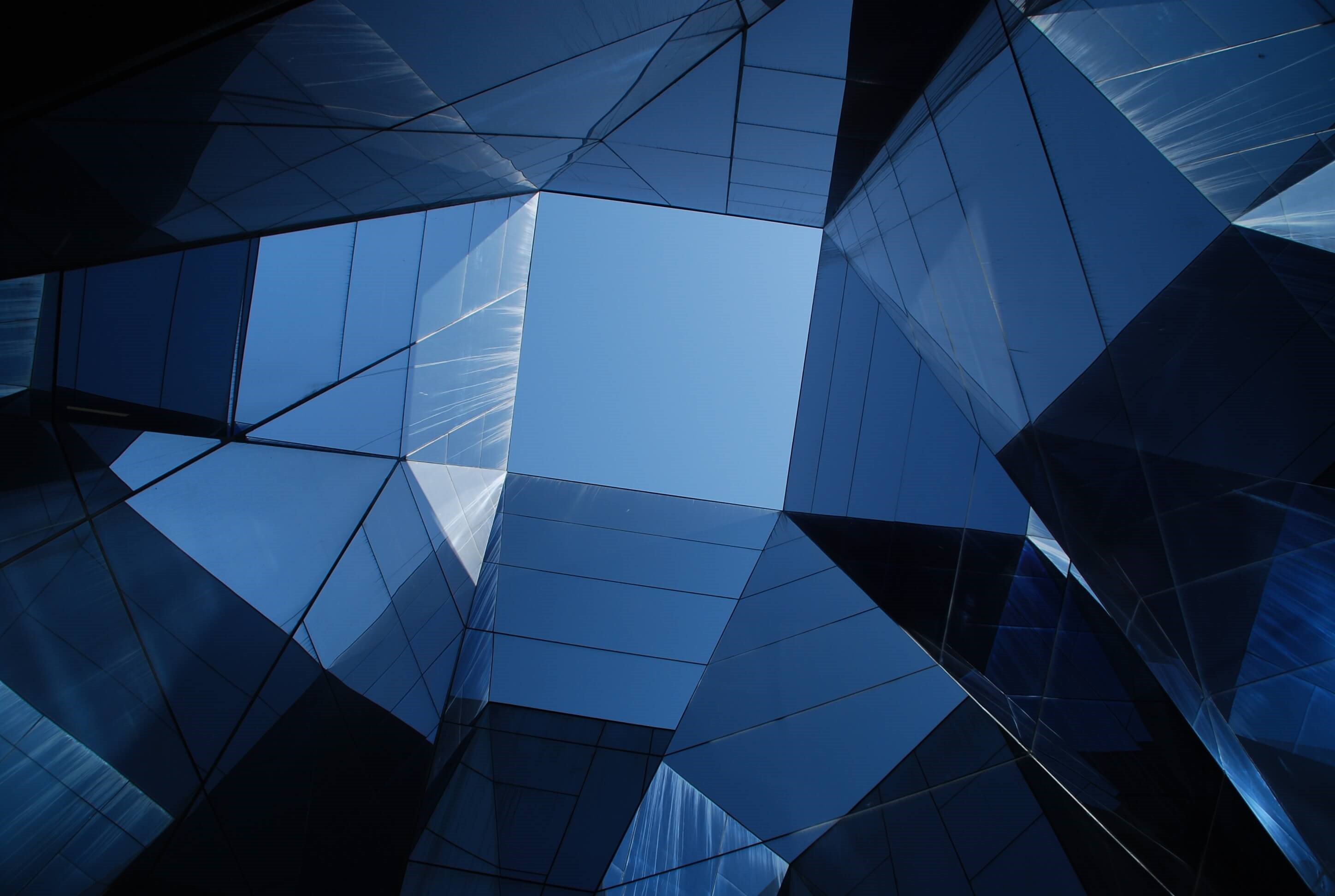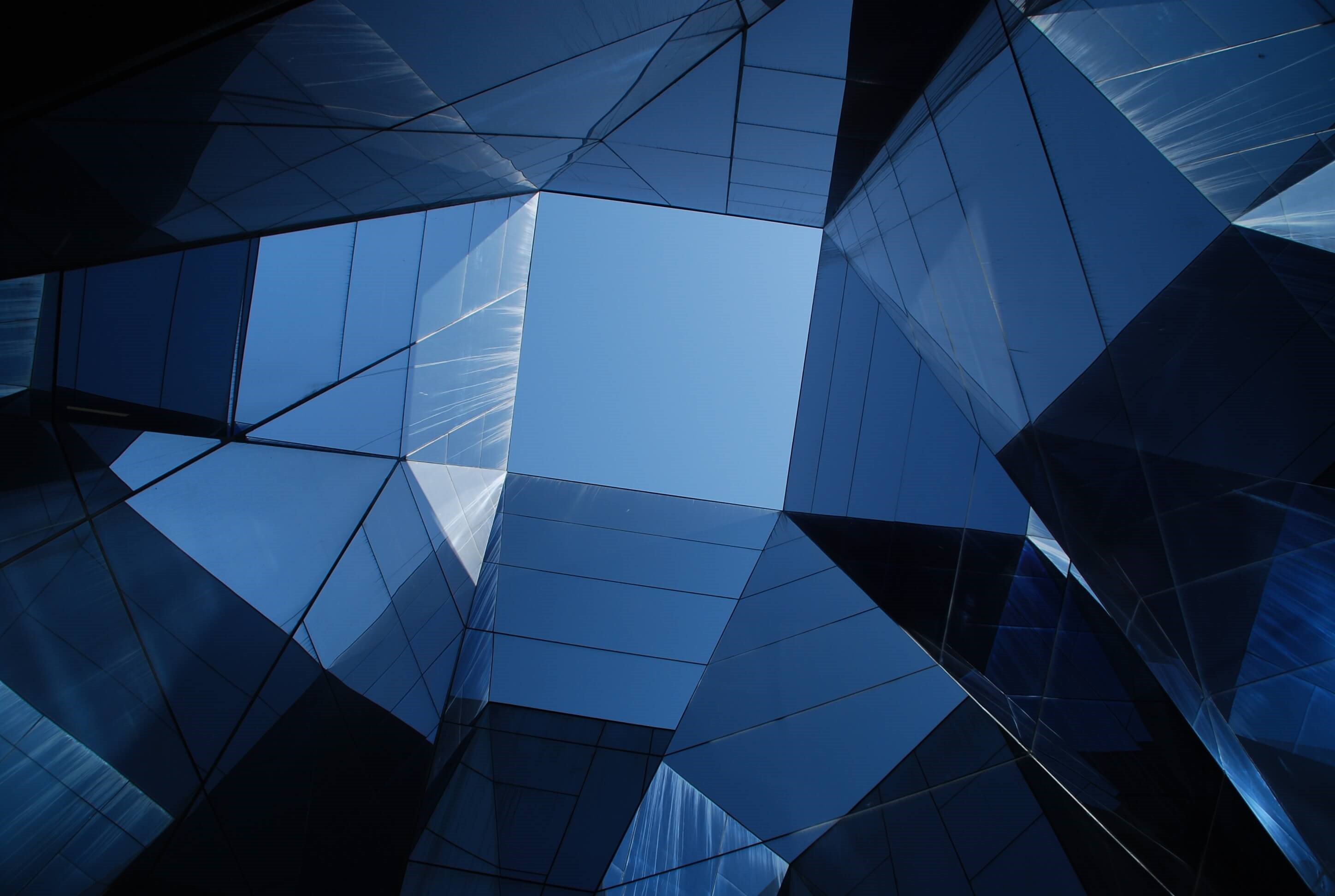 Transform Digital Promise Into Digital Results
Leveraging advanced industry and technical expertise with leading-edge technologies, Thinkmax implements efficient and innovative solutions, streamlining business processes, unifying digital experiences, and accelerating transformative change.

With offices in Canada and the US and partnerships with world-leading organizations, Thinkmax's human-centric, hands-on approach and proven methodology build sustainable solutions and enduring relationships for ongoing success.
Our Numbers Speak for Themselves
Thinkmax has a strong record of helping clients make the transition to digital. We hit the mark no matter how steep the challenge, and we've got the metrics to prove it.
Over 100 successful projects
200 experts
20% year over year growth since inception
100% customer satisfaction