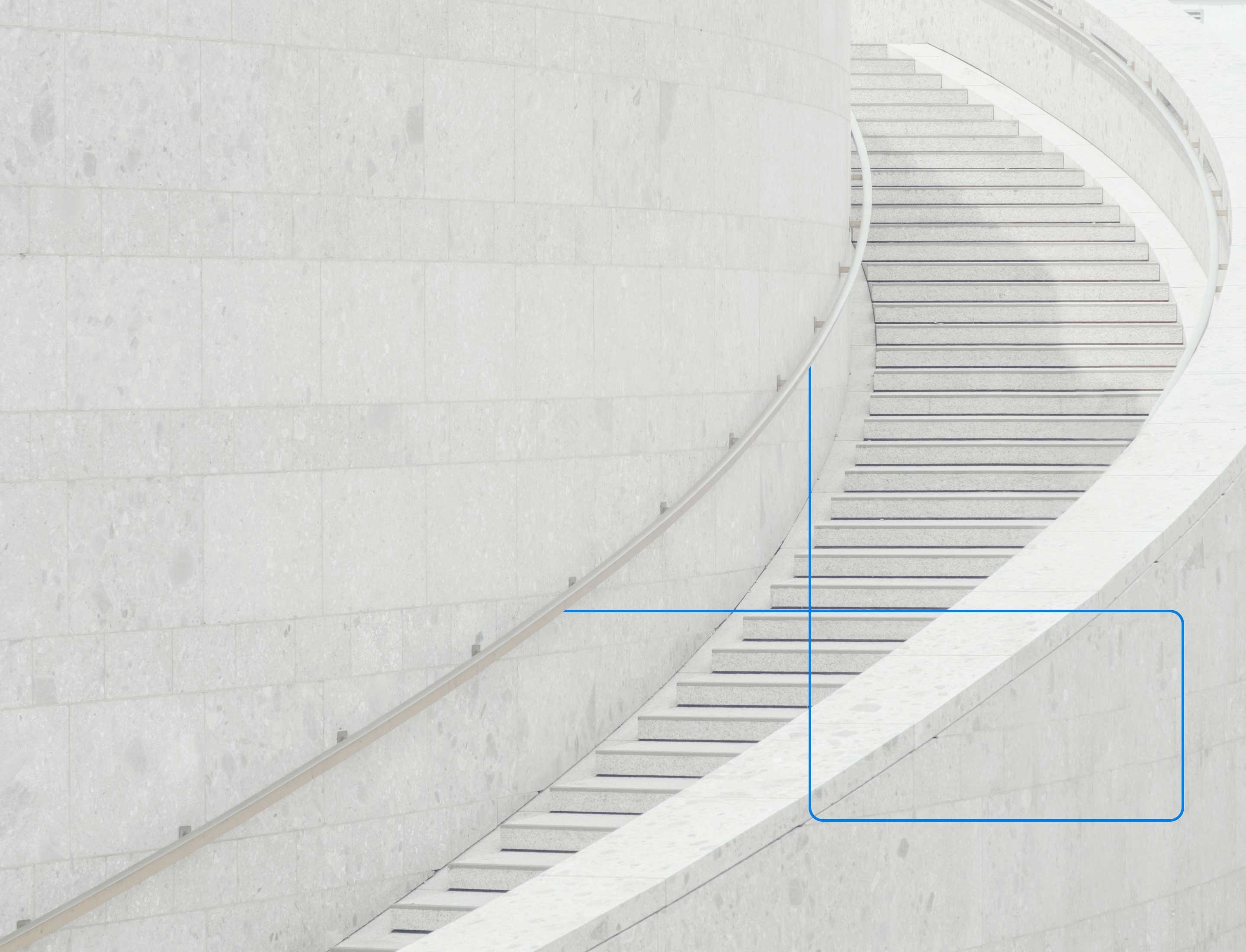 Ambitious projects to the height of client satisfaction.
Our Clients
ANBL
ANBL (Alcool New Brunswick Liquor) is a provincial Crown corporation responsible for the purchase, importation, distribution and retail activity for all alcoholic beverages in the province. It serves the public and licensees through 41 corporate retail outlets, 86 private convenience store outlets and 66 grocery stores. Its product portfolio comprises thousands of products, including wines, spirits, beers and other products, such as cider and coolers and a large portfolio of locally produced beverage alcohol products.
Averna
As a global Test & Quality Solution leader, Averna partners with product designers, developers and OEMs to help them achieve higher product quality, accelerate time to market and protect their brands. Founded in 1999, Averna offers specialized expertise and innovative test, vision inspection, precision assembly and automated solutions that deliver substantial technical, financial and market benefits for clients in the aerospace, automotive, consumer, defense, life sciences, semiconductor, telecom and other industries.
Brigil
Since its creation in 1985 by Gilles Desjardins, Brigil continues to make a vital contribution to the local economy in Ontario, Canada having built 10,000 homes for people who envision a better lifestyle. Over the years, they've helped entire generations find homes, Brigil communities have become some of the National Capital Region's most sought-after neighbourhoods.
Enerkem
Enerkem produces advanced biofuels and renewable chemicals from waste. Its exclusive disruptive proprietary technology converts non-recyclable municipal solid waste into methanol, ethanol and other widely used chemical intermediates. Enerkem's facilities are built as prefabricated systems based on the company's modular manufacturing infrastructure that can be deployed globally. Enerkem's technology helps diversify the energy mix and make everyday products greener, while offering a smart, sustainable alternative to landfilling and incineration.
Santé Naturelle (Adrien Gagnon)
For over 70 years, the Adrien Gagnon team had your health at heart. Based in Quebec and internationally available in over 30 countries, our company is one of Canada's leaders in natural health products featured on the shelves of over 1000 pharmacies, online, and in over 20 countries around the globe.
Joseph Ribkoff
Joseph Ribkoff is a Canadian women's clothing manufacturer. Founded over 60 years ago, they have grown into one of the leading exporters in the Canadian fashion industry, producing primarily in Canada and selling to 62 international markets. Joseph Ribkoff's reputation is built on the versatility, affordability and quality of their collections along with their unmatched excellence in customer service.
Medicago
Medicago is a leading clinical-stage biopharmaceutical company with a mission to improve global health outcomes by leveraging disruptive plant-based technologies. With more than 300 employees in Canada and the US, Medicago is developing a novel manufacturing platform to rapidly provide safe and effective vaccines and therapeutic proteins for infectious diseases and other public health challenges.
Mondou
Founded in 1938 by Joseph Émilien Mondou, the MONDOU brand today enjoys a reputation which places it at the forefront among Canadian leaders in the distribution of products, services and accessories dedicated in the pet health sector. The company has more than 65 branches across Quebec and a large distribution center.
Techo Bloc
Since 1989, Techo-Bloc has been redefining landscape products. Their focus on landscape product design has pushed the boundaries, creating materials for notable curb appeal and stunning, as well as functional, backyard spaces. Over the years, their growing success has allowed their distribution network to expand to over 700 stores across the USA & Canada and a team of over 600 employees.
WE Charity
WE Charity is an international charity and educational partner. The organization is unique among Canadian charities in that it operates collaborative programs both domestically and internationally including WE Day and WE Schools, initiatives that educate and empower young people. WE Schools is a yearlong educational program that nurtures compassion in students and gives them the tools to create transformative social change. WE Day is a series of stadium-sized events that celebrate youth making a difference in their local and global communities.
Woodbine
Woodbine Racetrack is situated in Toronto, Canada, and offers world-class, live thoroughbred and standardbred racing, luxury dining & entertainment.