Focused Specializations
Supply Chain
Supply chain capabilities are becoming a critical piece of every successful organization. With industry-specific expertise, our team will deliver and implement solutions taking into consideration every detail of your business' entire value chain giving you a competitive edge to compete and win.
Commerce
In many industries, Thinkmax' Commerce expertise is a critical differentiator in helping clients build unified experiences in B2C, B2B & B2X. From warehouse and order management to fulfilment and merchandising, our team is highly qualified and capable of supporting your commerce vision.
HR
Within every organization, having the functionalities and capabilities to manage HR are becoming a core component of every ERP system. Thinkmax' team will consult you and map your HR requirements from hiring to retiring, to simplify and optimize the process.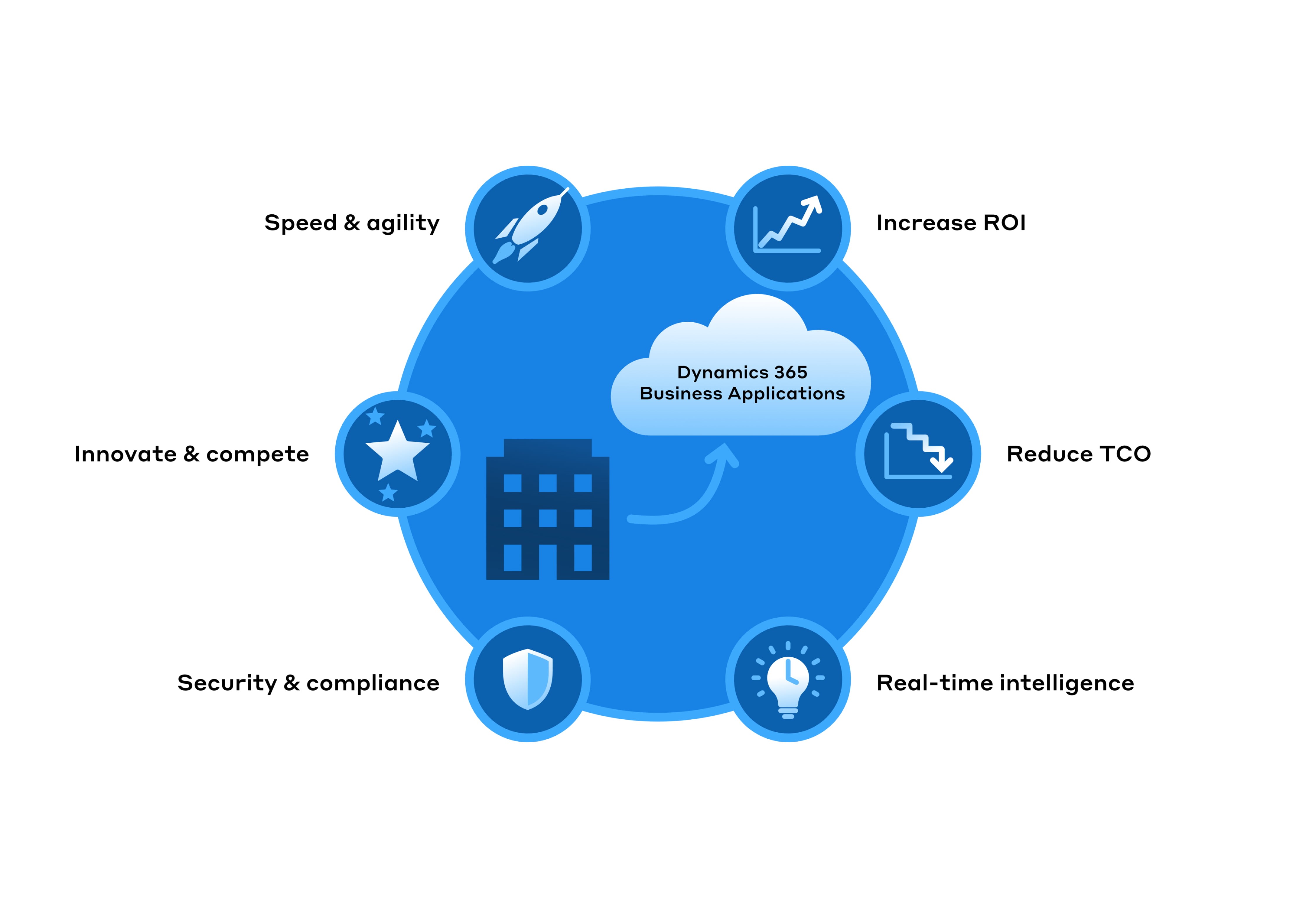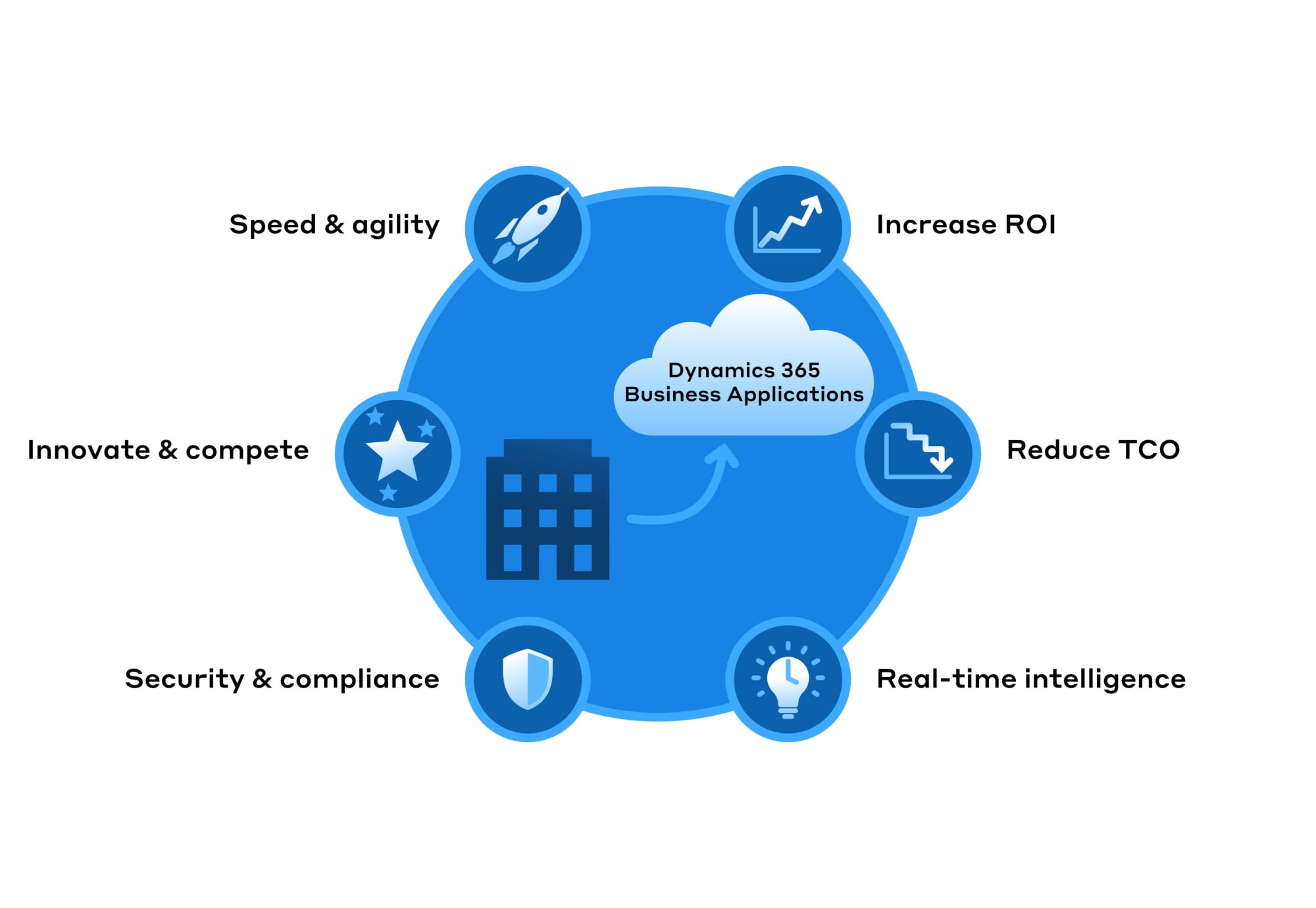 Business Applications & ERP, the New Normal
Business applications and ERP systems are not the big, black boxes they used to be. Modern technologies and cloud are now mainstream and bring a new way to tackle an ERP implementation. With the Microsoft Dynamics 365 platform, your organization can prioritize implementing the business applications and capabilities you need to unify, standardize and automate day-to-day processes, while maintaining visibility and adding functionality for long-term growth.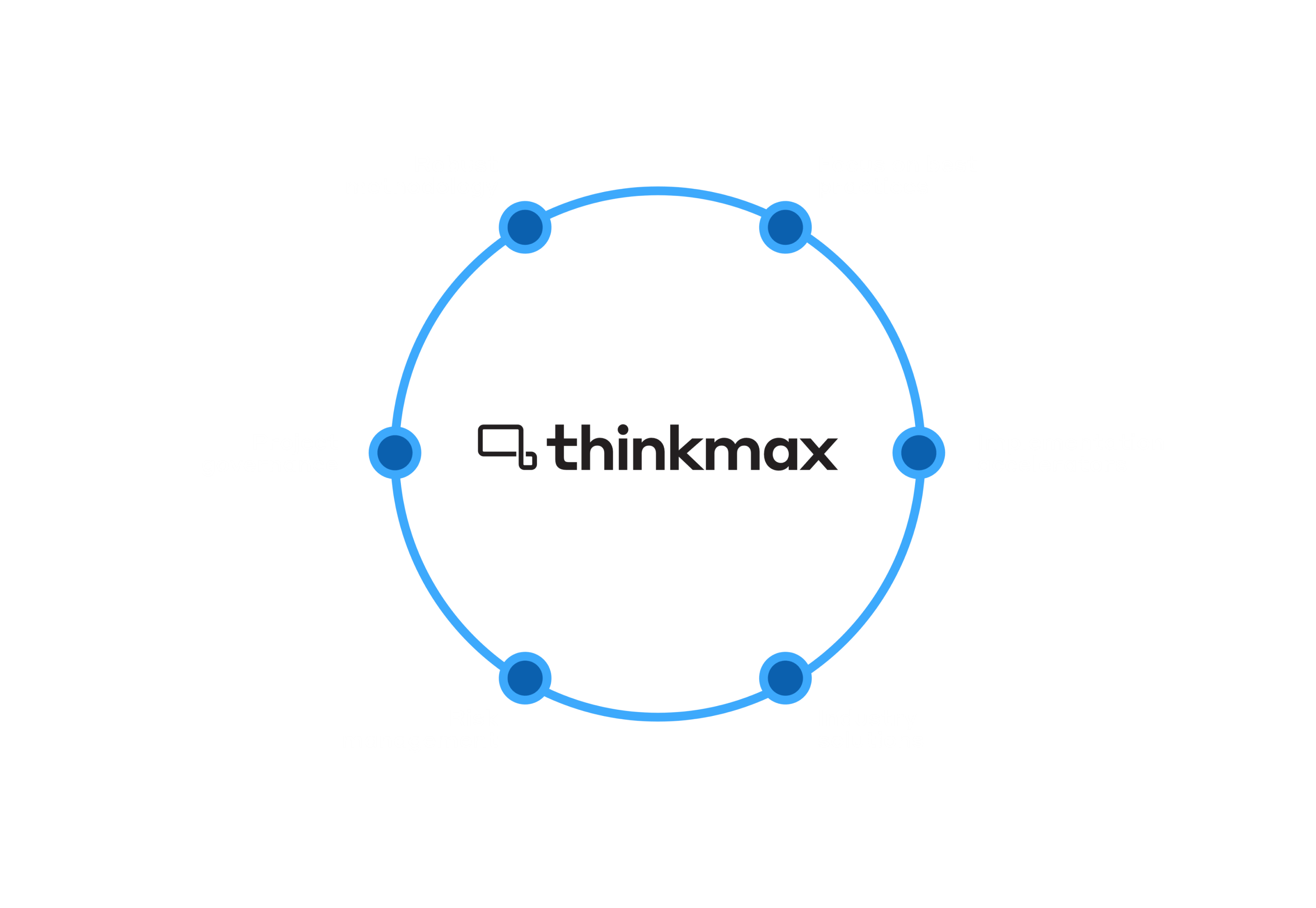 A Proven Approach for Every ERP Implementation
The essence of any ERP implementation is to integrate various functions into one complete system and streamline business processes across the entire organization. It is important to look holistically at the processes that have the highest impact on your business goals. Then, you can periodically assess their level of efficiency and use that information to focus on continuous improvement. Thinkmax is there to guide you through this journey.
Tell us about your challenges