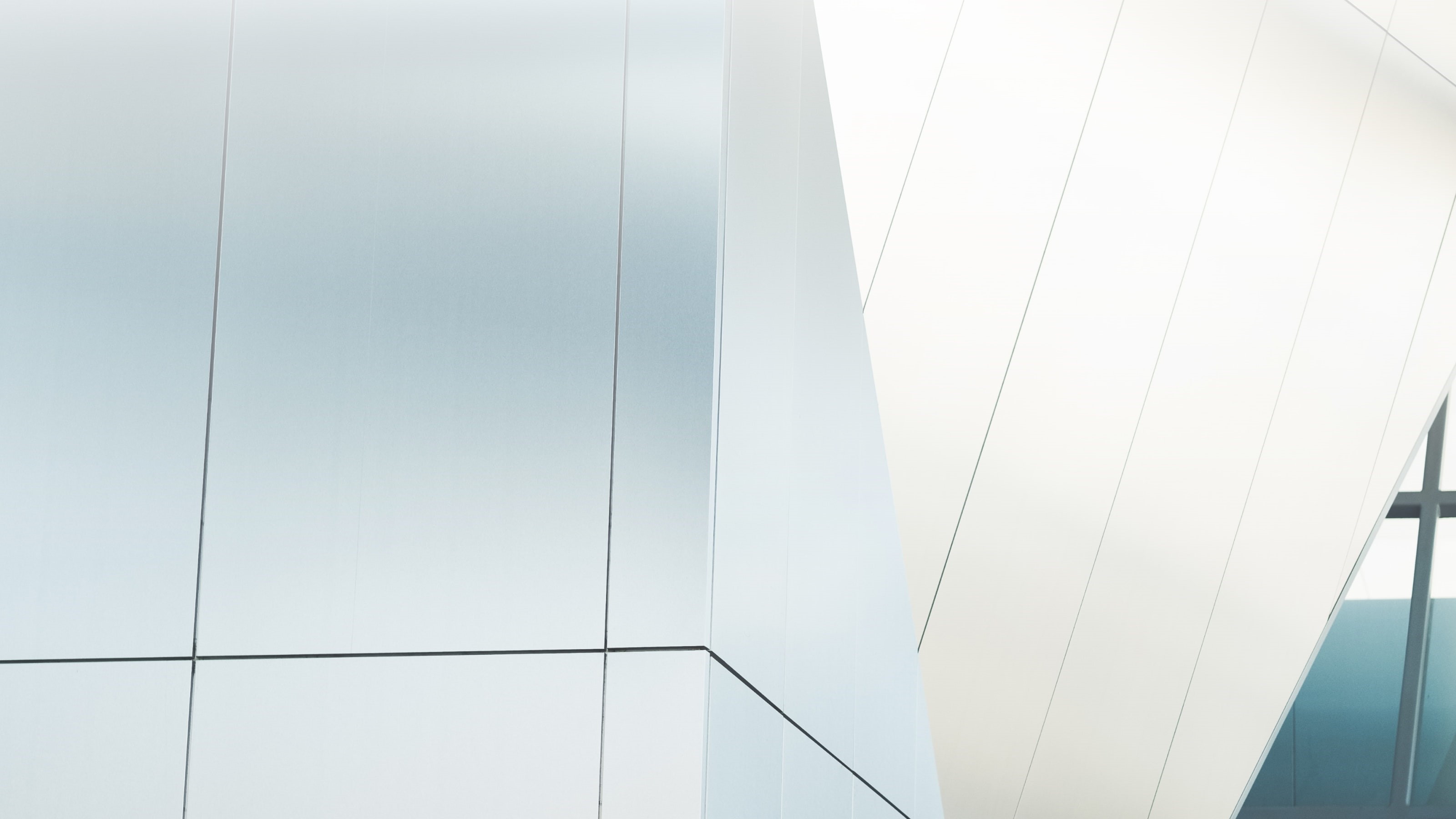 The industries where we make a difference
Digital disruption and transformation is universal in its reach but distinct in its challenges. Thinkmax leverages sector-specific insight and expertise to craft innovative digital solutions precisely right for you and your industry.
Where digital transformation is happening
Industry-focused approach
Blueprint cloud solutions
Complete cloud solutions that address every function of the business based on Microsoft Dynamics 365 and best-in-class, industry-specific business applications.
Accelerators
Clear-cut starter kit templates and tools enabling fast-track implementation based on industry standards, business requirements and years of best practice.
Practice & expertise
Thought leadership and industry proficiency to support every initiative with a strategic business focus and intelligent perspective.
Methodology
A bulletproof methodology adapted to each industry's distinct requirements, optimized regularly for each project.
Industry watch
Continuous industry watch to proactively apprehend trends and anticipate changes impacting technology and business models.
Shared knowledge
Industry insights and expertise that are faithfully shared among our community of clients, partners and collaborators.
Our clients challenge us to go further
Chosen Technologies
Partner technologies
Thinkmax works with leading-edge, transformative technologies to build customized solutions that fit our clients' unique needs. Built on Azure cloud, you benefit from cost efficiencies, scalability and security like no other with future-proof technology and business applications that enable innovation and business growth at an accelerated pace.
Tell us about your challenges