Consumer Packaged Goods (CPG)
Unified Commerce for Channel Proliferation
Digitalization of every channel with a unified and structured approach enables manufacturers and distributors to adjust their business models to respond to the new Consumer Packaged Goods (CPG) sector reality. Thinkmax' CPG specialist team leverages expertise and modern platforms to build efficient operational solutions and design personalised experiences for every channel and market.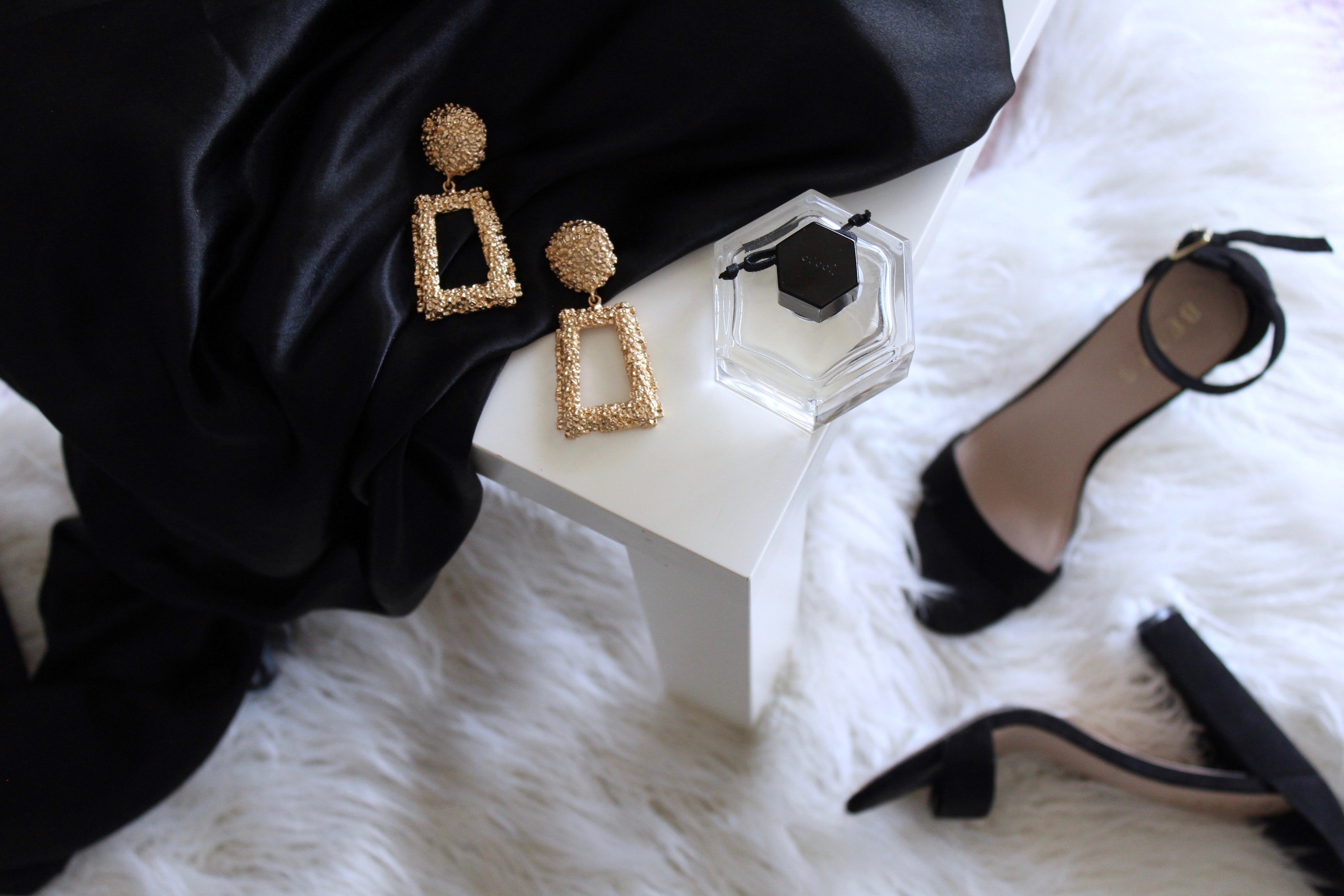 Seize Your Direct-to-Customer Opportunities
The proliferation of channels caused by digitalization created disruptions in the CPG sector. Beyond the traditional commercial channel, manufacturers now have direct access to a variety of potential opportunities, consumers (e-tailers, marketplaces, distributors, wholesalers, retailers, etc.) and every player also has a seat at the table. To leverage this, CPG players must adopt a digital-first approach with a structured business model to avoid channels conflict and ensure optimal experiences for each market/audience (B2C, B2B, B2B2C, B2X).
Helping CPG Leaders Overcome Digital Challenges
We have the experience, resources and processes to give CPG companies a leading edge in the new era of consumerism. 
Transform Operations & Processes
Unify Commerce Experiences with Operations
Build on an Agile & Secure Infrastructure
Adopt a Future Proof Platform
The Thinkmax Difference
CPG & DTC Practice
Consumer Packaged Goods (CPG) & Direct To Consumer (DTC) practice with specific expertise and focus.
Unified Commerce & Connected Operations
Solution and expertise enabling unified experiences and connected operations to leverage channel proliferation.
Modular Blueprint Solution
Complete blueprint solution for CPG companies enabling full deployment or specific key component activation.
Accelerators for Rapid Deployments
Pre-conceived best-practice frameworks, tools and applications, ensuring rapid and efficient deployments.
Bullet Proof Methodology
Proven methodology for strategy and business applications deployment developed and tweaked across 10 years of successful project implementation.
The Power of Cloud
Our industry-leading expertise and capabilities around Microsoft Azure Cloud bring unlimited scalability, advanced data protection and security measures at an affordable cost. 
We Deliver Results for Our Clients
Chosen Technologies
Partner technologies
Thinkmax works with leading-edge, transformative technologies to build customized solutions that fit our clients' unique needs. Built on Azure cloud, you benefit from cost efficiencies, scalability and security like no other with future-proof technology and business applications that enable innovation and business growth at an accelerated pace.
We Are a Distinguished Optimizely and Microsoft Partner




Talk to one of our CPG experts