Life Sciences & Pharmaceutical
Cutting-Edge Cloud Solutions
The Life Sciences & Pharma vertical is a fast-paced, highly innovative sector with a strong focus on data and business processes. Thinkmax brings expertise and cutting-edge solutions based on Microsoft Cloud technology, providing clients with a secure environment and flexible infrastructure to achieve their ambitions and vision.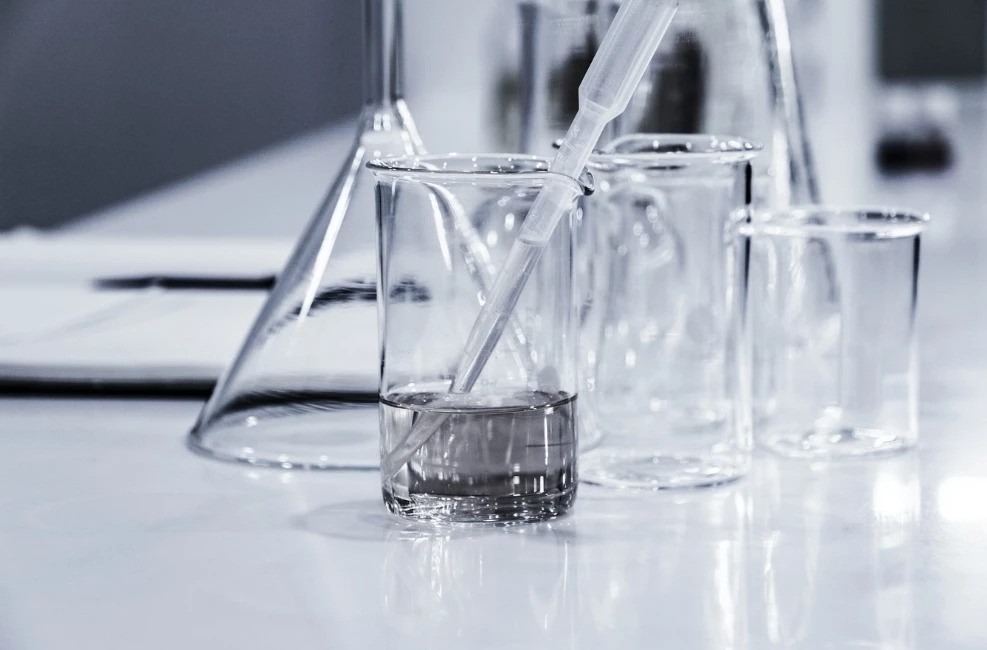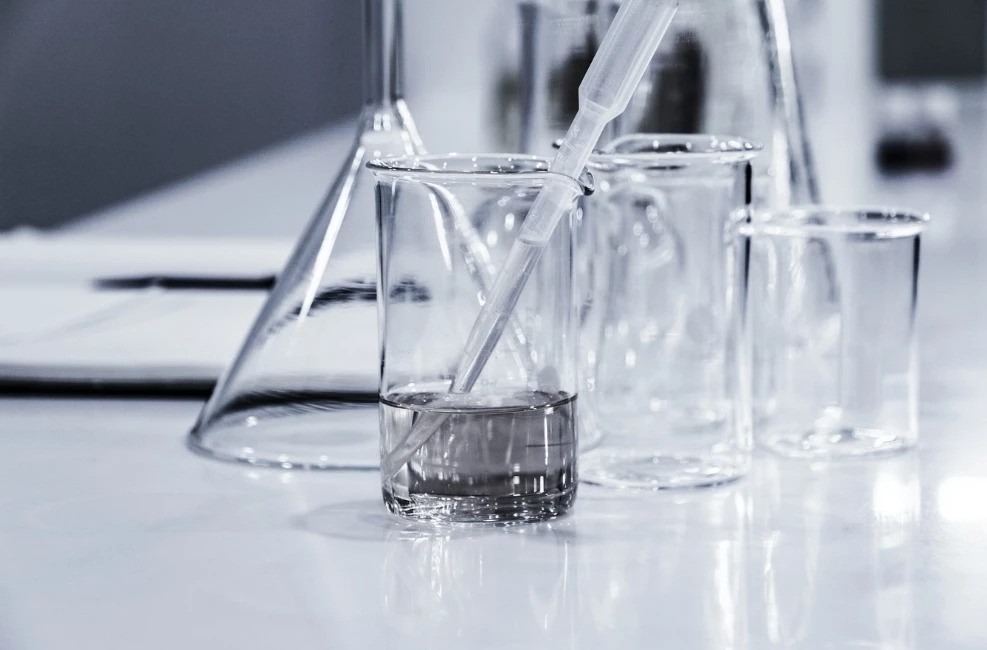 Technology at the Essence of Innovation
Technology in this sector is essential for innovation and differentiation but also to ensure governance and security in a very data-sensitive environment. From infrastructure to big data processing organizations must be at the edge of adopting new technologies and new processes to leverage every single benefit to support growth and evolution.
Accelerating the Pace of Innovation
We have the experience, resources and processes to partner with Life Sciences and Pharmaceutical companies and accelerate their innovation pace while ensuring commercial growth.
Leverage Data Insights for Innovation
Accelerate & Transform Operation Process
Adopt a Cloud Infrastructure with Innovative Capabilities
Empower Valuable Employees to Collaborate Efficiently
The Thinkmax Difference
Life Sciences & Pharma Expertise
Our experts in this strategic sector leverage technology and innovation like no other. The team's rich knowledge helps organizations take advantage of a set of new solutions to accelerate vision achievement.
Innovation at the Core of the Process
In order to support this sector's rapid evolution and the need for continuous innovation, we provide solutions that enhance efficiency in every process and catalyze digital transformation.
Modular Blueprint Solution
Complete blueprint solution for organizations in the Life Sciences and Pharma industries enabling full deployment or specific key component activation.
Accelerators for Rapid Deployments
Pre-conceived best-practice frameworks, tools and applications, ensuring rapid and efficient deployments.
Bullet Proof Methodology
Proven methodology for strategy and business applications deployment developed and tweaked across 10 years of successful project implementation.
The Power of Cloud
Our industry-leading expertise and capabilities around Microsoft Azure Cloud bring unlimited scalability, advanced data protection and security measures at an affordable cost. 
We Deliver Results for Our Clients
Chosen Technologies
Partner technologies
Thinkmax works with leading-edge, transformative technologies to build customized solutions that fit our clients' unique needs. Built on Azure cloud, you benefit from cost efficiencies, scalability and security like no other with future-proof technology and business applications that enable innovation and business growth at an accelerated pace.
We Are a Distinguished Optimizely and Microsoft Partner




Talk to one of our life sciences & pharmaceutical experts