Gain visibility and control across your manufacturing operations
Armed with advanced digital capabilities, gain real-time financial and supply chain visibility to optimize performance and operations from asset management and inventory control down to tracking parts and operator productivity on the shop floor.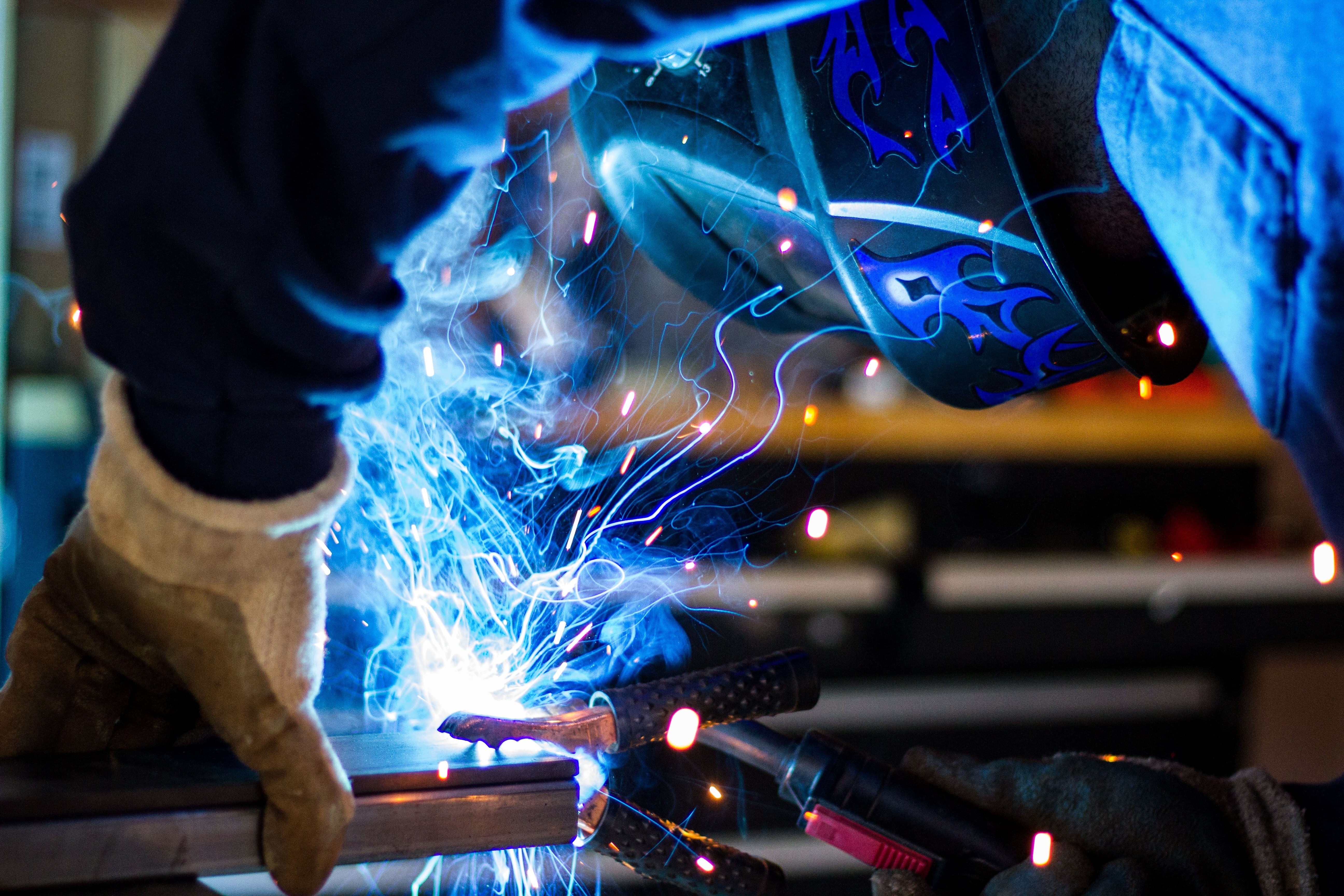 Business transformation for a connected factory
Manufacturing organizations with multiple factories, warehouses and legal entities are realizing the power of unified data and streamlined processes across all core and site systems. It's why implementing modern and robust cloud ERP technology has become a top priority. Thinkmax helps discrete, process and mixed-mode manufacturers to leverage the powerful capabilities of the Microsoft Dynamics 365 ecosystem and Azure cloud for digital transformation.
We Deliver Results for Our Clients
Helping Clients Overcome Industry Challenges
Drive more efficient operations, boost productivity, and minimize costly downtime with unified ERP and business applications across your organization.
Transform Operations & Processes
Unify Commerce Experiences with Operations
Build on an Agile & Secure Infrastructure
Adopt a Future Proof Platform
The Thinkmax Difference
Manufacturing Expertise
Thinkmax's experts in the manufacturing industry understand the specific complexities and challenges, and bring solid experience in other sectors such as Industrial Equipment.
Connected Value Chain
Digital solutions across every step of the production process and across commercial channels provide valuable data insights for smarter operations and seamless experiences.
Modular Blueprint Solution
Complete blueprint solution for manufacturers enabling full deployment or specific key component activation.
Accelerators for Rapid Deployments
Pre-conceived best-practice frameworks, tools and applications, ensuring rapid and efficient deployments.
Bullet Proof Methodology
Proven methodology for strategy and business applications deployment developed and tweaked across 10 years of successful project implementation.
The Power of Cloud
Our industry-leading expertise and capabilities around Microsoft Azure Cloud bring unlimited scalability, advanced data protection and security measures at an affordable cost.
We Are a Distinguished Optimizely and Microsoft Partner




Talk to one of our manufacturing experts now!