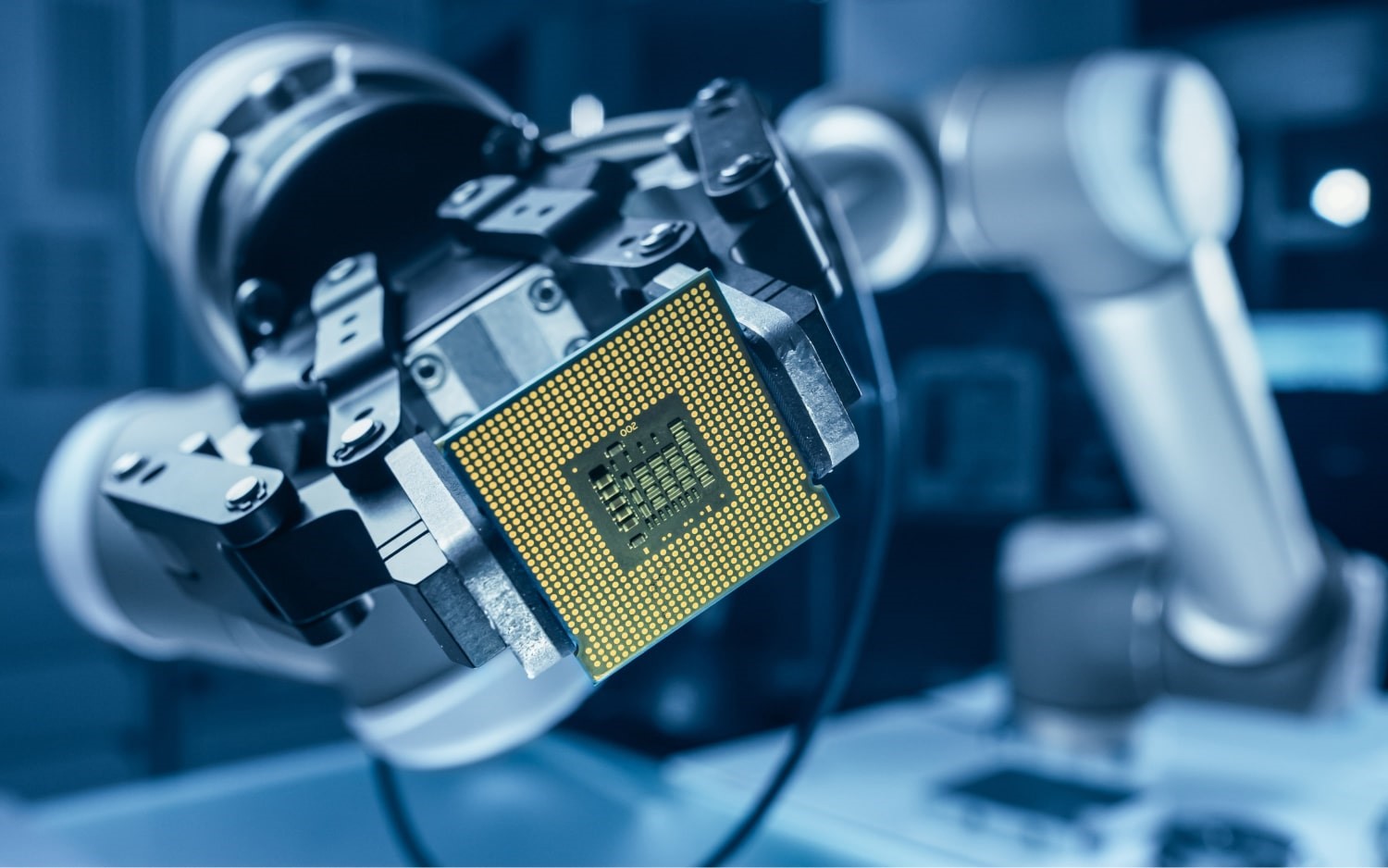 With a mission to help you make informed decisions about which technology to implement and when we gathered some new reports and partner content from industry thought leaders. Below is a short summary of each, along with a link to download the value-added content.
Report: Building a More Resilient Future for Manufacturers Through Digital Transformation
Source: Forrester
Executive Summary: In March 2022, Microsoft commissioned Forrester Consulting to explore current challenges facing the manufacturing industry and identify where manufacturers are looking to make improvements to mitigate current and future problems. To explore this topic, Forrester conducted an online survey with 626 manufacturing supply chain, distribution, and operations decision-makers from companies across North America, EMEA, and Asia Pacific (APAC). The study revealed that manufacturers are putting a greater emphasis on visibility across the supply chain, using data more efficiently to drive business decisions, and addressing distribution challenges.
Report: Gartner Magic Quadrant for Cloud ERP for Product-Centric Enterprises
Source: Gartner
Summary: Product-centric organizations are rapidly adopting cloud ERP applications with superior process automation and analytic capabilities. Application leaders should use this Magic Quadrant to evaluate cloud ERP vendors as part of a composable strategy that emphasizes standardization and agility. Gartner defines the market for cloud enterprise resource planning (ERP) for product-centric enterprises as a market for application technology that supports the automation of operational and financial activities for the manufacturing, distribution, delivery and servicing of goods. Gartner considers ERP to be a foundational technology for operating enterprises.
Report: 2023 Manufacturing Industry Outlook
Source: Deloitte
Summary: The industry is currently experiencing concerns related to inflation and economic uncertainty. In addition, manufacturers continue to grapple with talent challenges that may limit the industry's growth momentum. Moreover, supply chain issues including sourcing bottlenecks, global logistics backlogs, cost pressures, and cyberattacks will likely remain critical challenges in 2023. As leaders look beyond leading amid disruption and revamp their approach, our 2023 manufacturing industry outlook examines five important trends to consider for manufacturing playbooks in the year ahead.
Report: 6 Trends That Are Shaping Supply Chain Transformation for Manufacturers
Source: Microsoft
Summary: To stay ahead of supply chain disruptions and keep up with ever-evolving customer demands, it's time to transform your thinking from a legacy approach to a resilient manufacturing supply chain model. Read the e-book Six Trends That Are Shaping Supply Chain Transformation for Manufacturers to learn:
Emerging trends in sustainability, customer experience, smart factories, automation, data management, and risk management.
How to create closer customer relationships and gain a competitive edge through e-commerce sales directly to customers.
Strategies to boost supply chain agility, visibility, and transparency with intelligent solutions.
How Microsoft Dynamics 365 is helping customers with supply chain resilience.
On-demand Video: Ask the Experts: Improve Factory Visibility and Decision Making with Microsoft Cloud for Manufacturing
Source: Microsoft
Summary: Improve visibility and decision-making across connected factory assets and processes with Microsoft Cloud for Manufacturing to drive increased productivity of equipment and labor while streamlining and improving security for IT, OT, and industrial IoT across the manufacturing value chain. Microsoft Cloud for manufacturing provides access to the broader portfolio of Microsoft cloud services enabling manufacturers to begin where the need for technology or business transformation is most urgent.
We also invite you to contact a Thinkmax manufacturing business analyst or ERP solutions expert to discuss your specific challenges and needs.