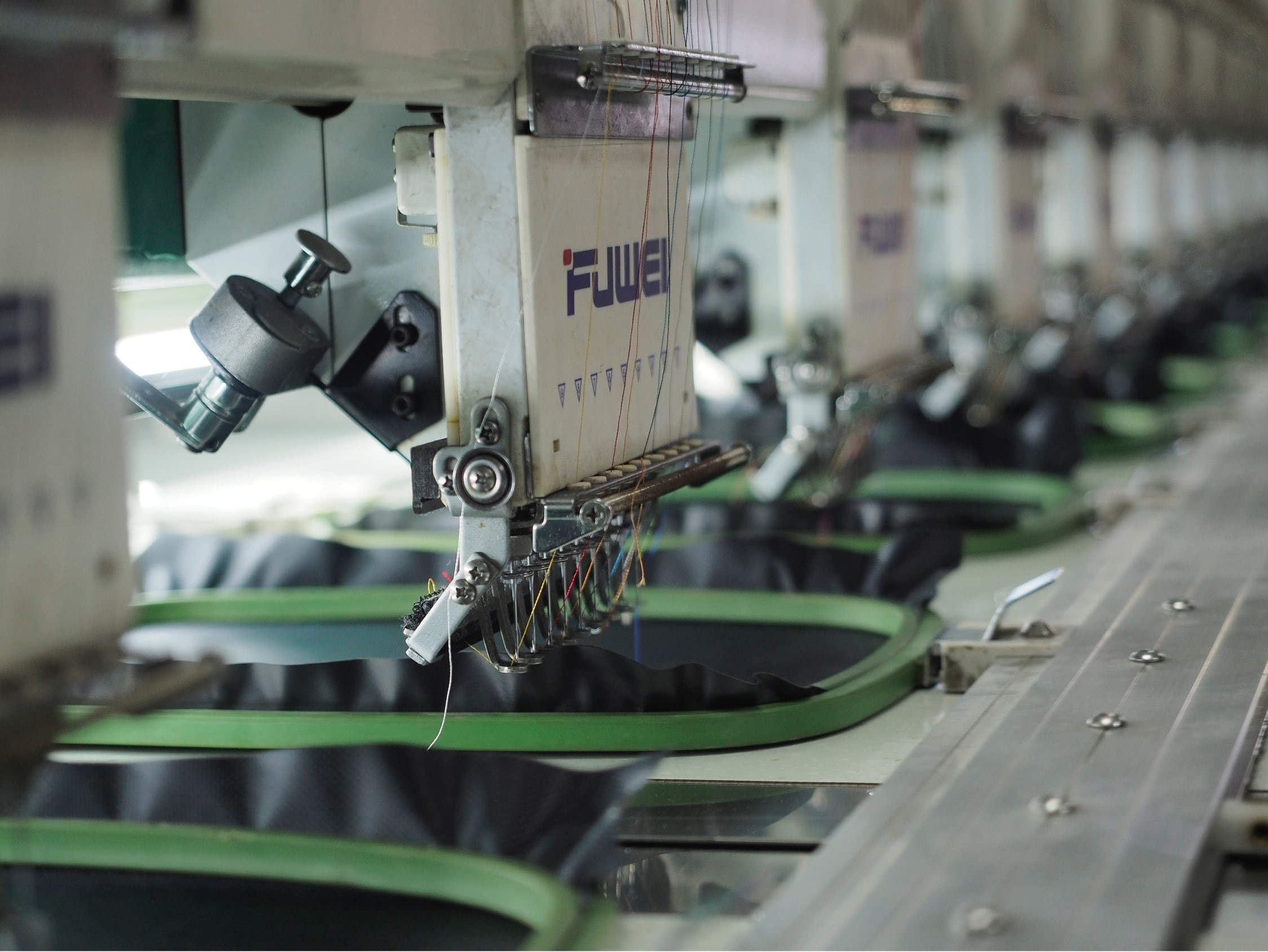 The words "ERP Implementation" are overwhelming to say the least. But in today's new normal of connected commerce and unified customer experiences, a modern ERP is necessary, an upgrade or replatform inevitable. Fortunately, with today's modern ERP solutions and cloud technology, the process is far less intimidating and far more lucrative.

Discover Microsoft Dynamics 365 ERP business applications
ERP systems are not the big, black boxes they used to be. Modern technologies and cloud are now mainstream and bring a new way to tackle an ERP implementation.

Microsoft Dynamics 365 brings ERP into the new normal and every day after with a modular system that lets you connect pre-built solutions with each other and with your existing systems to create a powerful, unified ecosystem across all business functions: Sales, Marketing, Service, Finance, Operations, Commerce, HR, and more.

With the Microsoft Dynamics 365 platform, your organization can prioritize implementing the business applications and ERP capabilities you need to unify, standardize, and automate day-to-day processes, with intelligence, transparency and added functionality for long-term growth.
6 ways to drive faster time to value with Microsoft Dynamics 365 
Speed & Agility

In a world of digital disruption, having prebuilt, unified solutions enable you to rapidly adapt to changing customer needs, market demands, trends, and unpredictable events. 

Increase ROI 


A modular ERP system means you can prioritize implementing the most critical systems to improve operational efficiencies and value-added customer experiences and grow as you go. 


Reduce TCO 


With a secure and unified ecosystem, the backend is significantly easier to manage, operations are streamlined, and consistent user experiences ensure greater productivity. 


Real-time Intelligence 


Unified data across the organization brings accurate business intelligence to light, enabling a proactive approach to solving problems and optimizing experiences that differentiate your business. 

Security and Compliance 


All Dynamics 365 products and services are built on the Azure cloud, offering the same world-class security, privacy, and compliance protections that 95% of Fortune 500 companies use.


Innovate & Compete 


Always be ready to scale and evolve your business and offer exceptional customer experiences with the latest tools and emerging technologies that easily integrate with your Microsoft ecosystem.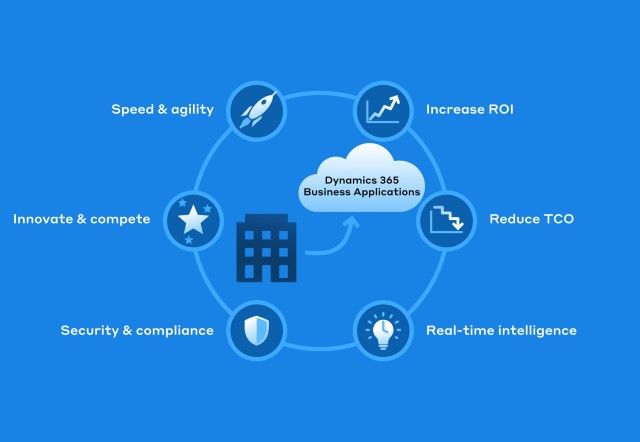 More reasons to upgrade your ERP now
Business applications and cloud technology are the new normal, and the way to a future-proof ecosystem of connected commerce and unified experiences. This connectivity provides a unified vision of data and processes across the business, leading to ongoing intelligent and proactive decisions, value-added experiences, and sustainable growth. 

Why should you consider Microsoft Dynamics 365 for your new ERP system? Building your future with continuous innovation from one of the world's most successful companies for starters. The power, security, and reliability of the Azure cloud for another. And the foundation to scale and grow in the new and next normal by delivering value for the business, optimizing operations, and deepening customer relationships.

If an ERP upgrade or replatforming is in your imminent future, finding the best partner will make your life much easier. They will help identify the best solutions to modernize your business and leverage existing systems and build a roadmap to execute your strategy in the most efficient way possible.