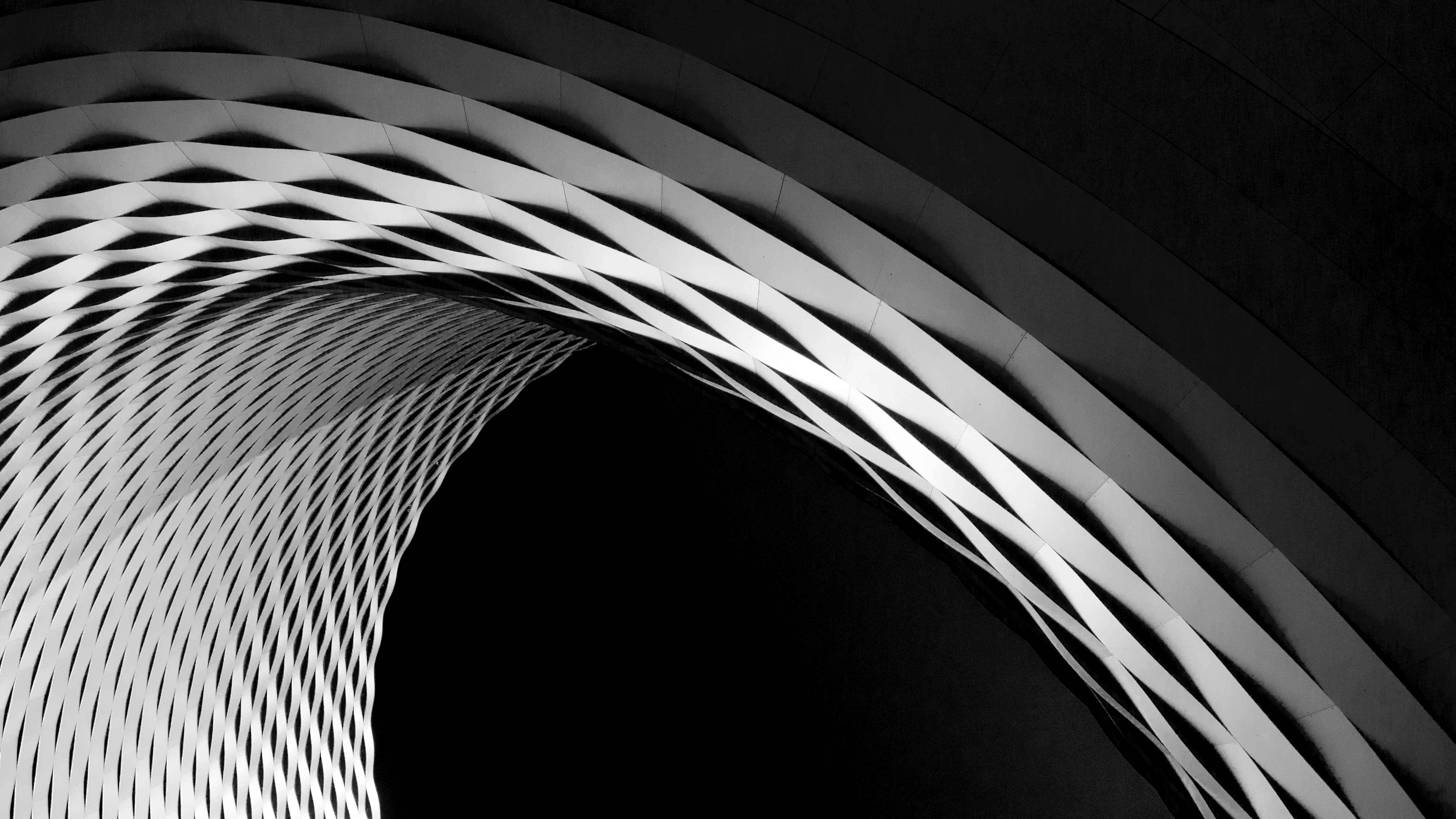 Simplifying cloud migration and modernization in Retail with Microsoft Azure
Digitization has become a key priority for retail businesses around the world. Trends toward online and hybrid buying have accelerated during the pandemic, creating an industry-wide shift toward multichannel fulfillment and a reimagined customer experience. Through this change, cloud has proved vital in achieving the digital transformation necessary to become a retailer of the future.

The Retail industry was initially slow to invest in cloud, but today it's playing an increasingly important role in retail IT leaders' approach to their digital transformations. According to an in-depth study conducted by Frost & Sullivan, multicloud adoption in retail rose by 50 percent in 2020, and hybrid cloud adoption rose by 19 percent.

Learn more by downloading our eBook on retail e-commerce security.
The benefits of cloud
While cloud brings organizations many benefits, for retailers, agility is often one of the most important. By enabling rapid testing of new ideas, faster innovation, and the ability to get up and running in a new environment in a short time frame, cloud makes it easier to respond to sudden change and experiment with the dynamic relationship between consumers and products.

Beyond its agility, the cloud's scalability and high availability support digitization projects that are vital to today's retailers, such as developing collaboration tools for remote workers (sought by 61 percent of retailers), supporting flexible networking (55 percent), and becoming data-centric (50 percent). Within these initiatives, security also remains a leading concern; the ability of Microsoft Azure to protect customer, employee, and proprietary business data across cloud and on-premises environments is another significant benefit.

In addition to these features, the cloud allows retailers to increase sustainability, support more imaginative innovation projects, and achieve numerous other benefits.
Migrate, modernize, or both
For retailers looking to get started in the cloud, the big question is "Where do we begin?" The answer boils down to migration and modernization, two approaches that are complementary and highly interrelated.

Migration allows you to take advantage of an infrastructure that's elastic, scalable, secure, and cost-effective. Modernization leverages that infrastructure to improve the performance, agility, and user experience of legacy applications.

As retailers embrace the benefits of the cloud, it's also important to maintain synergy with existing infrastructure, driving a sharp increase in the adoption of hybrid and multicloud services.





One of the key advantages of Azure is that it was built to support the need for this flexibility, allowing you to execute migration and modernization initiatives at your own pace. Using Azure hybrid estate solutions, you can manage resources across both on-premises and cloud infrastructure with consistent management and governance controls.

Expanding your cloud value
Once in the cloud, you'll be able to take advantage of numerous opportunities to enhance your ability to understand and meet customer needs, drive efficiency and creativity, and improve your response to changing market trends.


Across the Retail industry, cloud services are helping businesses to achieve a range of outcomes, including:
Improving employee productivity – 84%
Improving customer outcomes – 83%
Improving business process efficiency and quality – 78%
Relying more on data analytics – 78%
Increasing business agility – 78%
Delivering product, services, and applications faster – 76%
Becoming more innovative than competitors – 72%
Reducing costs – 68%


For example, as your cloud infrastructure grows, you might leverage the significant data resources gathered through point of sale (POS), customer loyalty, and online data capture to optimize the customer experience. You might also take a customer-centric approach to your supply chain, using artificial intelligence (AI) and predictive analysis to respond more proactively to evolving customer needs.
Retailers are transforming with cloud
Cloud-enabled digital transformation is reshaping the retail experience, from dynamic e-commerce solutions to innovative applications for delivery and curbside pickup. That's why 59 percent of retail businesses are modernizing their company data centers and 46 percent are adopting hybrid/multicloud environments.

For example, Gardener's Supply Company chose Microsoft Azure and Microsoft Dynamics 365 to modernize their unified retail commerce and operations, seamlessly manage workloads in an elastic environment, and use cloud-native resources to manage cost. With Azure at the core, they have new and powerful toolsets to accelerate innovation. As the pandemic has made clear, change can be sudden, and retailers' ability to manage supply chain breakdowns and meet customers where they are with the experiences they expect is key to survival.

Through cloud, retailers like Gardener's Supply are improving their ability to respond to changing market conditions, whatever their cause. 
Source: The figures cited in this blog are from "Cloud Drives Digital Transformation in Retail," comprising excerpts from the Frost & Sullivan Global Cloud User Survey, 2020.




Get started today 

Thinkmax is a Microsoft Gold Partner helping retailers accelerate their digital maturity and ability to adapt in an evolving landscape with strategies and solutions for growth.

Talk to us about your cloud vision and let us help you get started.