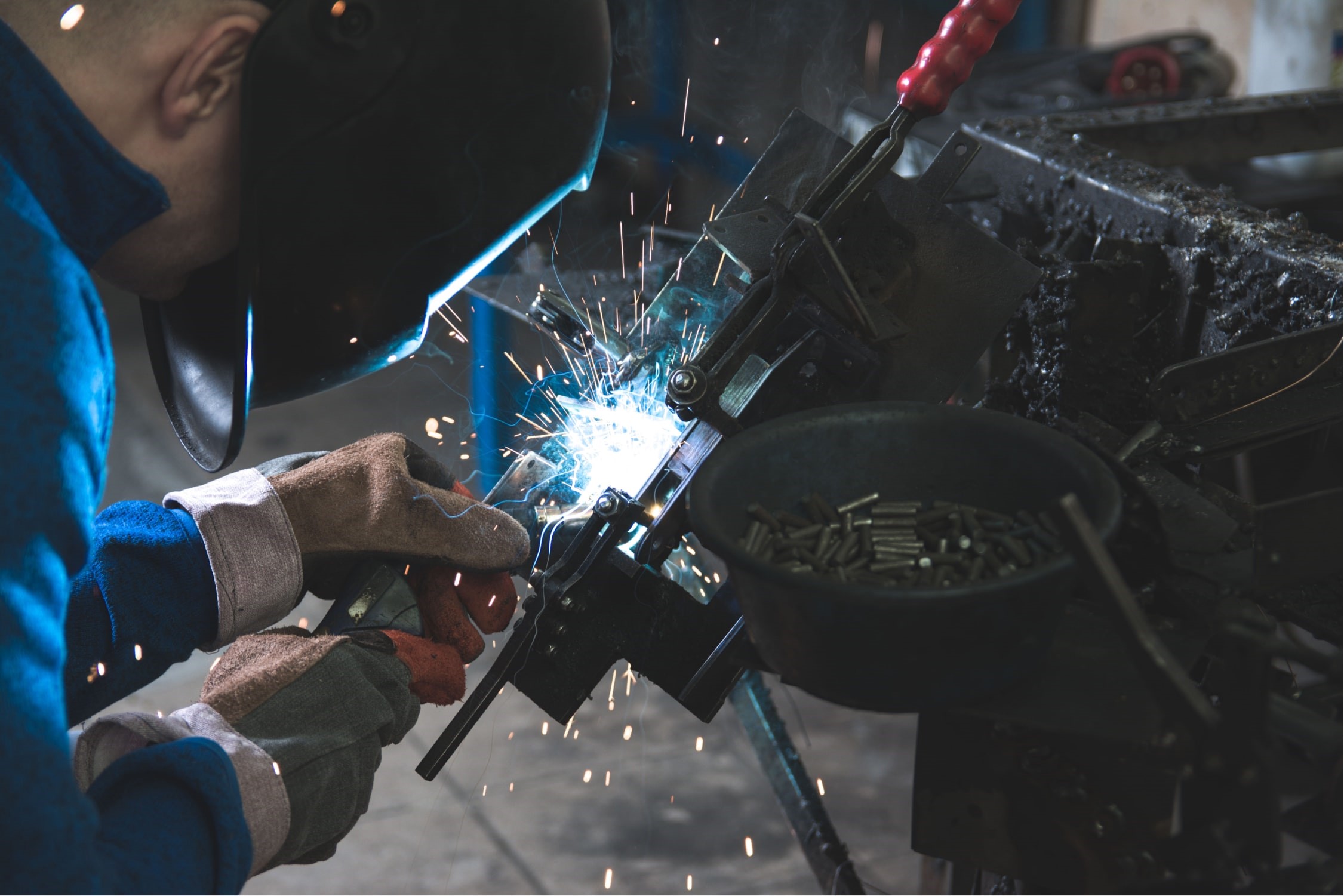 Panel discussion highlights

of

how

CPG

s

and Industrial Manufacturers

are modernizing

and transforming

their business

to

tackle disruption

The transformation of business processes brought about by digitization directly impacts commercial experiences and multiplies channels. Unified commerce and connected operations are at the heart of adapting to industry challenges, meeting new demand, competing, and increasing growth potential.

The pandemic has led to a new normal, which is actually yet to be defined. One thing is certain, eCommerce and digital channels adoption has reached it's 10-year forecast in less than 2 years. The impact is being felt across every sector, with manufacturers feeling the brunt of things created by direct-to-consumer channels disruption and automation. Digital transformation is no longer an if or a when, but a must and a priority.
Click on the link below to watch the recording of our conference presented by Kais Makhlouf, our V.P. Digital Consulting, and Patrick Lambert, Microsoft D365 Business Applications Sales Executive at the Montreal Manufacturing Technology Show (MMTS) in June 2022. You'll learn more about how CPGs and Industrial Manufacturers are modernizing and transforming their business to tackle disruption.

Please note: Slide presentation is in English, audio is in French.