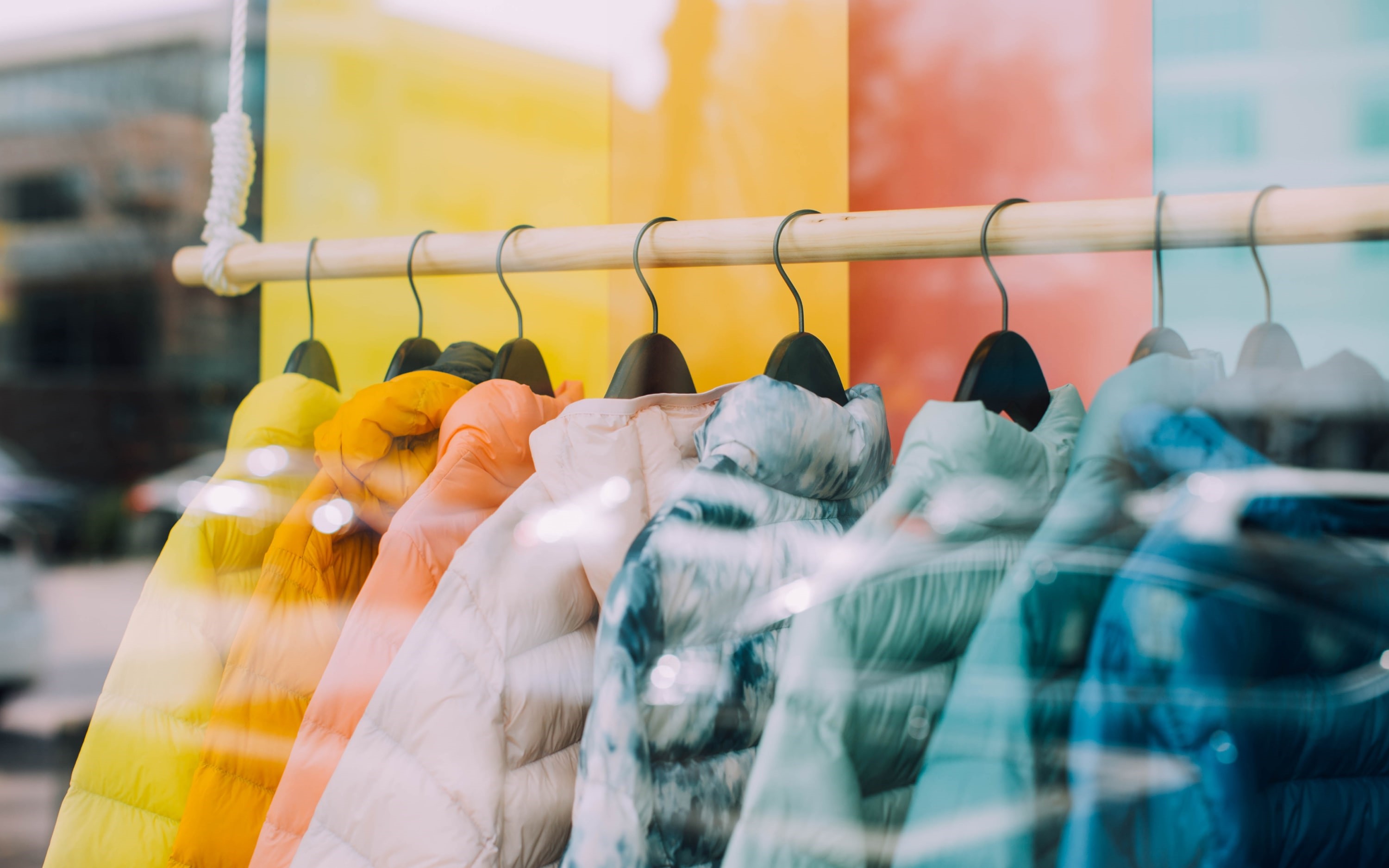 Last year, Gucci announced it would be scaling back the amount of collections it creates from five to just two per year. The decision reflects a growing movement toward seasonless fashion among retailers.

Indeed, recent data indicates that two out of five executives plan to make the jump in the near future. Such a change will ultimately benefit the environment too as less waste will be produced due to the reduction of materials sourced and used to create clothes.

The calls for sustainability in retail have only been growing over the last few years and it is clear to see why. It is estimated that as much as 12% of fibres are still discarded on the factory floor while 25% of garments remain unsold. Further, it is undeniable that the excessive production of clothes in a world rife with sales is detrimental to retailers. This, twinned with shifting consumer mindsets, poses a significant risk for brand reputation. Even before COVID-19, inventory issues and widespread markdowns had such a significant effect on the industry that only 60% of garments were sold at full price.

In stripping back the amount of seasons which demand new collections, there will be naturally less waste and unsold products. The benefit of which is two-fold; retailers will be able to further maximise their margins whilst simultaneously mitigating the impact of their environmental footprint.

It seems clear that seasonless fashion will be soon be a trend that is here to stay, so how will you adapt?

It is unquestionable that to survive in the retail world, businesses need to reevaluate and transform their processes to better suit the latest changes in consumer behaviour.

That's why Thinkmax recommends K3 PLM integrations for retail. K3 is a product lifecycle management platform embedded in Microsoft Dynamics 365 for Finance & Operations to manage products from design to in-store and online availability. The most recent additions to their solutions line-up include K3|fashion and K3|pebblestone, both were designed to be agile and flexible, thereby ensuring you can seamlessly adapt on the fly.

K3's end-to-end ERP solution combined with our implementation of Microsoft Dynamics 365 Finance & Operations provides cutting-edge demand planning features so that you can plan and adapt in tandem with the ever-changing customer demands.

Make sure you have the right product, in the right quantities, at the right time with Thinkmax, K3|fashion and K3|pebblestone.