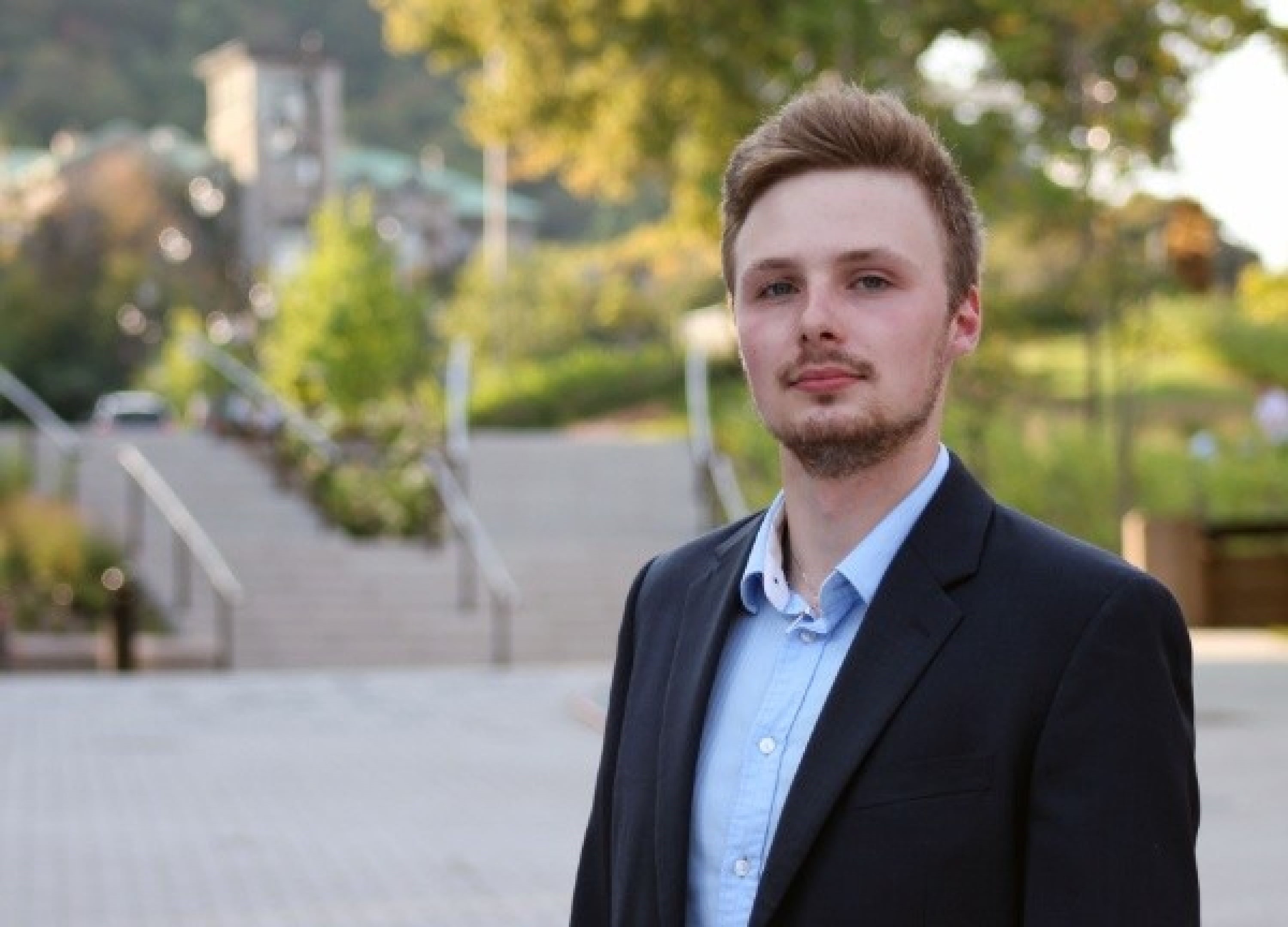 As an individual who is graduating from University with their first degree, that last year of school is a stressful period.
It is a moment in your young adult life when you choose the beginning of your career. This happens, whether you feel like you are ready or not. You go through interviews, scouting out different companies, large or small, to find a workplace that suits your criteria. Some people aim for a good salary, some look for perks, and others for comfort in their work environment. Personally, I tried to find all three.
Thinkmax was one of those companies that I heard about through recruitment events, and later through friends that got hired. It is a consulting company focusing on the deployment of ERP and digital solutions to large, midsized, and small clients. There are clients on the roster that I would have never expected. At first, when I took some interest in working at Thinkmax, it was more of a curiosity. I have never heard about ERP but had an appeal for technology and so I decided to apply for a position I knew nothing about or never really heard about during my education.
The interview process is what locked me with the company. From the beginning you see people who are kind, energetic and that love challenges. There is an inherent sense of community where you can talk to everyone without any fear.