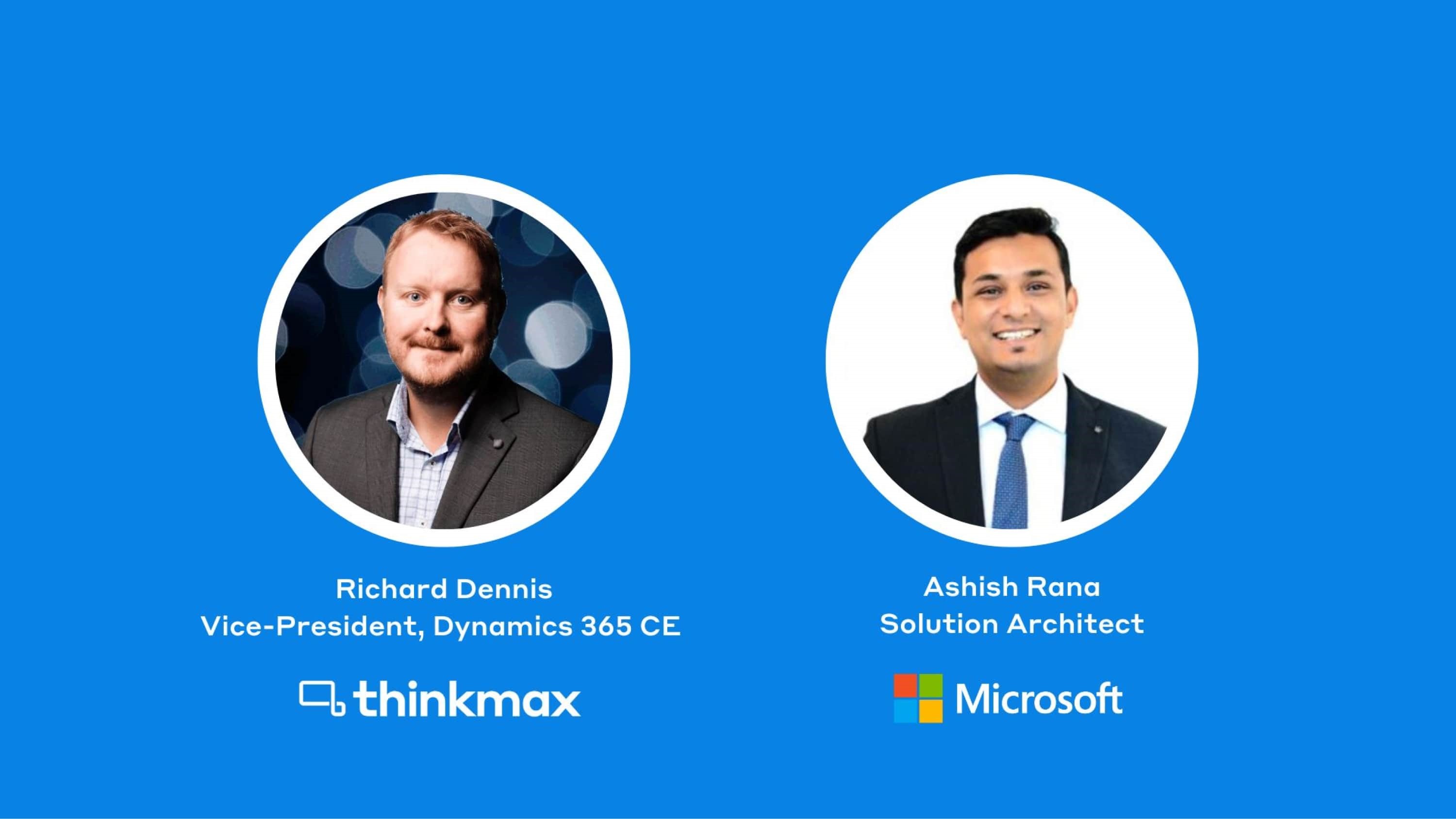 In case you missed our September online event, here are some key takeaways about how service organizations can tackle important challenges, namely meeting customer demands for anytime, anywhere service, and about the business solutions that make omnichannel possible.


Scale elastic operations to match customer demands

Deliver connected and empathetic customer experiences

Drive proactive service and resource optimization

Empower employees with the right tools at the right time.
Summary of the webinar
Customer expectations are at an all-time high, leaving organizations struggling to scale operations to meet these changes. With disconnected and siloed customer data and engagement channels, it's almost impossible to deliver positive customer experiences. Not only that, but customers want real-time support anytime, anywhere.

Our webinar hosts explored how to achieve this with a connected service ecosystem that uses Microsoft Business Applications and integrates all customer communication channels, service agent tools and field agent tools, empowering everyone (including customers) with easily and readily available access to up-to-date information.

1. Empower customers with a self-service portal

By surfacing relevant Dynamics 365 Customer Service application data like Knowledge Base directly into Power Portals, you can lessen the load on agents and improve collaboration between parties. Interactive web portals further enhance the support and collaboration experience by empowering customers to log in to self-service portal forums to ask questions or preview previously posted discussions and content.

2. Provide consistent omnichannel experiences

Complement the existing channels already supported, such as phone, email, Facebook Messenger and SMS, with other direct messaging channels customers already use, including WhatsApp, WeChat, Twitter Direct Message and LINE. Create a Teams channel for B2E help desk experiences (HR, Finance, IT, Legal) accessed directly via Teams chat with a virtual agent that escalates to assisted.

3. Expedite addressing complex issues

Escalate to voice or video chat for the times when an issue can only be resolved by conversing directly with the customer. Empower agents to easily elevate a text chat to a voice or video conversation for complex issues that need personal attention, using controls that are easy and familiar to customers (camera on/off, mute/unmute and end call).

4. Leverage AI insights and analytics

Automatically organize semantically similar historic cases across all channels into topic groups. Surfacing this knowledge helps agents easily find the most relevant support materials and articles to provide better and faster customer experiences. This intelligence also helps organizations better understand issues that customers face and their impact on core business metrics across the spectrum of engagement.

4. Adapt to evolving support conversations

Create bots using a guided, no-code interface without needing specific infrastructure to maintain or complex systems to deploy. Route incoming chat requests to virtual agents then seamlessly and automatically hand off in-line, full virtual agent conversation transcripts to human agents. With Power Virtual Agents, the customer service expert is in the driver's seat.

Learn more about how Microsoft business applications unify the entire customer service ecosystem, including all customer communication channels, agent productivity tools (customer service, service desk and customer service hub), field service, and administration, with the rest of your organization's business systems including CRM, Marketing, Operations, Finance and HR.