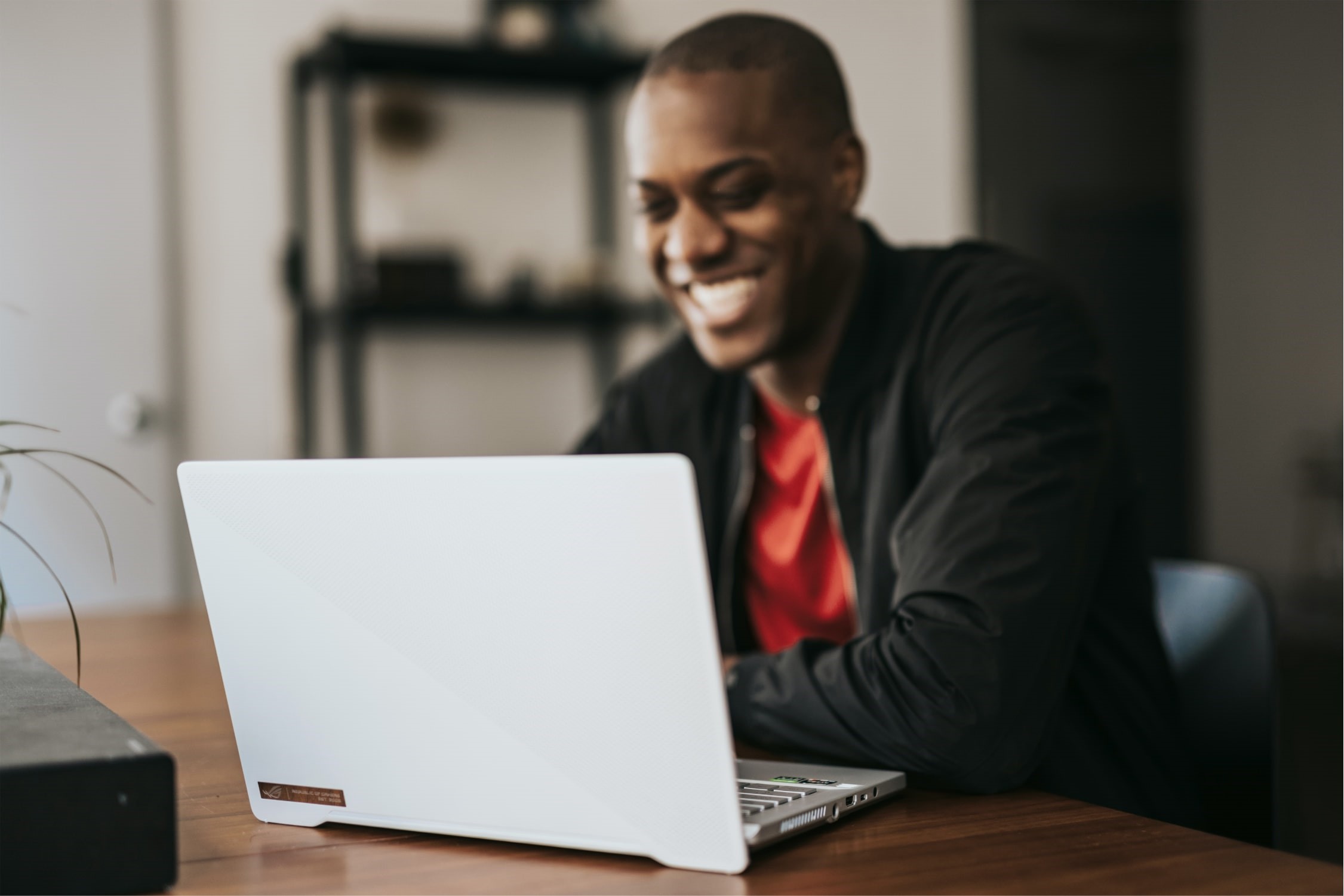 Let's start by addressing legacy systems. They're obsolete, very costly to maintain, and were not built to sustain the demands of Industry 4.0 or scale for growth.
Today's companies need highly flexible technology that can integrate many systems, unify disparate data, and streamline processes. These platforms are revolutionizing the industry, how things are designed and built, how teams are managed, how partnerships and collaborations are forged, and how customer experiences and relationships are evolving.
Get your head in the cloud
A unified, cloud-based ecosystem and leading-edge Enterprise Business Applications provide businesses with critical visibility of reporting on financial and operational data that enables them to achieve their short-term and long-term strategic objectives with actionable insights.
Cloud solutions like Microsoft Dynamics for Finance, Supply Chain Management, Project Operations, and Customer Engagement are robust foundations for growth and scalability.
By streamlining Business Development, Customer and Supplier Relationship Management, Finance & Accounting, Project Management, and Accounting, Procurement, Equipment & Service management, and Human Resources in a single platform, and integrating other systems from ISVs, immediate financial and operational gains, include:


Implementing best practices that ensure quality, efficiency, and security


Reducing technology footprint and maintenance costs


Reducing costs and lost time due to manual errors


Seamlessly and automatically handling complex billing arrangements


Accessing data and tracking KPIs to make intelligent business decisions


Improving project forecasting and tracking to better the bottom line


Optimizing resource allocation and scheduling


Tracking inventory availability in real-time


Equipping field teams with tools and mobile solutions

From choosing the best technology to complement or replace existing systems to designing a roadmap for quick wins and meeting longer-term objectives, to implementing the technology and onboarding users, there are partners who can blueprint the entire process, build customizable solutions, and support the initiative as needs change. Thinkmax is one of those partners.