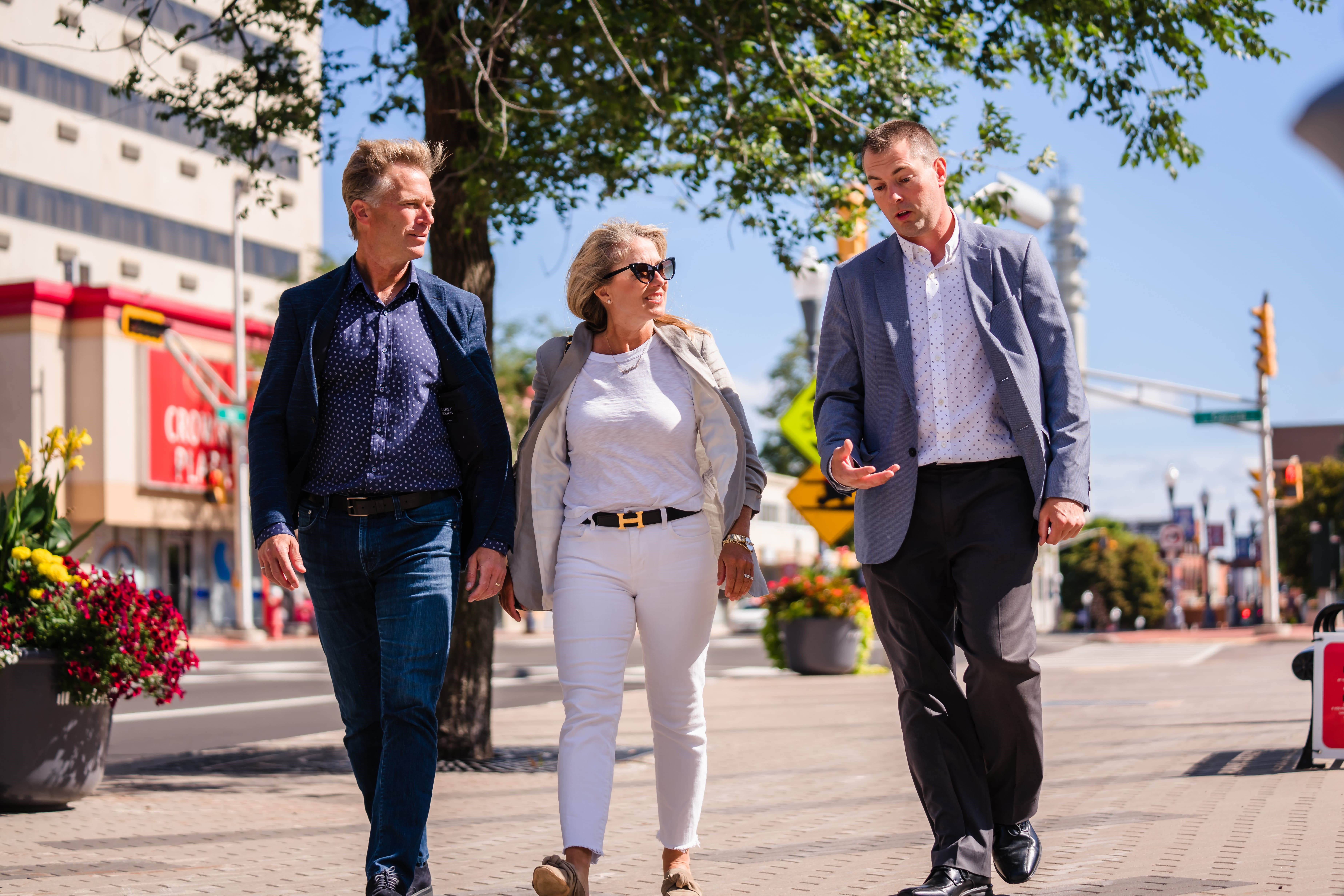 So far, this year has been one of tremendous growth for Thinkmax. We've welcomed more than 40 new faces to the team, and we're still growing. As part of our expansion plans, we're excited to share that we'll be opening a new office in Moncton, New Brunswick. We've secured the perfect office space in the heart of downtown and are preparing to open officially in the early fall. Stay tuned for more details coming soon.
When discussing expansion plans, the executive team at Thinkmax considered looking for new talent and new location opportunities offshore. Ultimately, the decision was to keep the business at home in Canada and we couldn't be prouder. The team chose Moncton as the site of the new location for several key reasons.


A bilingual talent pool. In true Canadian style, we were looking for candidates who speak both official languages.



Highly-educated candidates. New Brunswick is home to several excellent universities, making it a great choice for companies looking to tap into the local talent pool.



Low operating costs. Compared to many other Canadian centers, Moncton is highly affordable which allows us to invest more into hiring and expansion so we can better serve our clients. The city's affordability isn't just good for us, it's good for our employees too.
The natural beauty and high quality of life Moncton boast simply add to its appeal. Moncton also holds a special place in our hearts because our
President and founder Marc Belliveau
was born and raised in the area. Marc spoke more about the new office, and the decision to locate the newest branch in Moncton, in a recent interview with Opportunities New Brunswick (ONB). The interview has been featured on the ONB website, as well as the Maritime business publication, Huddle Today.
The Moncton office will have a tech-space vibe and will allow for flexible working arrangements. Since the pandemic, it has become clear that remote work is here to stay and Thinkmax embraces that. Striving to create a welcoming and inclusive work environment, we see remote work as another way to enable employees to enjoy a greater work-life balance.


We're looking forward to welcoming a new cohort of Thinkmaxers to our new location! Browse our open positions and apply today or share with your network.