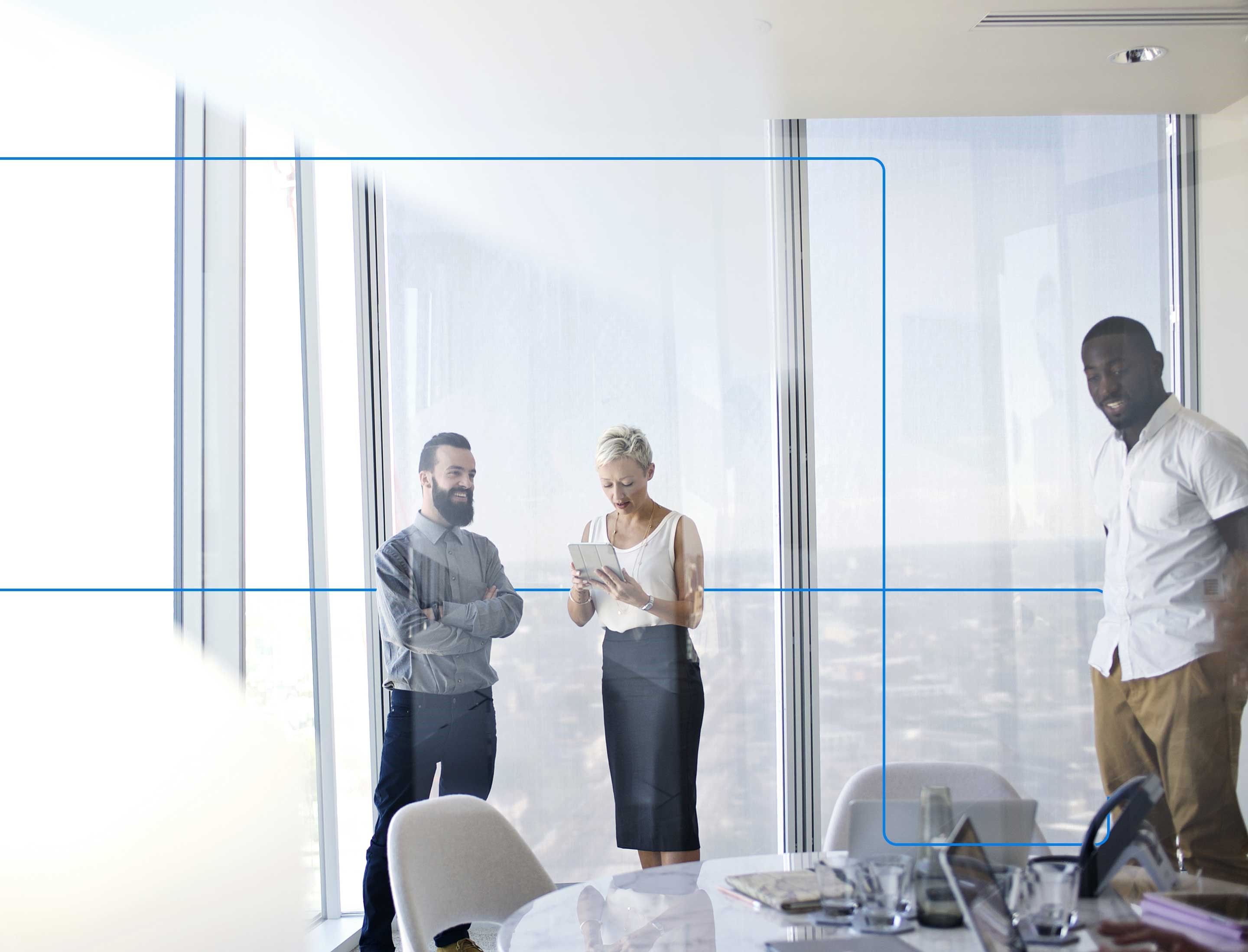 Every year, Thinkmax is a familiar presence at leading in-person and virtual industry events across North America. Our sponsorships, presentations and face-to-face encounters with partners, peers and clients demonstrate our commitment to driving the digital revolution collaboratively. Contact us to arrange a meeting with our experts at your next favourite event, and subscribe to our online newsletter for the latest news about our event participation.
May 2021
26 May10AM EST
Webinar
How to Improve Efficiency and Reduce Marketing Costs with Dynamics 365 Marketing
Join Thinkmax Solution Architect Consultant, Ashish Rana, and Vice-President, Dynamics 365 CE, Richard Dennis to gain a glimpse into the key capabilities of Dynamics 365 Marketing suite for Customer Engagement.
Register Now
March 2021
31 Mar10AM EST
Webinar
Thinkmax & Vertex - Managing Indirect Tax in a Manufacturing World
Join Thinkmax and Vertex to master tax management using Microsoft Dynamics 365 within the manufacturing sector. Event presented by Ann D'Emilio - Channel Sales Manager (Vertex), having the following panelists: Patrik Chavarie - Vice-President of Business Development (Thinkmax), Tiffany D'Oneill - Consulting Practice Leader (Vertex), and Jana Zeeb - Principal Consultant, Solutions Practice (Vertex).
Watch the Recording
February 2021
16 Feb10AM EST
Webinar
Enabling Data Analytics for Dynamics 365 for Finance and Supply Chain Management
Join Thinkmax to learn how to accelerate your Business Intelligence journey through ZAP Data Hub. Presented by Blair Fleming - Manager, Solutions Specialists
Watch the Recording