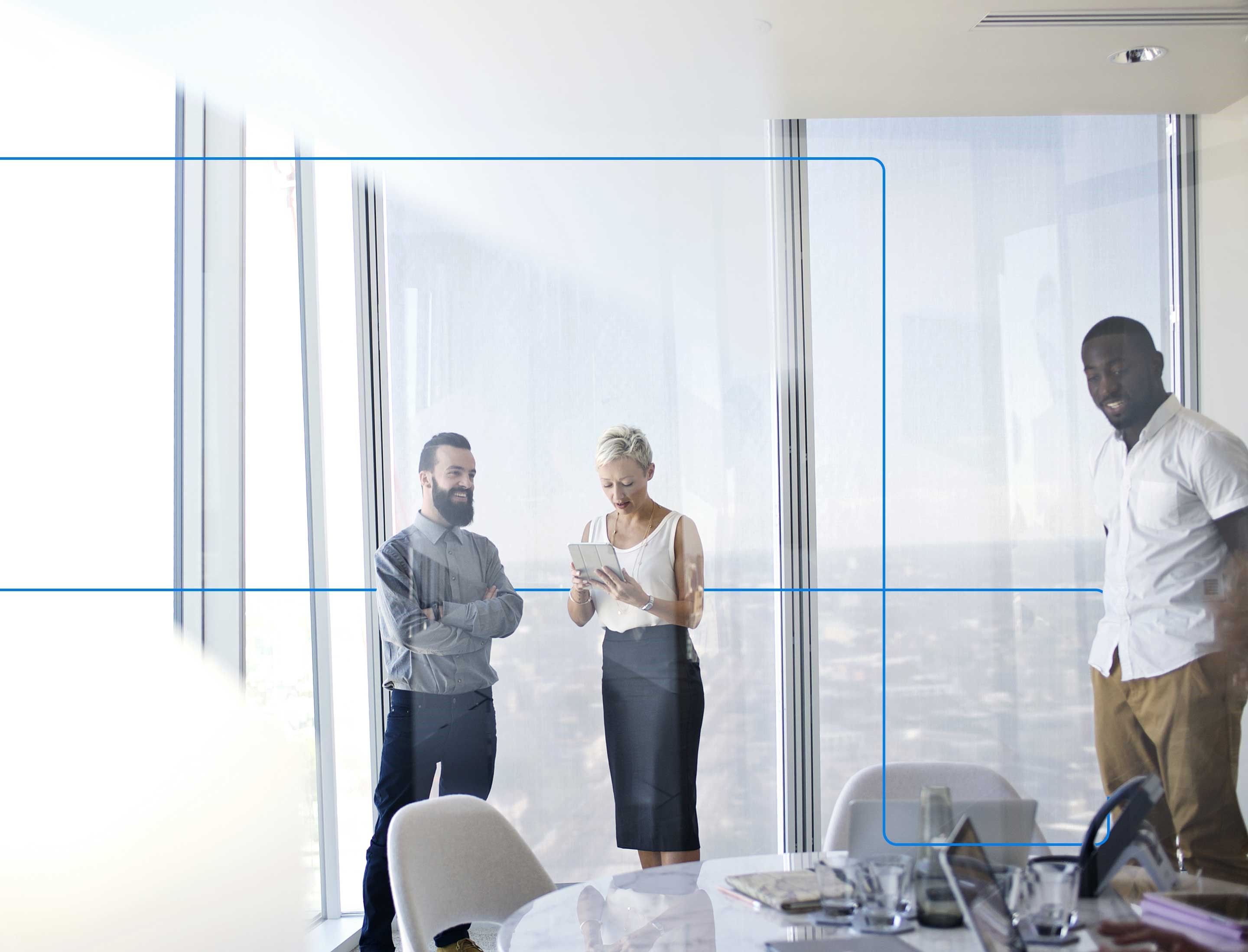 Every year, Thinkmax is a familiar presence at leading in-person and virtual industry events across North America. Our sponsorships, presentations and face-to-face encounters with partners, peers and clients demonstrate our commitment to driving the digital revolution collaboratively. Contact us to arrange a meeting with our experts at your next favourite event, and subscribe to our online newsletter for the latest news about our event participation.
May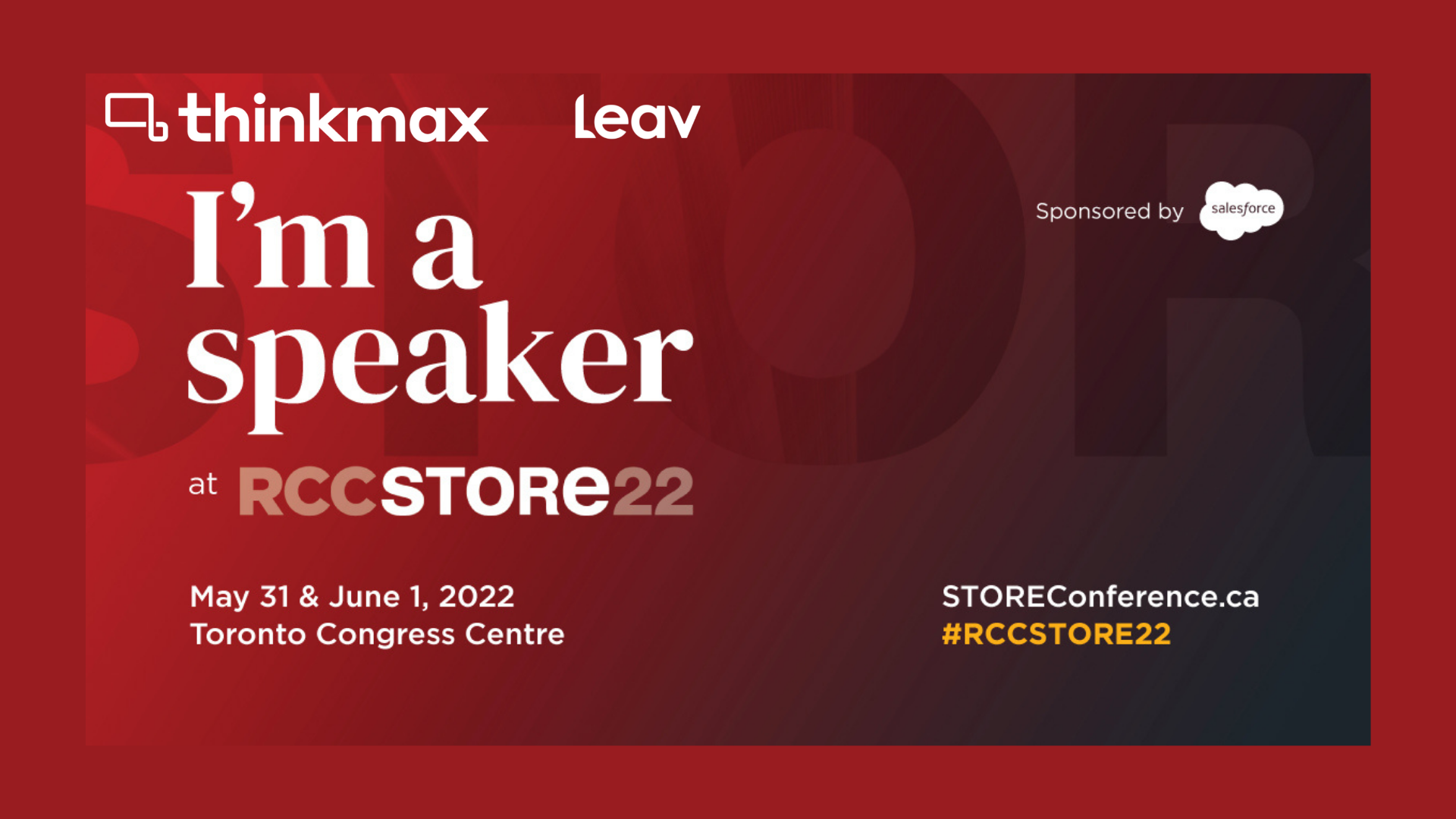 May 31June 1
Thinkmax at RCCStore
Toronto Congress Centre
Meet our team where Canada's most influential retail leaders, world-renowned visionaries, and passionate entrepreneurs get together to discuss critical topics affecting retail.
Register now!
March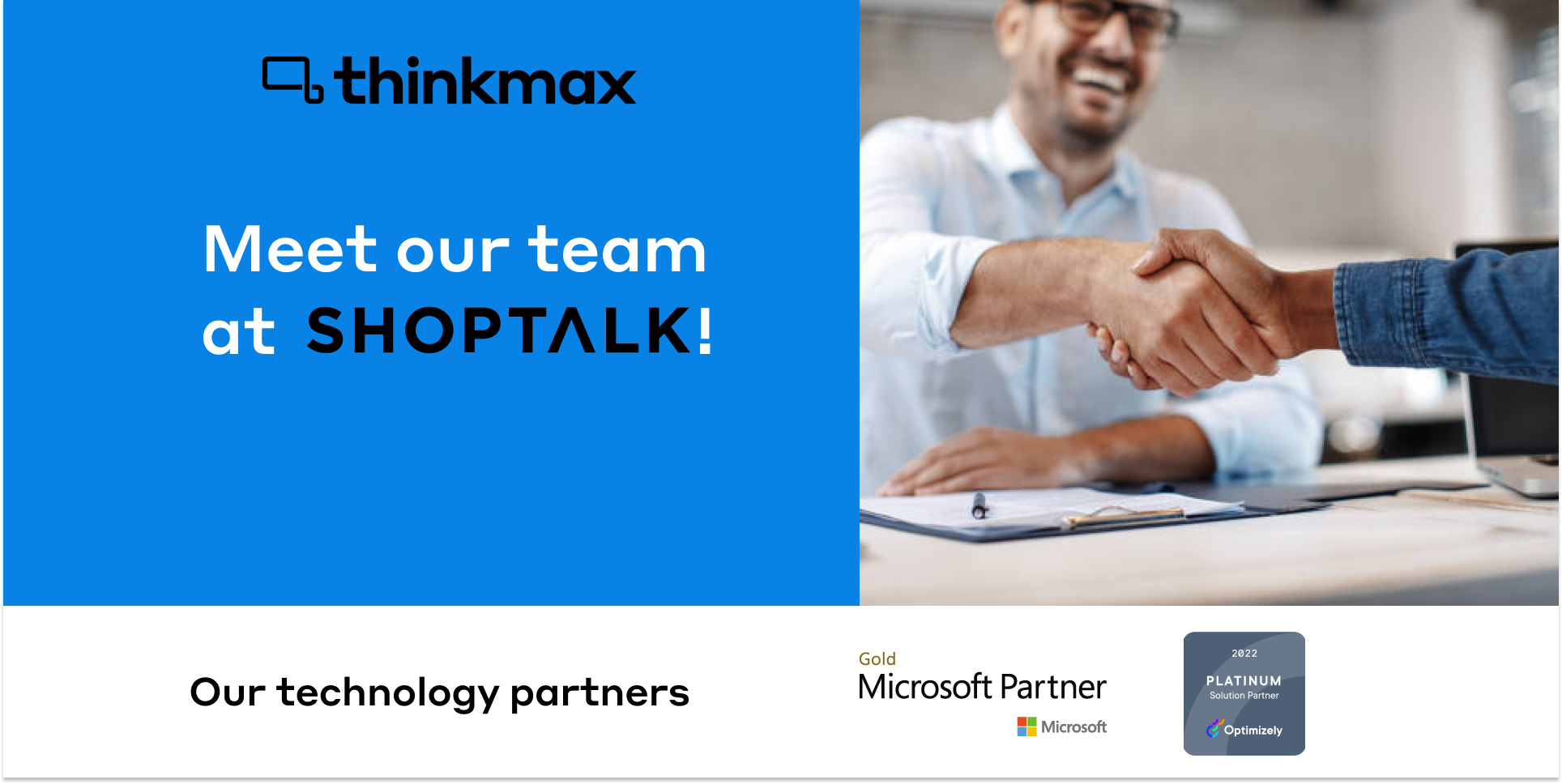 2730
Thinkmax at Shoptalk
Mandalay Bay, Las Vegas
Let's talk about your goals as a retailer and how we can empower you to achieve them.
Book a meeting!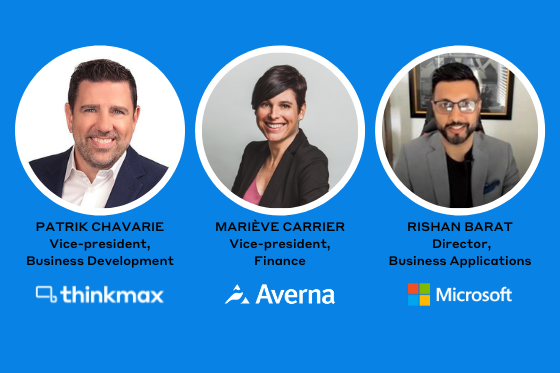 How Averna leverages the Microsoft Dynamics 365 suite for unified operations supporting global expansion
Watch the recording