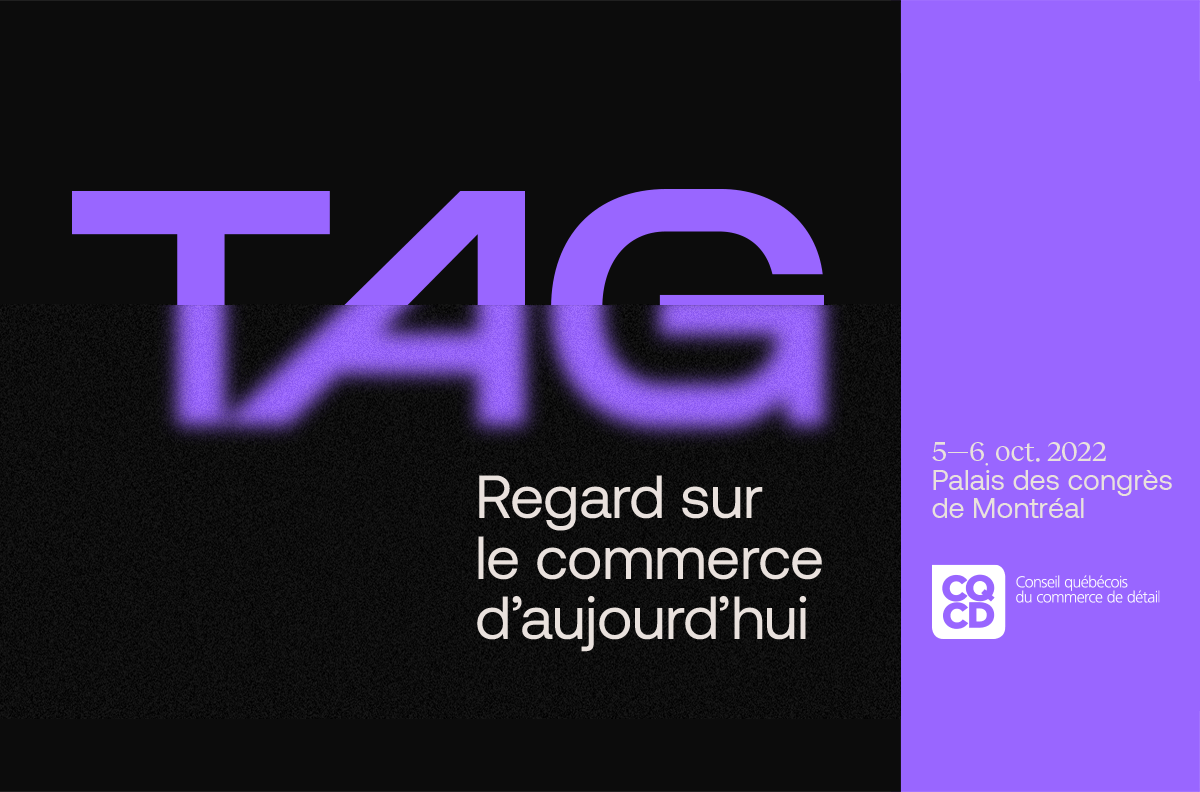 Is 2022 finally the era of maturity for artificial intelligence? We think so, and that it is high time to establish a strategy that will allow you to take advantage of the latest technological advances. Through this conference, we demystify the main concepts concerning artificial intelligence, and review several concrete applications of this technology for e-commerce.


Watch our conference "The benefits of AI applied to e-commerce: experience optimization and operational efficiency", given by Sébastien Yaher, a Senior Digital Strategist at Thinkmax.


*Note that th
is conference is only in French.
Want to watch the recording? Register to access the webinar.