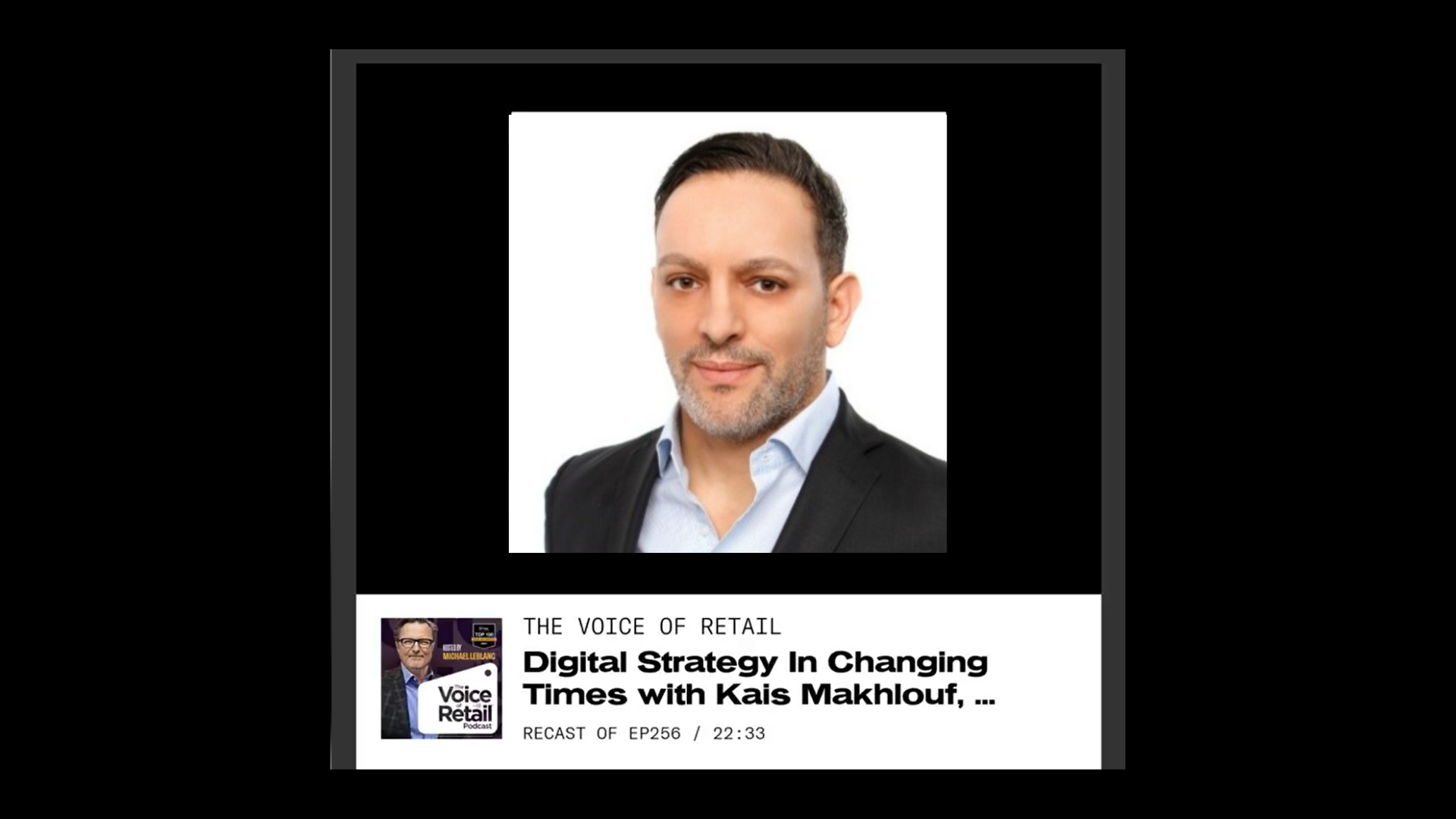 EPISODE SUMMARY


Kais Makhlouf, our Vice President of Digital Solutions, leverages his decades of hands-on experience developing and refining digital strategies for retailers.

Focusing on their needs, priorities and pre-existing digital ecosystems, Kais helps retailers navigate the ever-evolving digital landscape. On The Voice of Retail, Kais lets us into his world of digital strategy development. Together with the podcast host, Michel Leblanc, he talks about his experience in the industry, changing trends and impacts of the pandemic.
Want to listen to the replay? Register to access the episode.