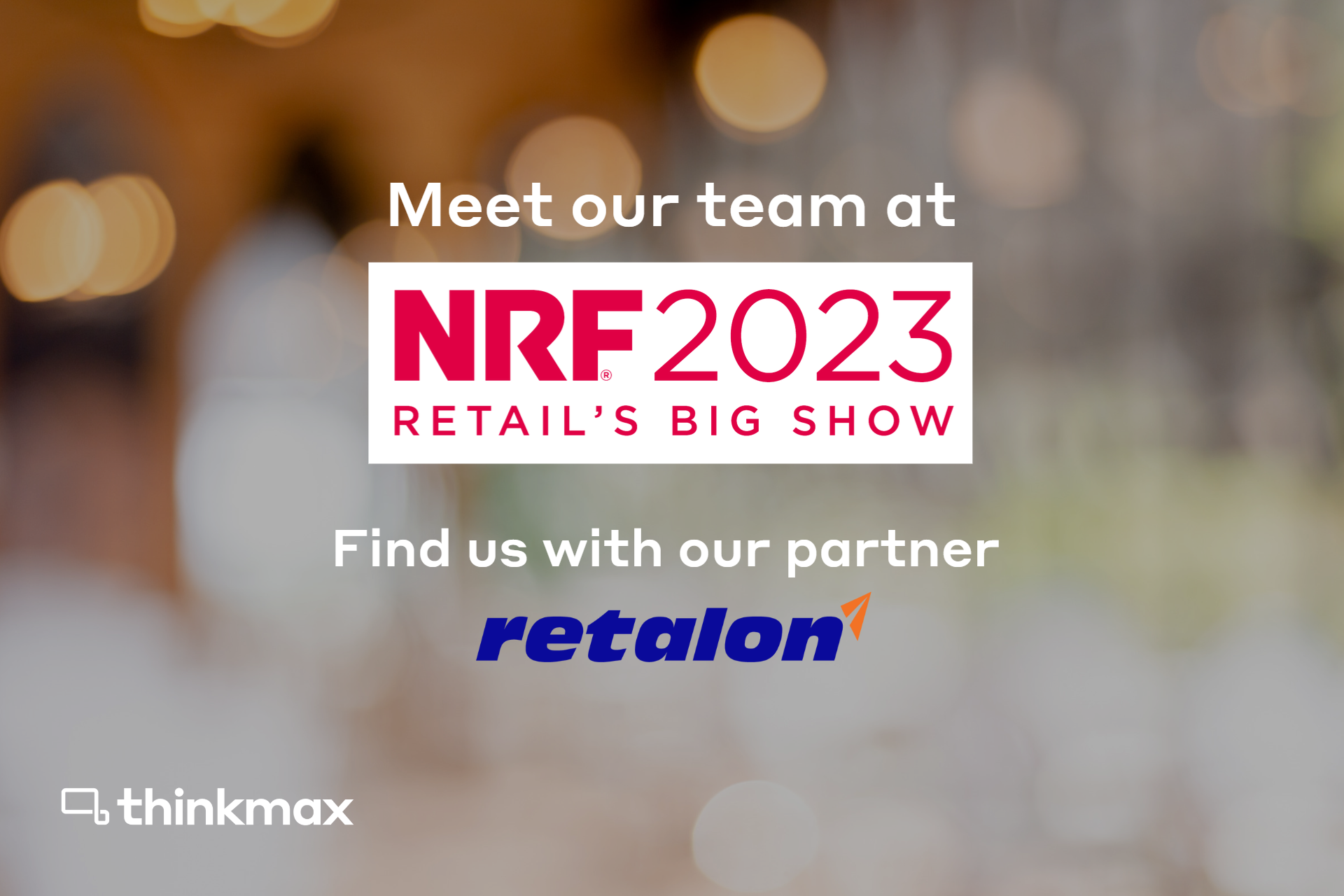 NRF is back live and in-person in 2023!
NRF, Retail's Big Show is back from January 14th to 17th. Come and meet with us!
You don't want to miss the opportunity to find the next great solution that will put your company on the fast track to success. We will be there to discuss how Microsoft Dynamics 365 and Retalon's Advanced Analytics Common Unified Platform for Retail Planning, Inventory Optimization & PPMO can be the added value your company is looking for!
For more details about the event: https://nrfbigshow.nrf.com/