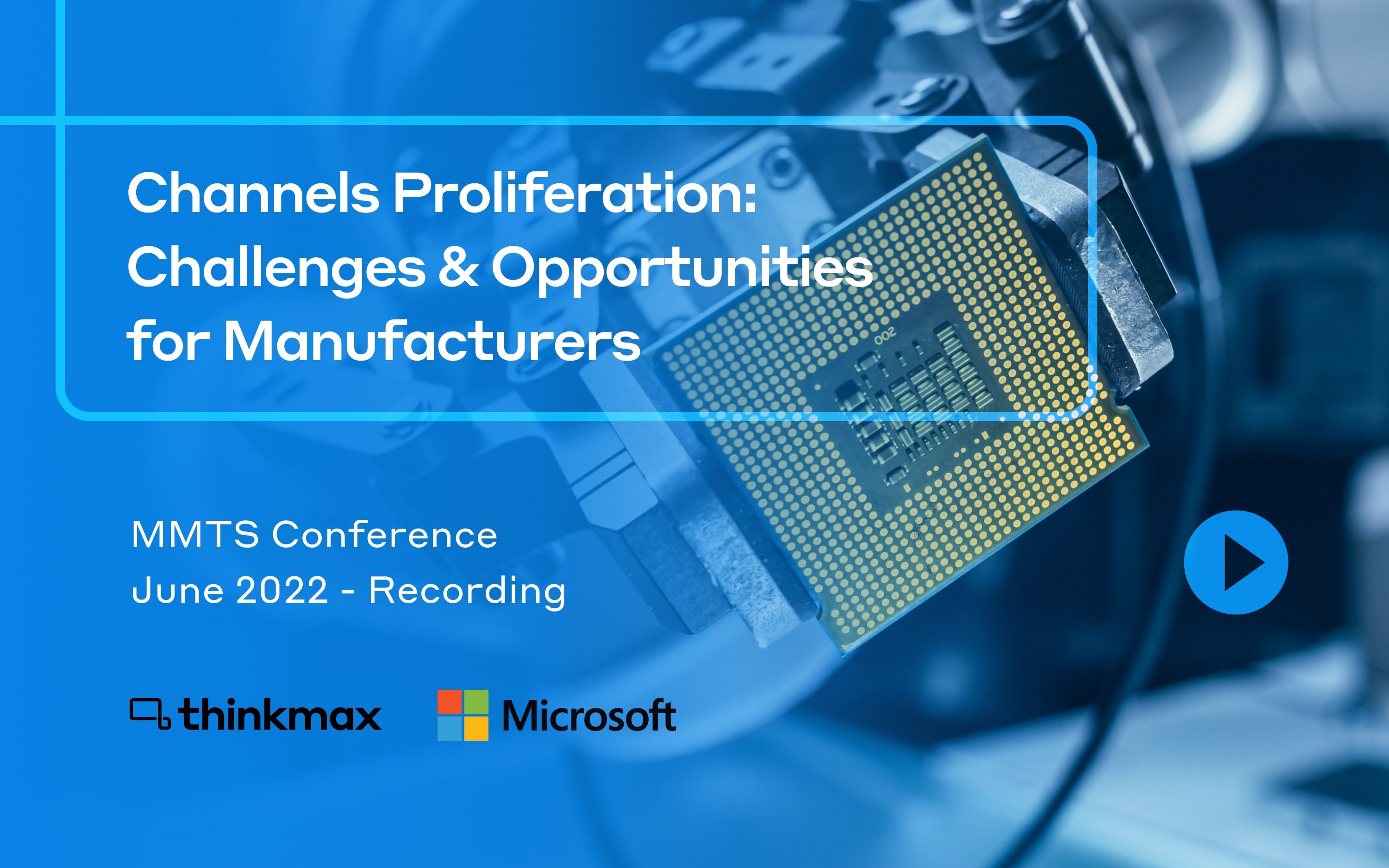 The transformation of business processes brought about by digitization directly impacts commercial experiences and multiplies channels.
Take part in this session to understand the trends driving this dynamic and how Microsoft with Thinkmax is helping manufacturers face this new reality.
Want to watch the recording? Fill in the form to access the on-demand conference.