Key Components for a Powerful Digital Experience
eCommerce Cloud
Power and launch amazing, unified online and mobile shopping experiences for all your brands and sites, from a single commerce platform. Optimizely Commerce Cloud is a complete suite including Commerce, Content Management, Personalization, A/B Testing, Analytics and Marketing Automation to wow customers and set you apart in a new era of digital retail.
Content Cloud
Create, manage and control your content to consistently offer top quality, compelling and always on-brand content experiences. With Optimizely Content Cloud platform, you have all the features and functionalities that make it easy to compose, organize, track and publish your content and media assets, and delight visitors with the convenience of easily and quickly finding what they want.
Intelligence Cloud
Supercharge your rich content and commerce capabilities to accelerate each customer's path to purchase through 1:1 experiences. With Optimizely's Intelligence Cloud, AI-powered recommendations feed personalized experiences that drive engagement and conversions, and bring to light prescriptive insights to constantly optimize and gain a competitive edge.
B2B Commerce Cloud
Simplify B2B eCommerce and give customers the seamless and frictionless experiences they've come to expect with the platform designed for your complex needs. With Optimizely's B2B Commerce Cloud, everyone has the tools to be more efficient, and you have the power to grow your business by opening new channels, addressing new markets, and leverage data-driven insights.
Digital Experience Platform
Leverage the power of Optimizely's leading customer-centric digital experience platform to build and manage all your eCommerce, content, merchandising and marketing needs. You will empower employees with the tools to earn brand trust, boost revenue, and win customers with personalized shopping experiences when, where and how they want based on superior intelligence and insights.
Delivra Marketing Automation
Reach your audience at the right time and guide them on their purchase journey with the right message every time. With the ability to map out, create and automate email nurturing campaigns and transactional emails, you have the power to engage each individual with consistent, meaningful and relevant communications, and continuously optimize based on their behaviour.
Modern Digital Experience Platform for Meaningful 1:1 Engagements
Optimizely is a platform built on a modern technology architecure bringing all key components together. From Content Management and Personalisation to eCommerce and Marketing Automation, the platform is ideal for marketers looking to manage and operate an advanced digital experience.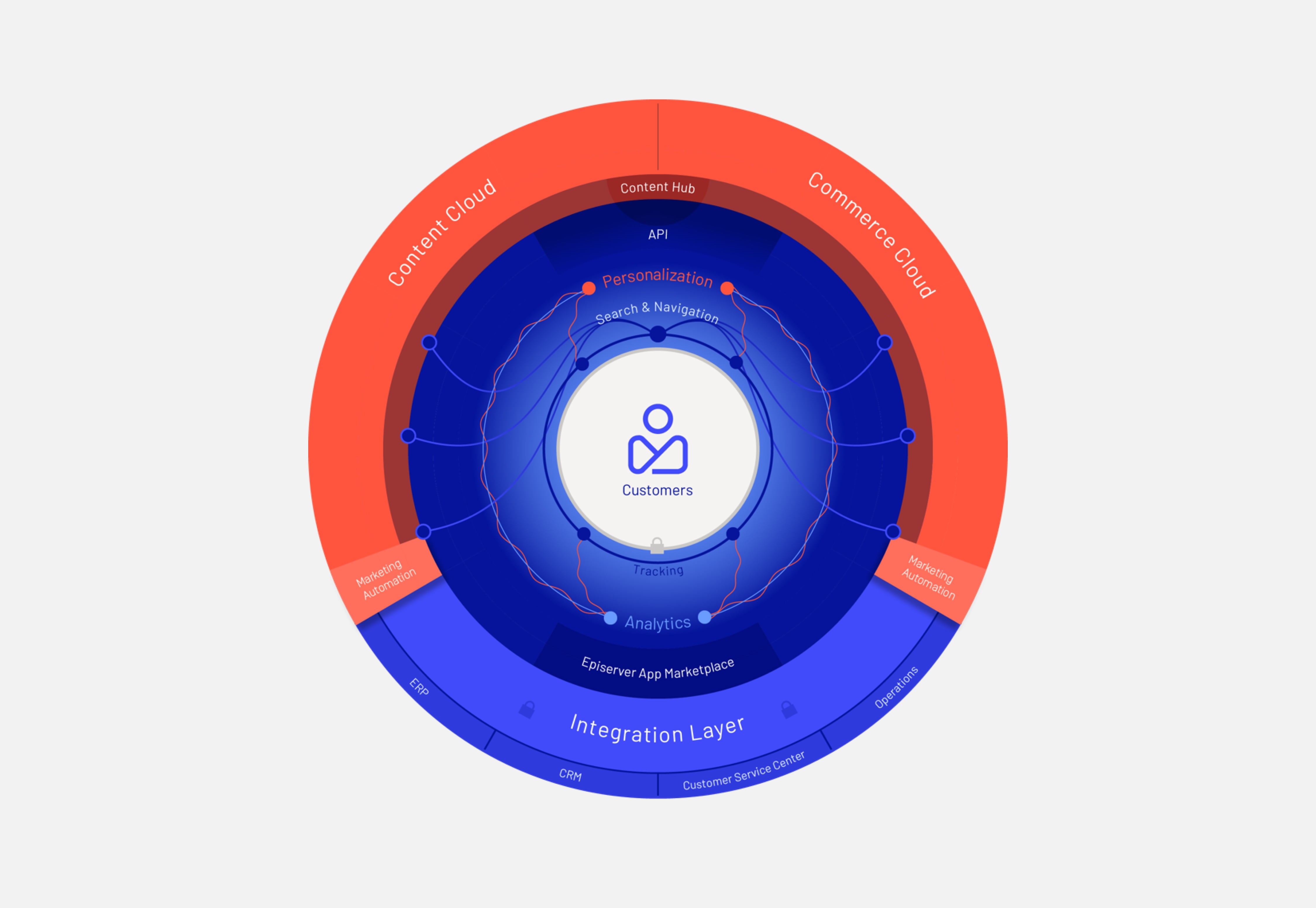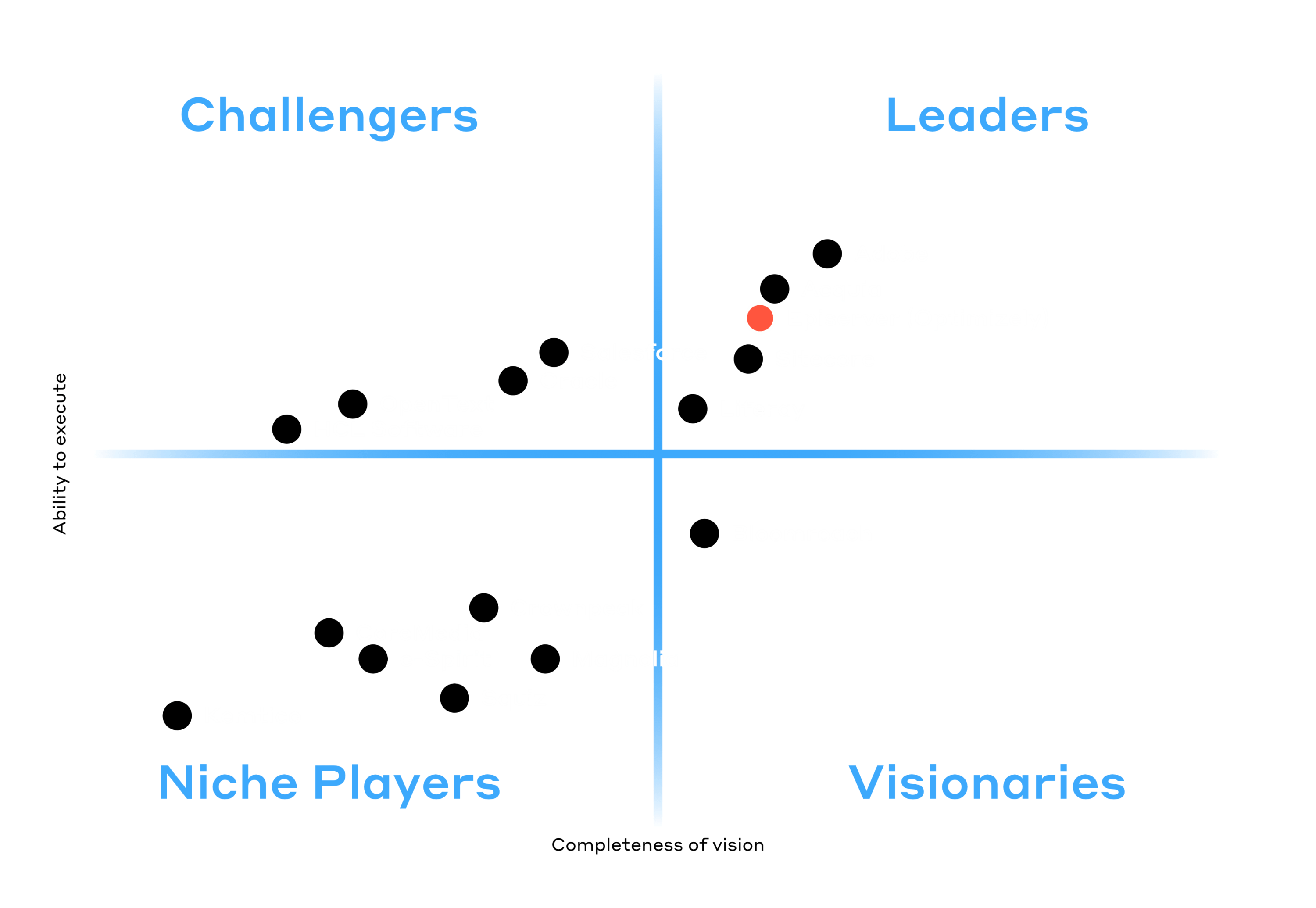 Gartner Magic Quadrant for Digital Experience Platforms 2021
Optimizely has been named a Leader in the Gartner Magic Quadrant for Digital Experience Platforms. Optimizely's customer-centric DXP consists of Content Cloud, Intelligence Cloud and Commerce Cloud. Optimizely is named for its ability to execute and completeness of vision.
Key Capabilities for a Strong Digital Experience
Ecommerce (B2C & B2B)
Content Management
Personalization
Marketing Automation
Gartner's report provides a more in-depth overview of DXP market trends and assesses the strengths and cautions
of 16 DXP providers.
Talk to one of our

Optimizely

experts