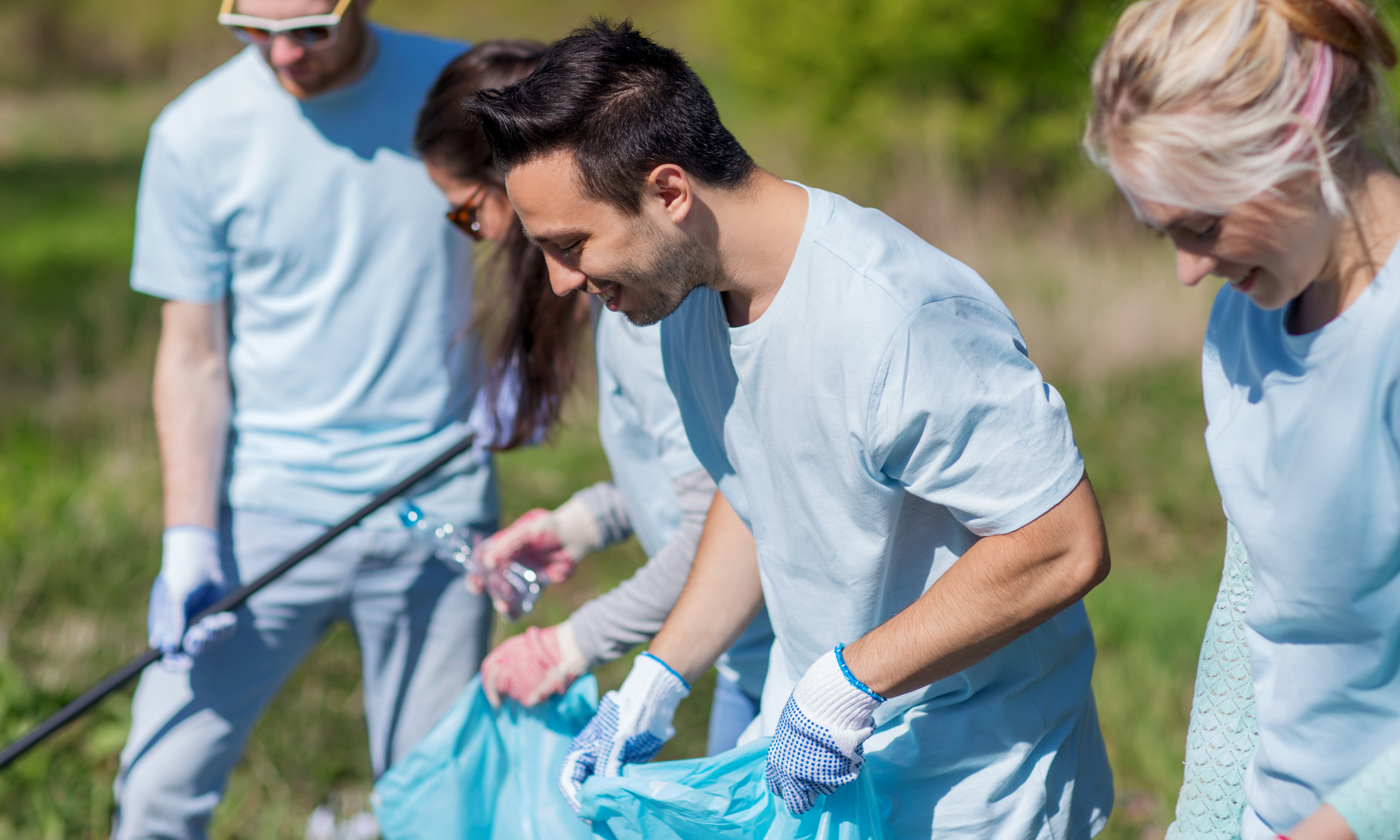 Thinkmax is committed to building stronger communities and a better world.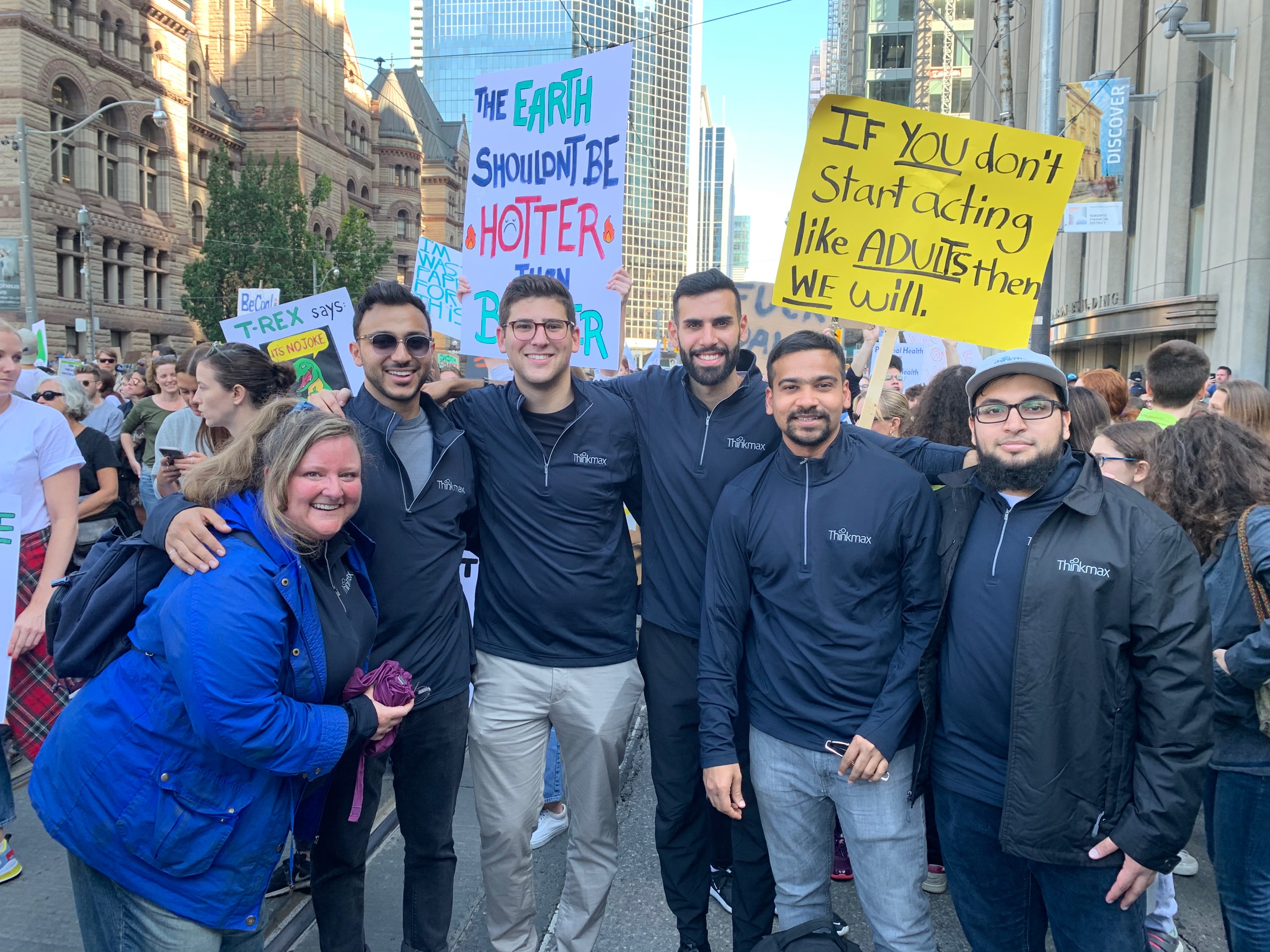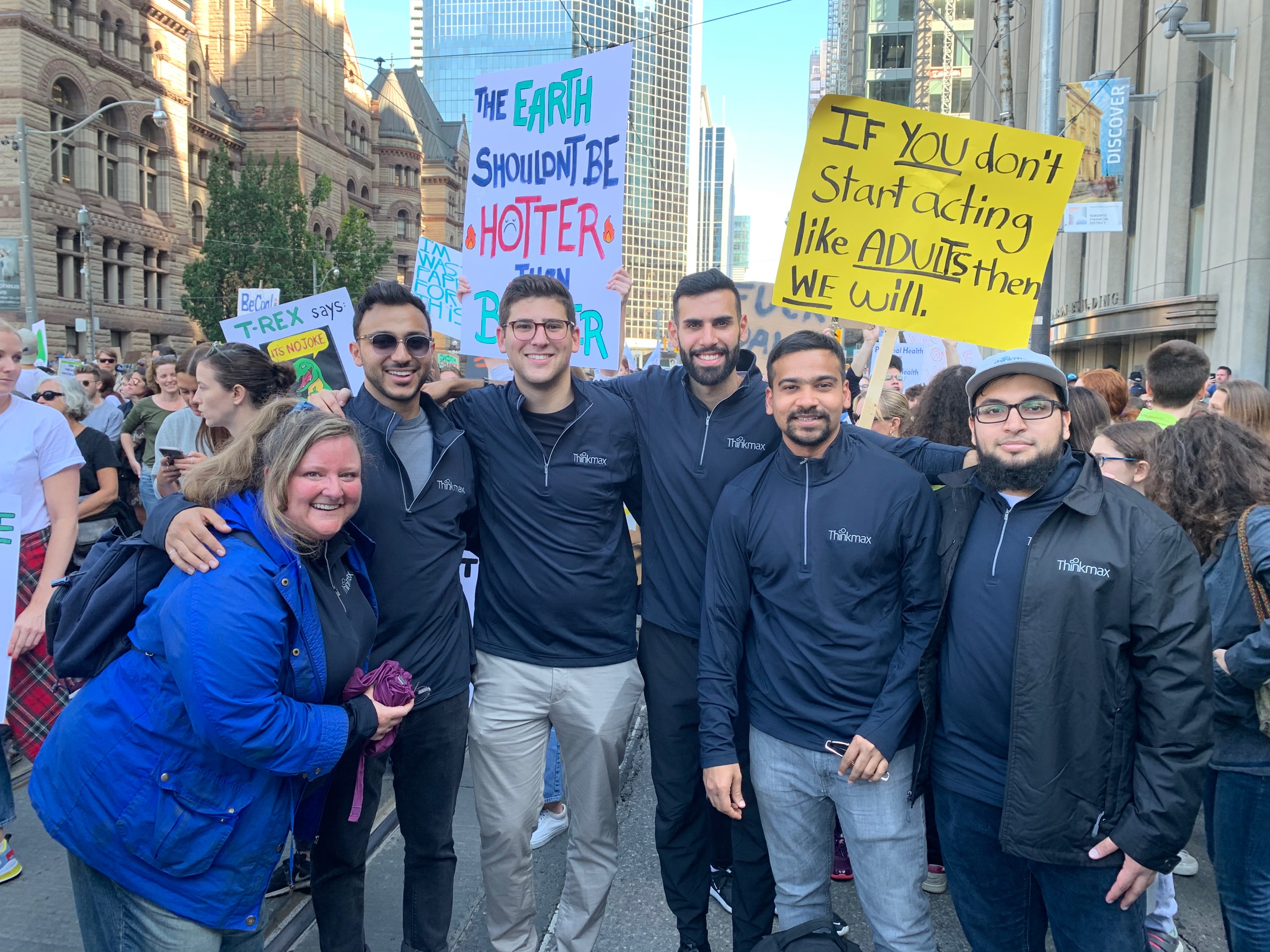 Climate Walk
With climate change presenting ever-mounting challenges, Thinkmax has decided to do its part. Not only have we introduced numerous climate-friendly changes to our office environment but as a company we chose to join Greta Thunberg on Toronto's and Montréal's 500,000-people strong Climate Walk.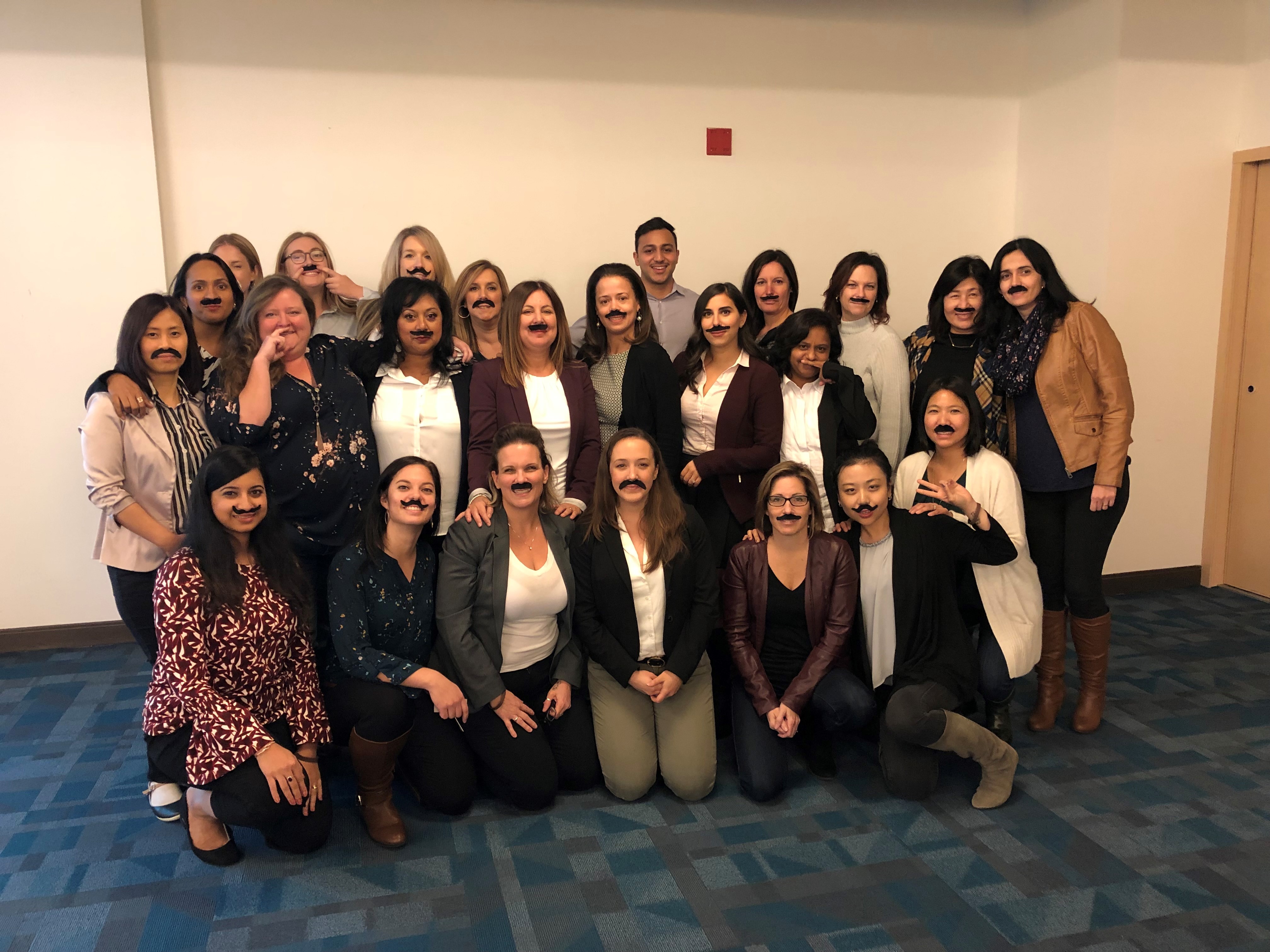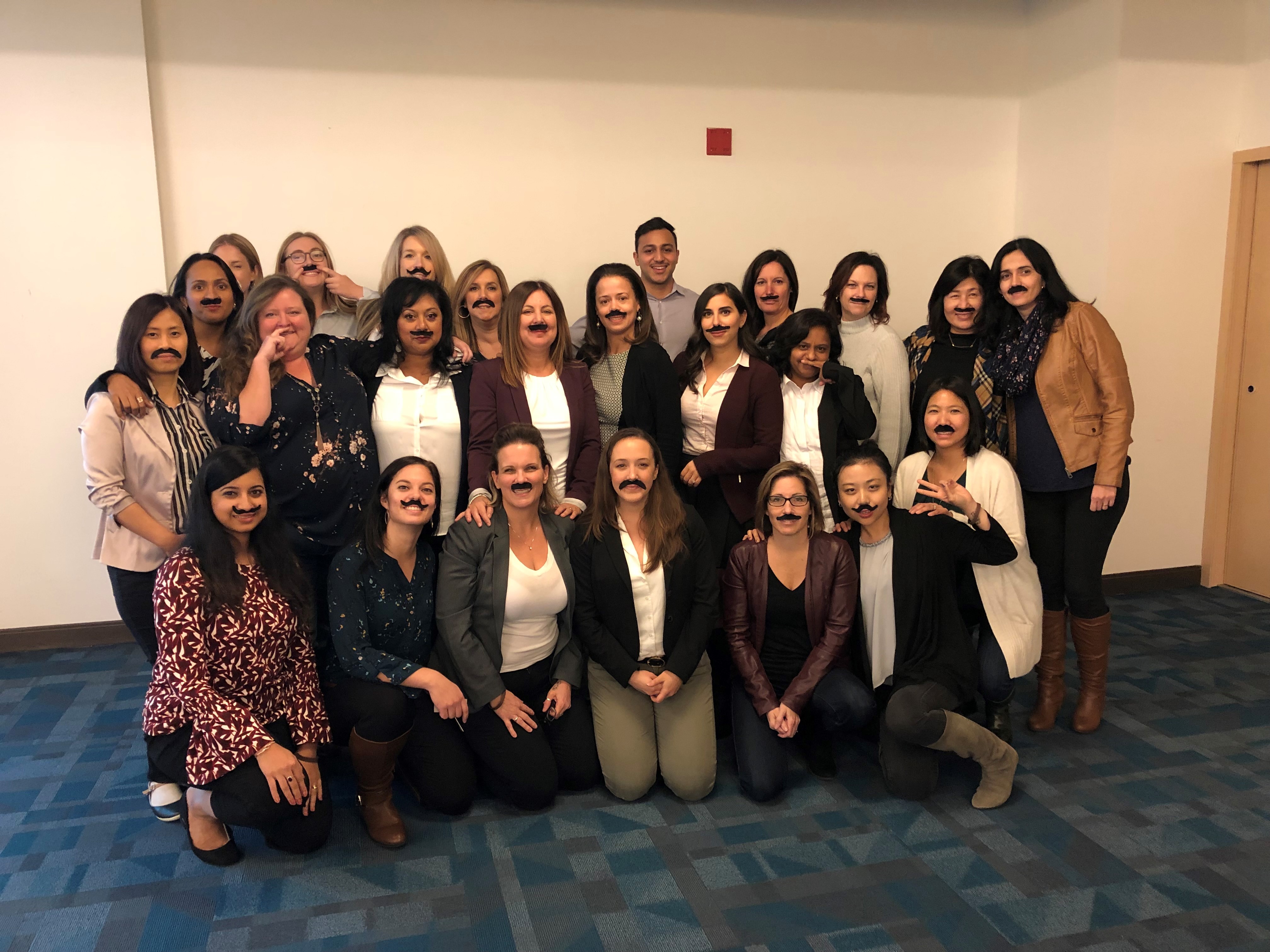 Movember
The Movember Foundation is a charitable organization supporting the physical and psychological health of men. Thinkmax employees lead the way in supporting Movember by holding internal fundraising events such as poker nights, karaoke nights and dessert sales. All monies raised are matched by the Company and made over to this worthy cause.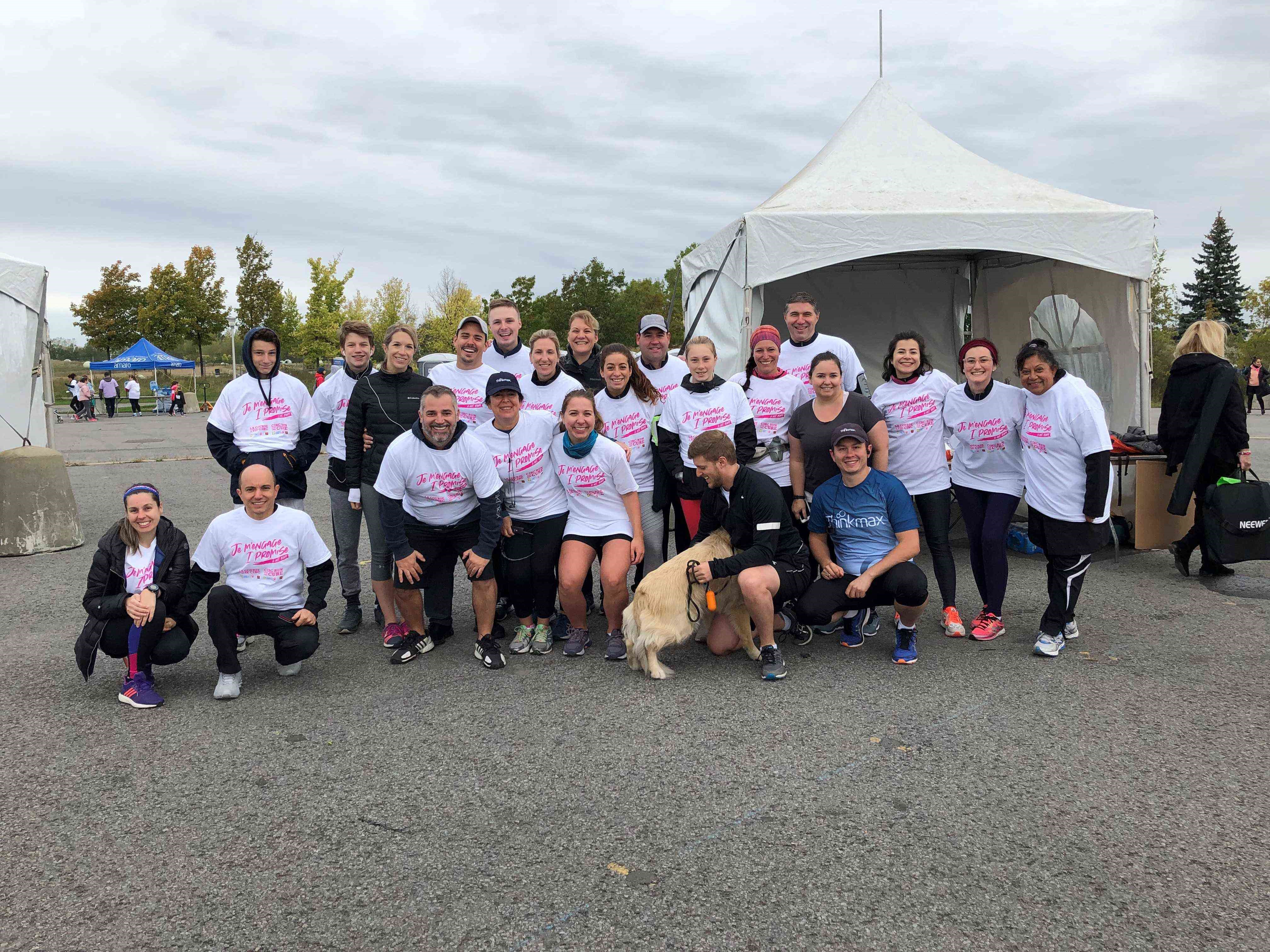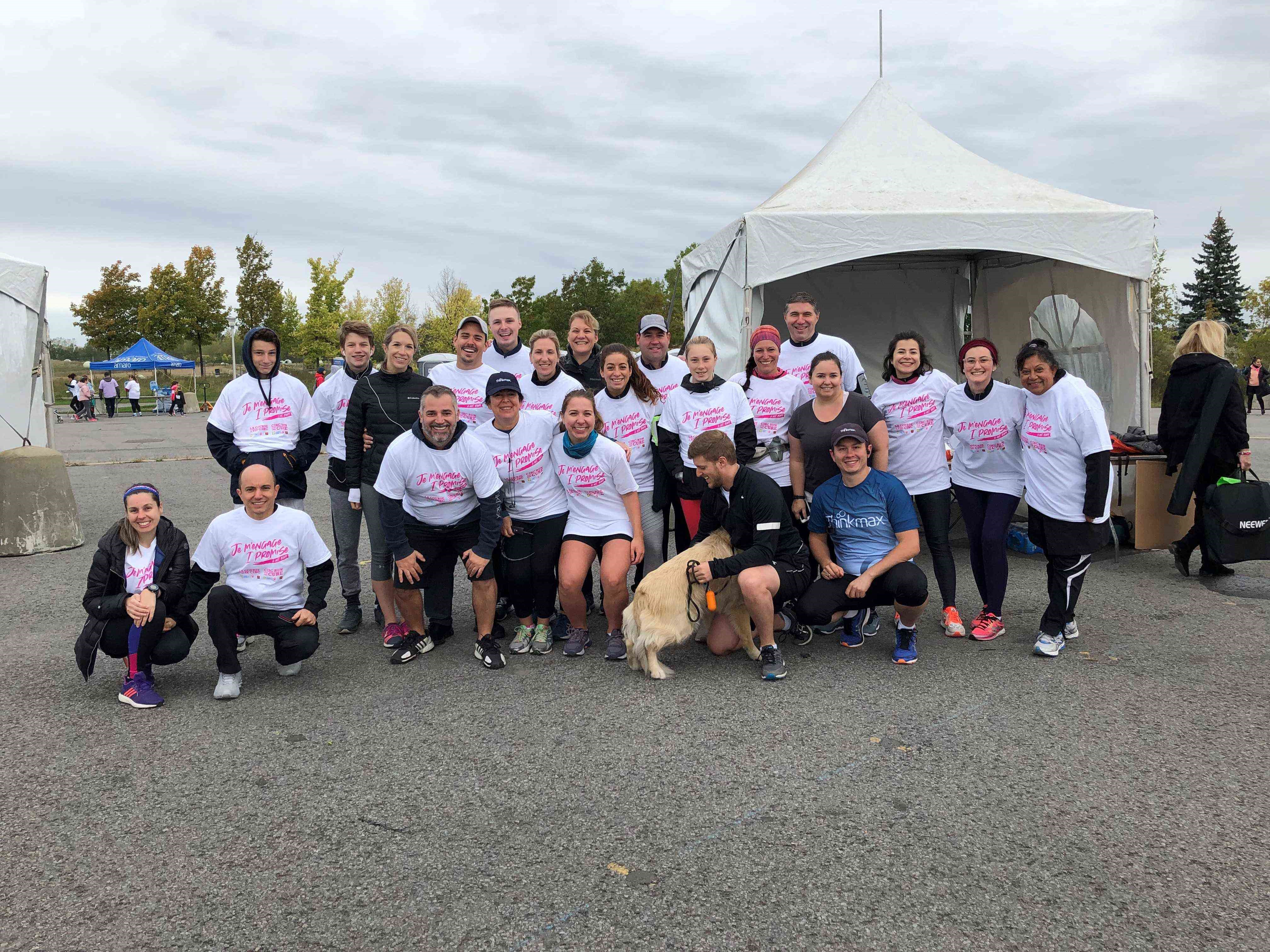 CIBC Run for the Cure
When it comes to beating breast cancer, Thinkmax employees are ready to run. Our Think Pink team is composed of keen participants in the annual CIBC Run for the Cure, raising over $8,000 in the latest event. The Company matches employee-raised funds and donates the total to the Canadian Cancer Society.
Looking to Shape the Future? We Want to Hear From You