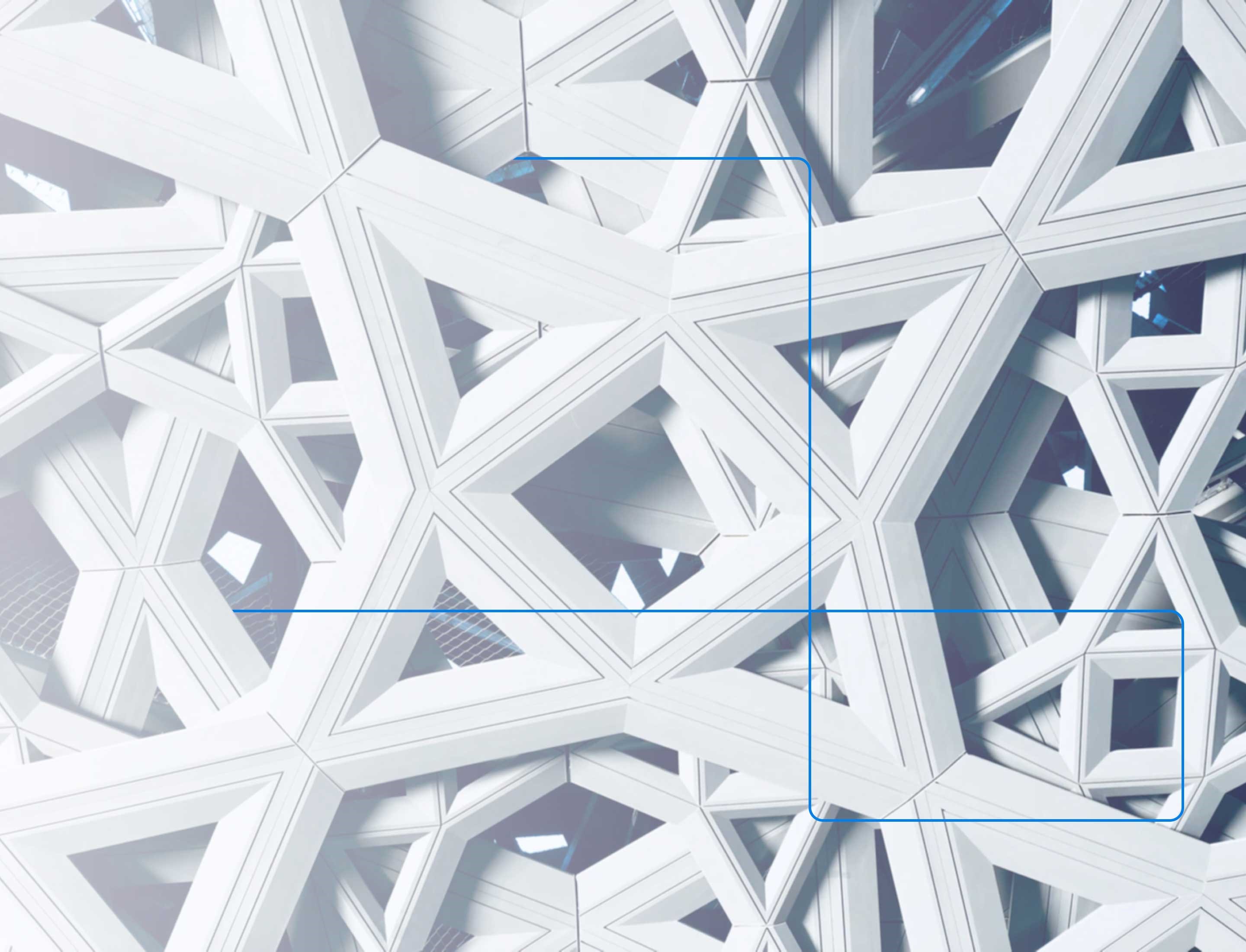 Careers and Opportunities
If you're looking to sharpen your skills, grow your talent and help companies accelerate digital transformation, we invite you to join our team!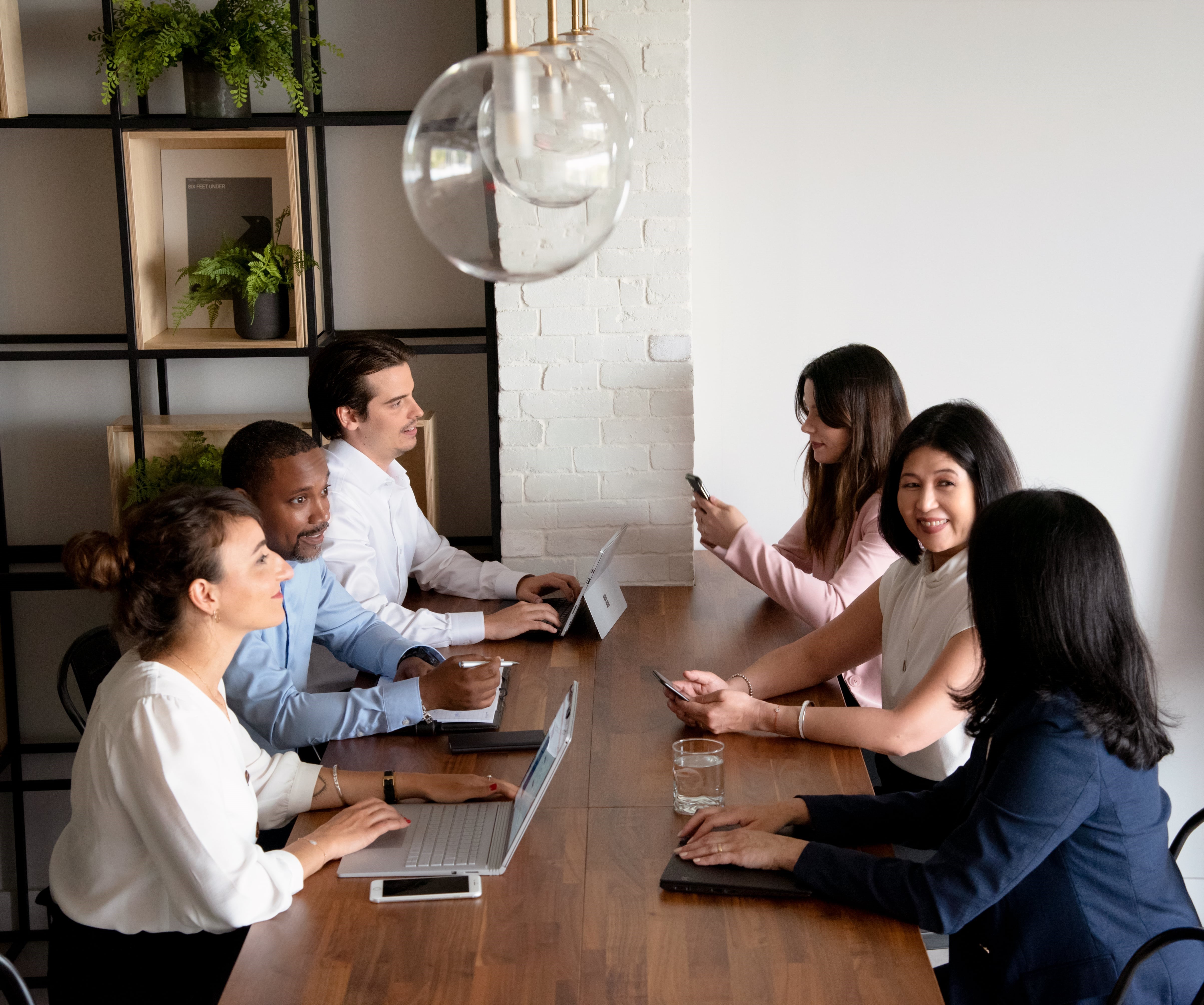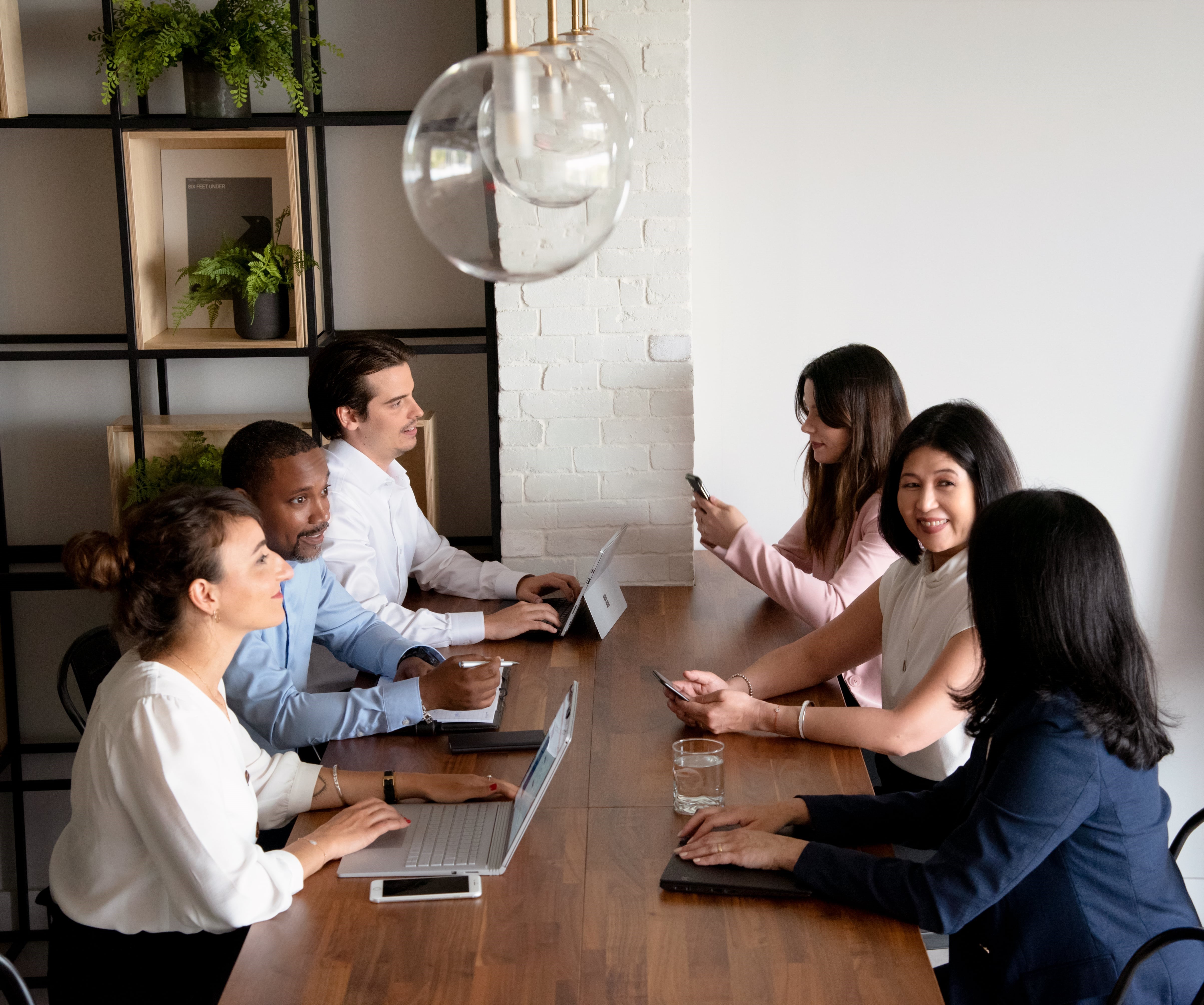 Unifying People and Technology to Build Solutions for Real Problems
Life at Thinkmax is about working together to make a difference. Not just with the solutions we build, but also on a social level, participating in causes, activities and corporate events. It's about personal and professional growth. What's our mission? Like we do with our clients, we ensure our employees are supported with the brightest subject matter experts and cutting-edge tools to help you think bigger, achieve max potential and push limits. If you share our core values of ingenuity, integrity, team spirit, authenticity and of course excellence, you're on the right path to a bright and exciting career at Thinkmax!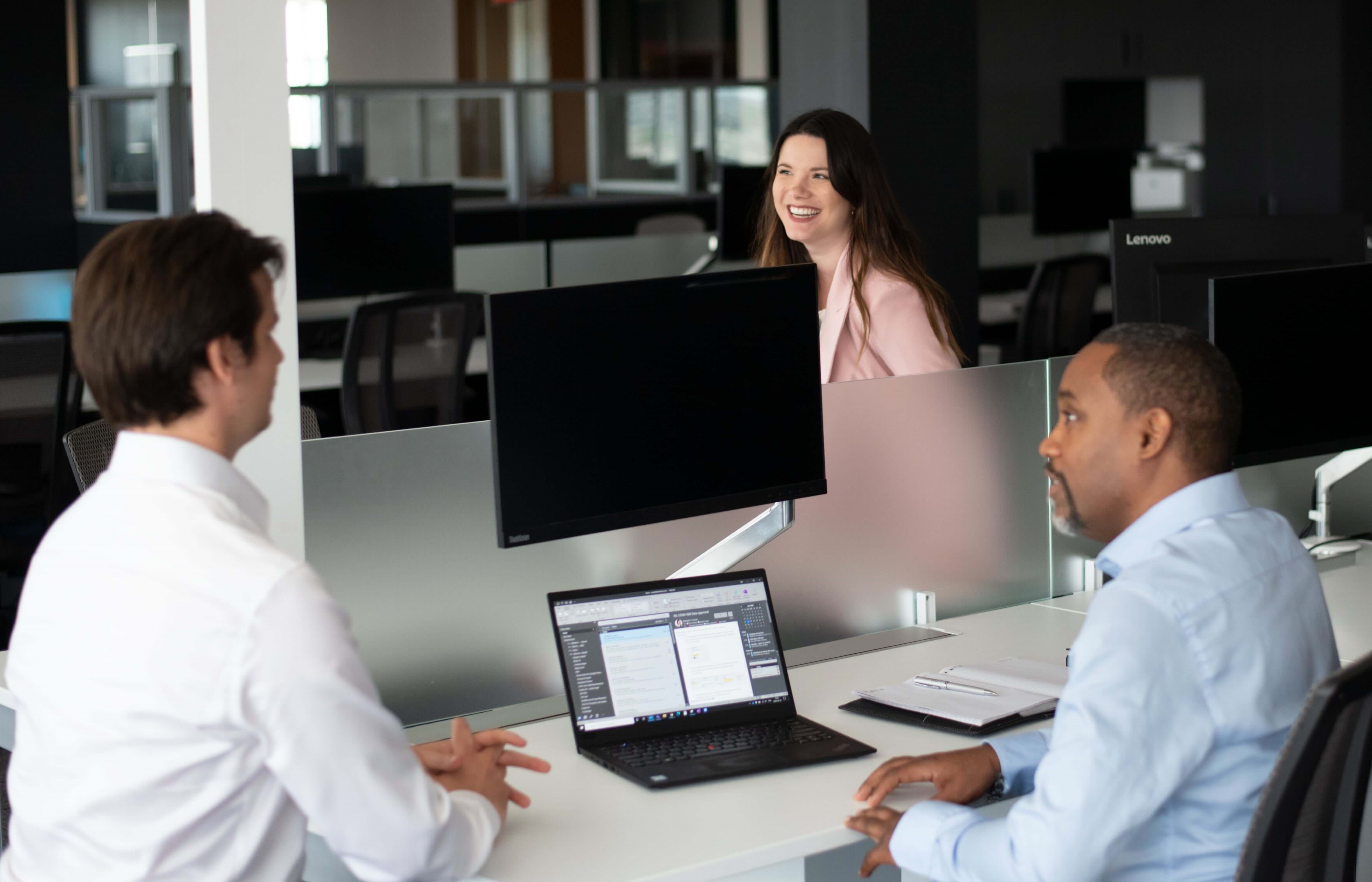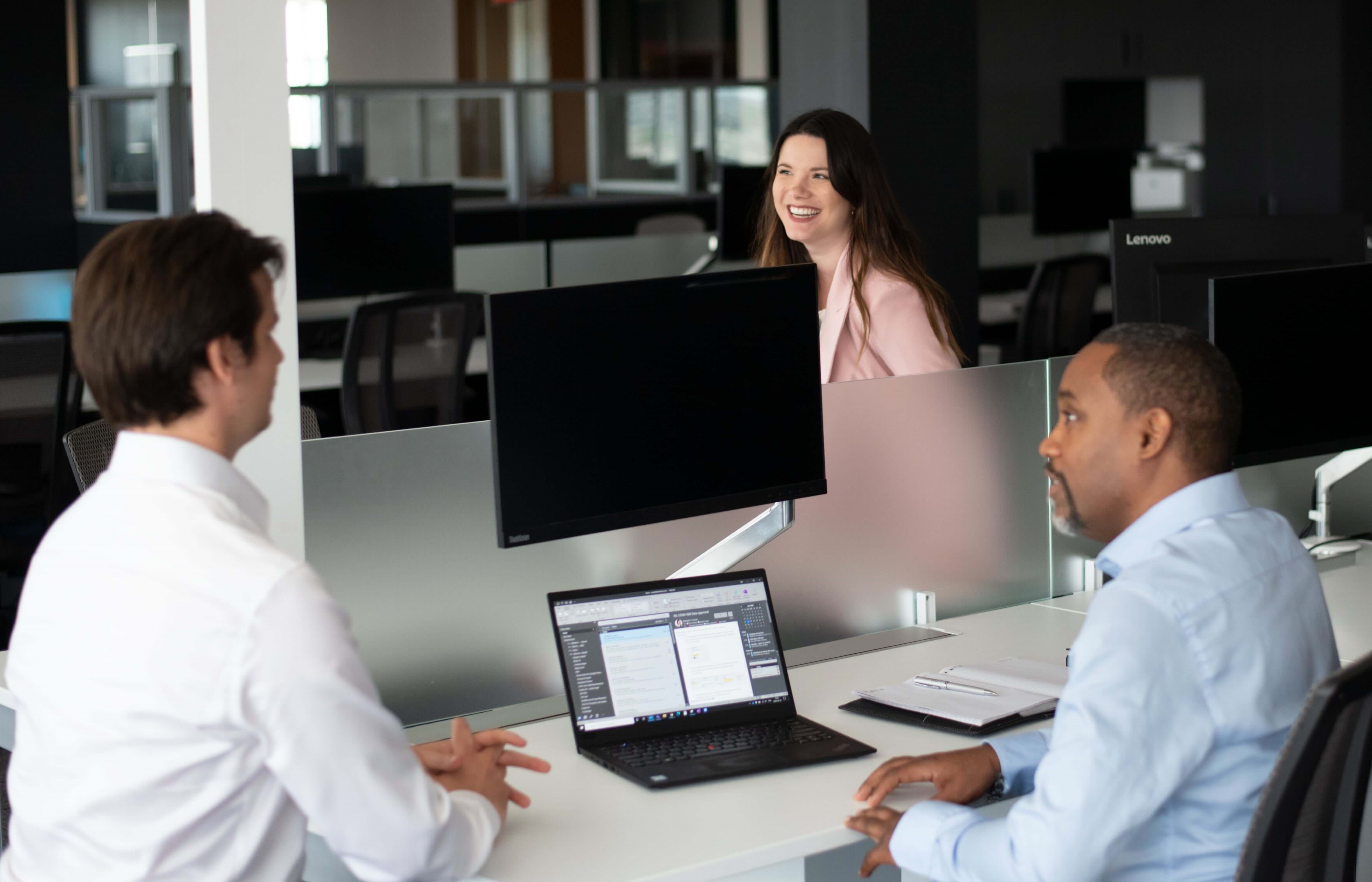 Need More Reasons Why Working Here Is Great?
For starters, we think we're pretty awesome, and our track record proves it! By putting our customers' needs at the heart of everything we do, we've helped some exciting brands and big organizations innovate faster and better, and we proudly maintain long-term relationships with them. Our commitment to quality and diversity means the technologies we use are nothing less than cutting edge and our teams consist of the top subject matter experts. Not only are we always up to speed in industry trends, we're often ahead of the pack. Quality is also a key factor in the lasting partnerships we forge with only the best of the best. Plus, we offer fast-track programs to trigger your career! And surround you with a team of experts, mentors, senior sponsors and recent graduates providing the support, training and stimulating environment to help you thrive.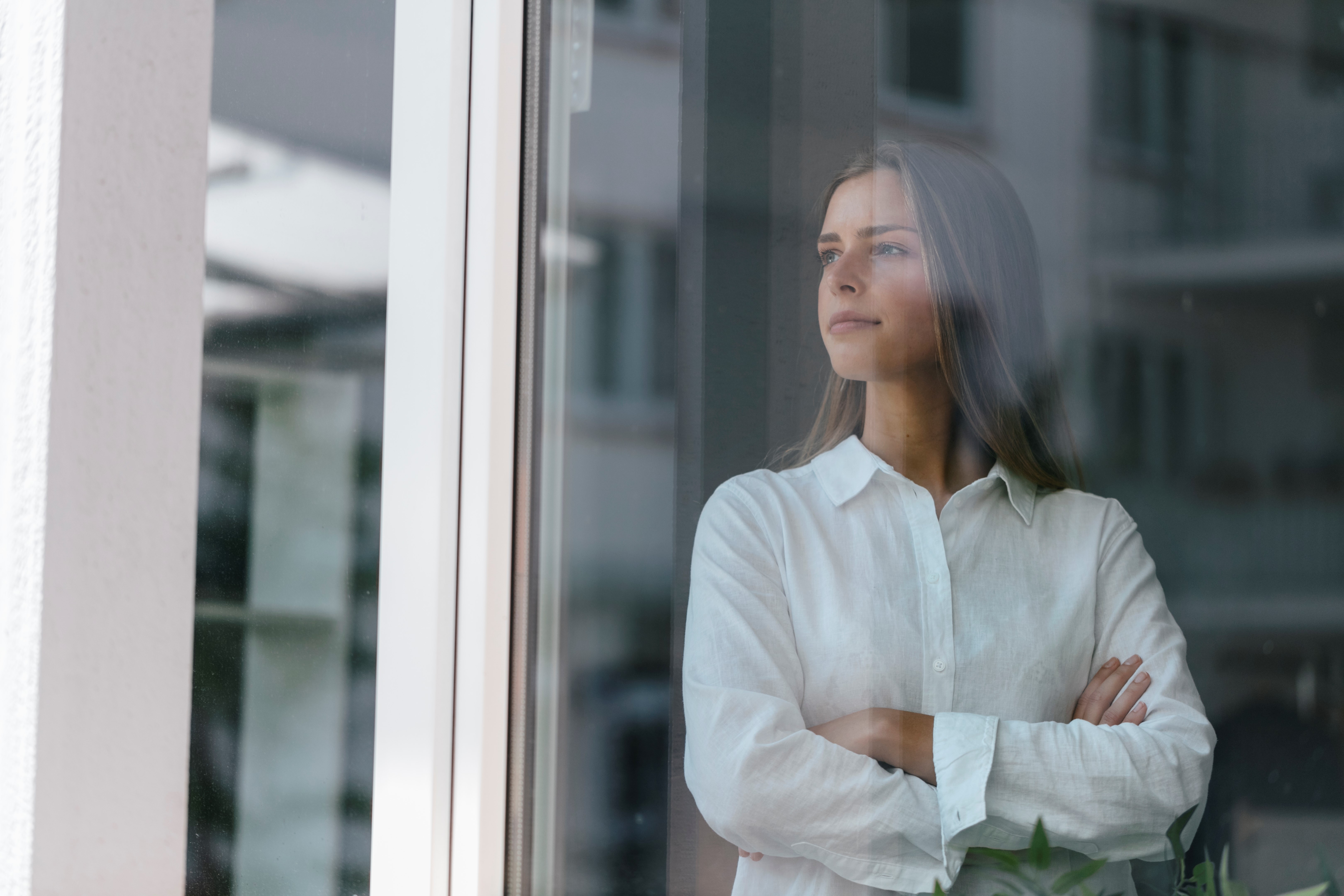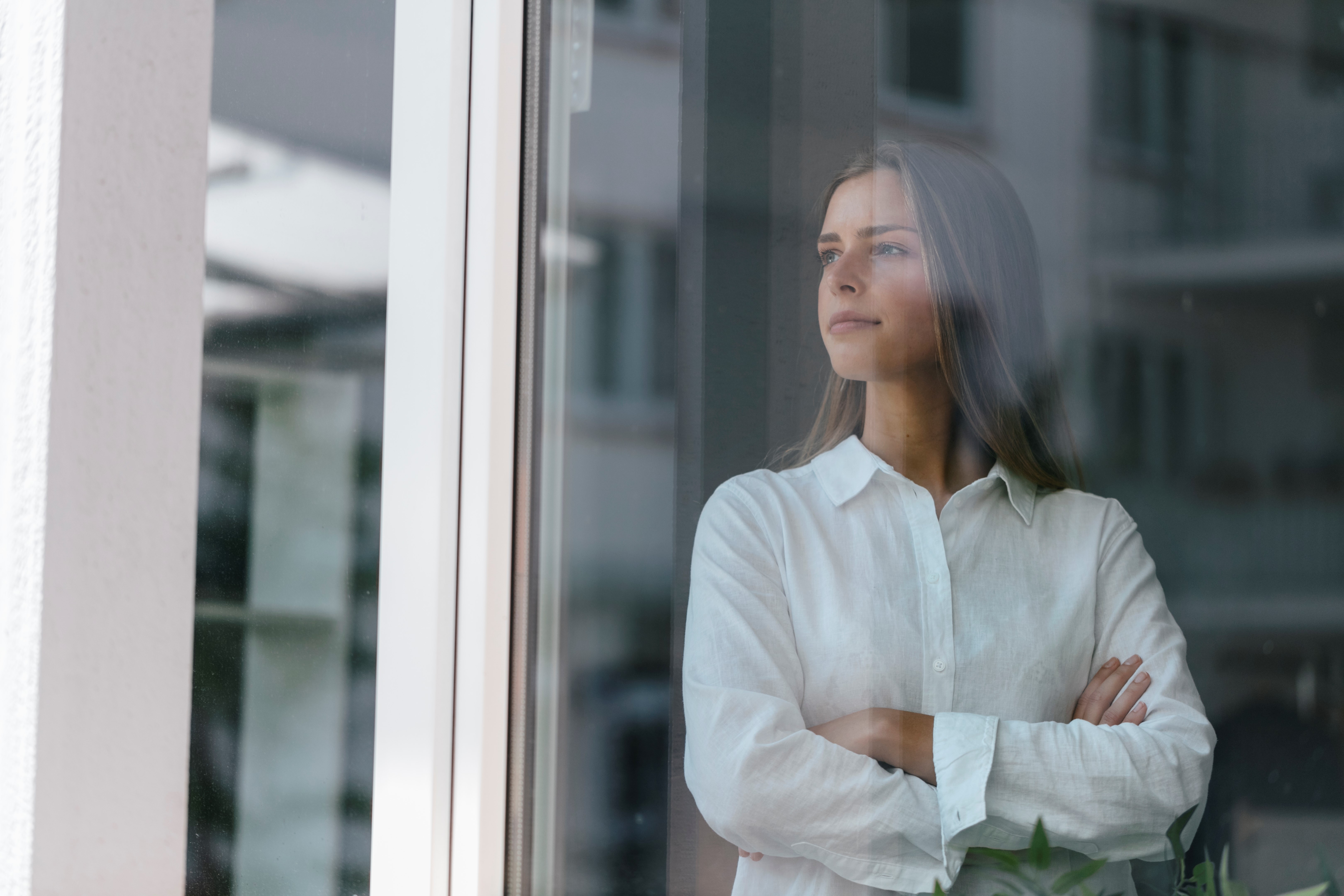 New Grad Opportunities
Thinkmax participates regularly in Career Days at leading universities such as HEC Montréal, Montréal Polytechnique, McGill and Queen's. As a first step in our recruitment process, we are keen to meet talented individuals interested in pursuing a consulting career.
At Thinkmax, one of the things that always blows me away is the shear amount of brainpower, combined with the joy of folks working on projects. It's special to join a group of happy geniuses every day.
I feel immersed in contributing toward real world challenges on a daily basis. Problem solving and impact are what Thinkmax means to me and what make me love my job.
Working at Thinkmax, you soon realize that the team's strength lies in the hard work and professionalism of its people. Colleagues become friends who push you to always reinvent yourself and to be diligent and dedicated—all in an environment where social connection is ubiquitous and encouraged!
There's Always Time for Fun
All work and no play is simply not motivating. Life outside the office is stressful enough, so at Thinkmax, we strongly encourage and support work/life balance. You'll have many opportunities to socialize, pick each other's brains, and just let go and have some fun! Happy and motivated co-workers bring out the best in each other.
Sports activities
Happy hours
Thinkbig 3x/year
Maxfest 1x/year
Sharing success stories
Even during the Covid-19 pandemic that prohibits our social gatherings, because of our team spirit and shared values, we've managed to keep the Thinkmax experience alive.
Looking to Shape the Future? We Want to Hear From You