Our Capabilities
Data Management
It's easy to become overwhelmed by the volume and complexity of data available today. And it's essential that is is securely stored, organized and used. Our teams work closely with clients to help them efficiently manage data and shift to a predictive approach that can change the customer experience, supply chain, new business models and more.
Business Intelligence, Data Analytics & Reporting
What you can't measure, you can't manage! A key benefit of Digital is the possibility to track, measure and report on every single activity and action. Thinkmax leverages Microsoft PowerBI to empower our clients to make smart decisions and continuously optimize business performance using relevant data and visualized KPIs.
Artificial Intelligence (AI)
It is increasingly evident that AI is becoming a game changer in many areas of business and technology. Thinkmax Data & BI specialists already leverage several tools within the Microsoft technology stack, and continuously enhance our expertise. Our proficiency covers many workloads including supply chain and operation smart planning and commerce (product & content) recommendations.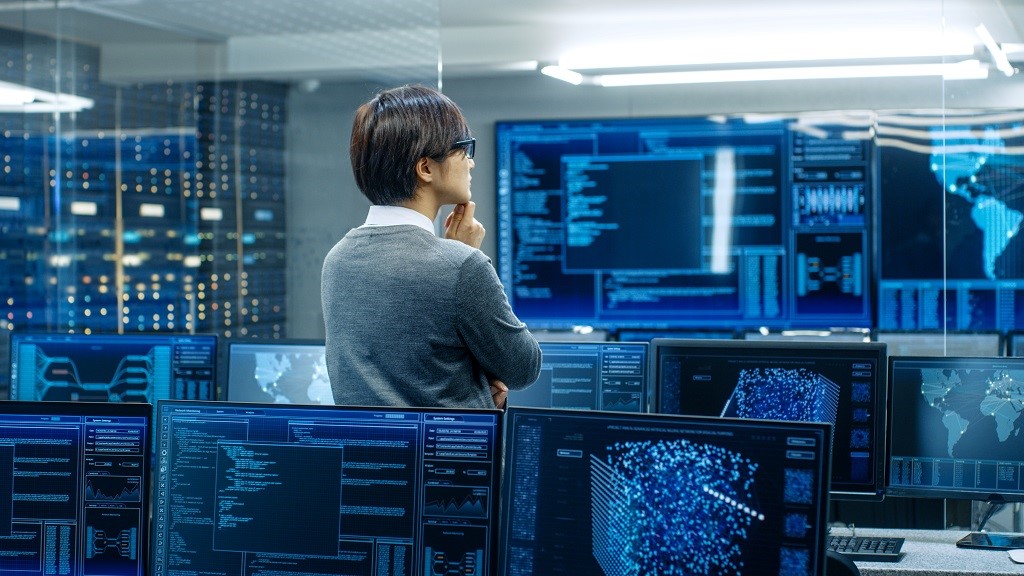 Mastering Data for Optimal Outcome
Understanding and acting on every single piece of data is the key for success in a digitalized world. To do so, organizations must have the right infrastructure and tools. Microsoft has been leading the pace in providing small, medium and large organizations an entire set of critical solutions to achieve their vision. The other critical factor for success is having strong industry knowledge and expertise.
Chosen Technologies
Partner technologies
Thinkmax works with leading-edge, transformative technologies to build customized solutions that fit our clients' unique needs. Built on Azure cloud, you benefit from cost efficiencies, scalability and security like no other with future-proof technology and business applications that enable innovation and business growth at an accelerated pace.
Tell us about your challenges