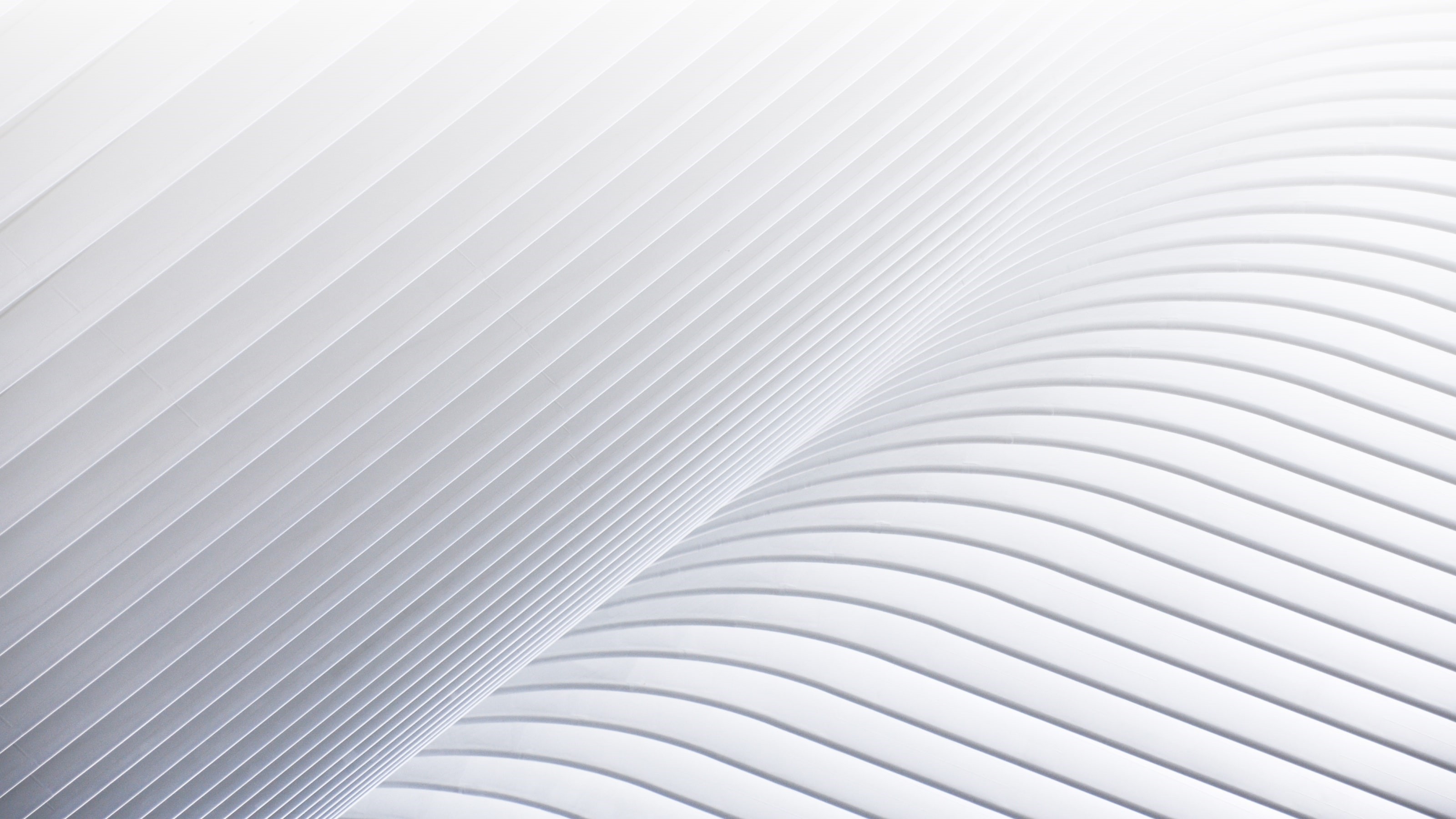 Technology at the Core of Business Growth
Digital transformation starts from within. Work with Thinkmax to implement the right technology to innovate faster, accelerate growth, and enable your organization's business model and strategic vision.
Chosen Technologies
Partner technologies
Thinkmax works with leading-edge, transformative technologies to build customized solutions that fit our clients' unique needs. Built on Azure cloud, you benefit from cost efficiencies, scalability and security like no other with future-proof technology and business applications that enable innovation and business growth at an accelerated pace.
Awards & Recognition
Thinkmax has garnered significant third-party recognition for the quality of our work including: Microsoft Impact Award for Business Applications Innovation—Finance & Operations, Inner Circle for Microsoft Dynamics, Microsoft Gold Certification for Enterprise Resource Planning, Optimizely (Episerver) Platinum Partner and Partner of the year.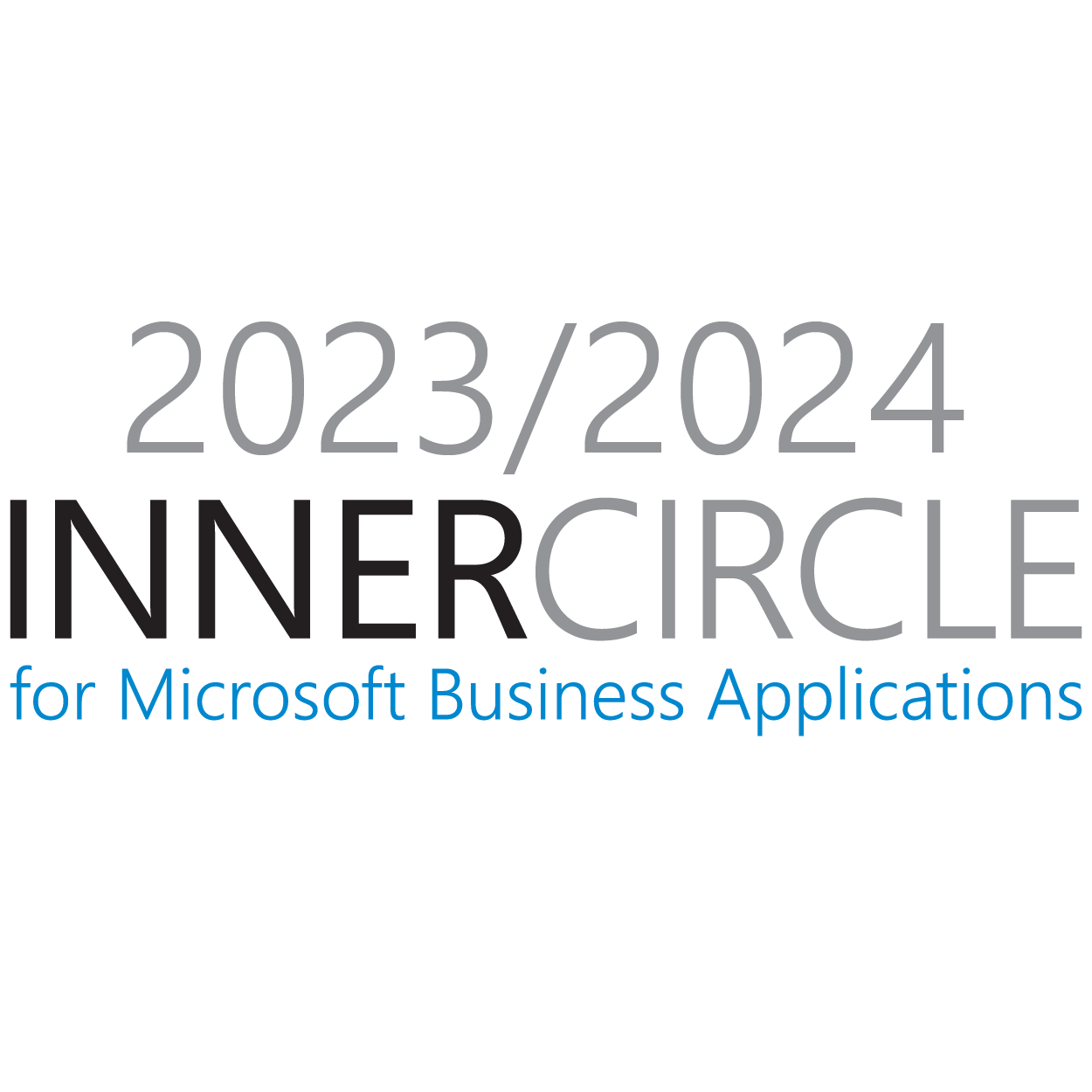 Inner Circle for Microsoft Dynamics Achievement
2016/2017, 2017/2018, 2018/2019, 2019/2020, 2020/2021, 2021/2022, 2022/2023, 2023/2024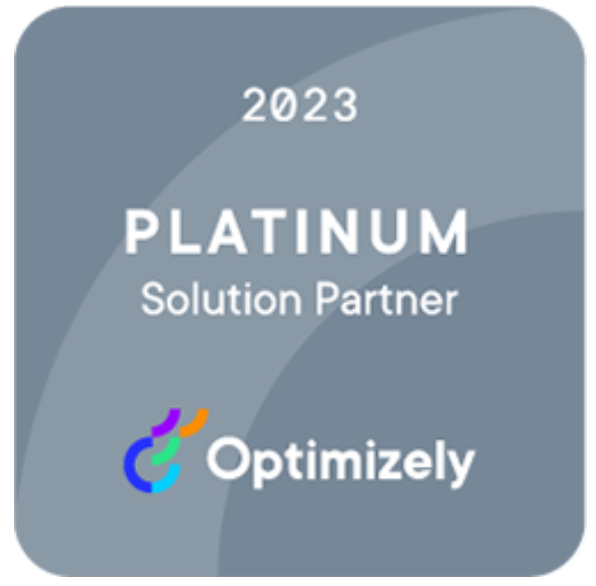 2021, 2022, 2023 - Optimizely Platinum Partner
2019, 2020 - Optimizely (Episerver) Partner of the Year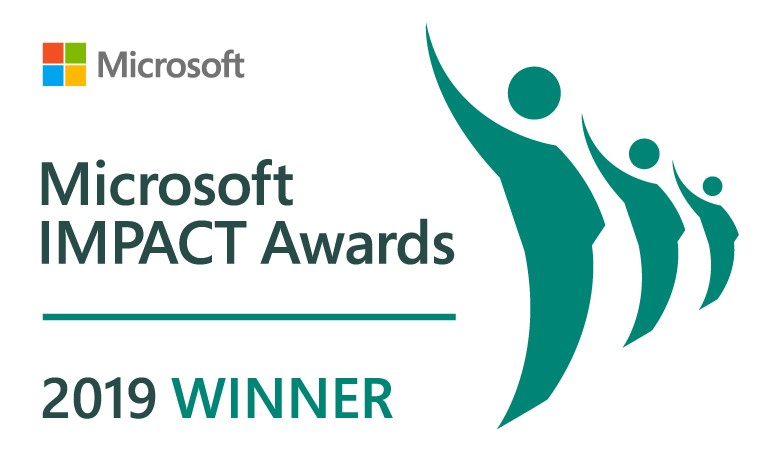 2021 - Microsoft Dynamics 365 Commerce Partner of the Year Finalist
2019 - Microsoft Impact Award Winner: Business Applications Innovation—Finance & Operations

Gold Microsoft Partner
Digital transformation is no longer an option, with technology now at the heart of any successful organisation. Innovation means not only meeting new technical and functional needs, it must also power the evolution of an organisation's model and vision to meet changing demands. Our approach is to build tailored, cost-effective solutions integrating operations, finances and commerce on a single, unshakeable platform offering unprecedented efficiencies, capabilities, oversight and control.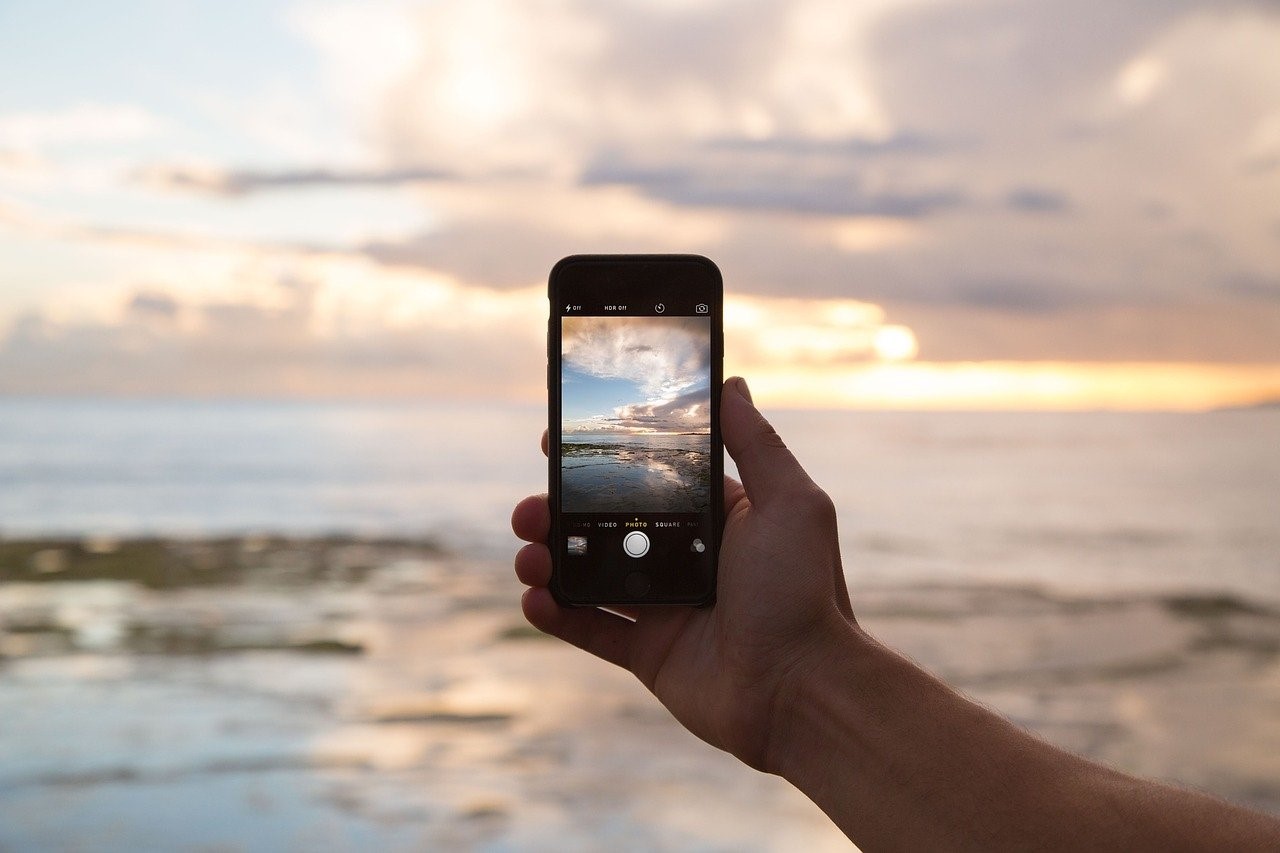 Technology Criteria for Success
Vision
Technology with a vision supporting digital transformation with agility and flexibility. When it comes to choosing a core business application, it is important that the solution is future proof and fits within the business strategic roadmap.
Cloud Native
Cloud is not an option anymore. Security, reliability, scalability and performance are critical benefits of a cloud native solution. At Thinkmax, we opted for Microsoft Azure as the cloud infrastructure of choice for our solutions.
Modern Architecture
A solid technology foundation must build on actual and modern architecture with an open approach to enable seamless integration within the business technology ecosystem. It must also be able to evolve with the future vision and roadmap.
Efficient TCO
When considering a technology or solution, it is imperative to understand the price structure and the total cost of ownership (TCO). Advanced technology is becoming more and more accessible.
Support Ecosystem
Accessibility to a large pool of resources to support implementation and evolution must be an important consideration when choosing the right technology.
Organisational Strength
Organisation financial strength and structure are important aspects to look for to ensure solution perennity and evolution.
We Deliver Results for Our Clients
Tell us about your challenges