Core Components
Dynamics 365 Finance
Maximize profitability and accelerate growth with the financial visibility and AI-driven insights to plan wisely and make intelligent, timely decisions. Microsoft D365 Finance powers optimized financial operations and automated business processes to boost productivity, minimize spending, control budgets and support evolving business models.
Dynamics 365 Project Operations
Connect your project-centric business operations in one application and get the visibility, collaboration and agility needed to drive profitability. D365 Project Operations is a fundamental part of your modern ERP solution that gives you the comprehensive financials, project success management tools, and resource optimization to win more deals and deliver on time, on budget.
Dynamics 365 Supply Chain Management
Accelerate innovation and time-to-market with the power of predictive planning and the agility to fulfill changing customer demand. D365 Supply Chain Management is a modern and resilient ERP solution that streamlines operations and automates everything from inventory and warehousing to fulfillment, material sourcing and supply chain logistics.
Dynamics 365 Commerce
Power unified retail on new and emerging channels and give customers the convenience, personalized shopping experiences, and choices that set your brand apart. Microsoft D365 Commerce is the customizable engine that connects digital, in-store and back office operations to rapidly launch amazing websites and create engaging, intelligent and frictionless shopping.
Dynamics 365 CRM (CE)
With Dynamics 365, you get CRM software that works as a customizable, flexible solution designed to suit your business requirements. Choose a stand-alone application to meet the needs of a specific line of business, or use multiple CRM tools that work together as a powerful integrated solution.
Power Platform
Customize and build an end-to-end business solution by seamlessly connecting and extending the capabilities of your Microsoft solutions and legacy systems. From the security and scalability of the Azure cloud, to Power BI, Power Automate, and essentials like Office 365 and Dynamics D365, the Microsoft Power Platform is the foundation and the bridge to accelerated and intelligent business growth.
Connected Operations with Unified Experiences for Optimal Digital Outcome
Microsoft Dynamics 365 platform brings a new way to look at ERP and Business Applications in the enterprise. From a Cloud deployment to a modular approach for every key component of an ERP, Microsoft brings agility and flexibity to tackle core entreprise business applications implementations.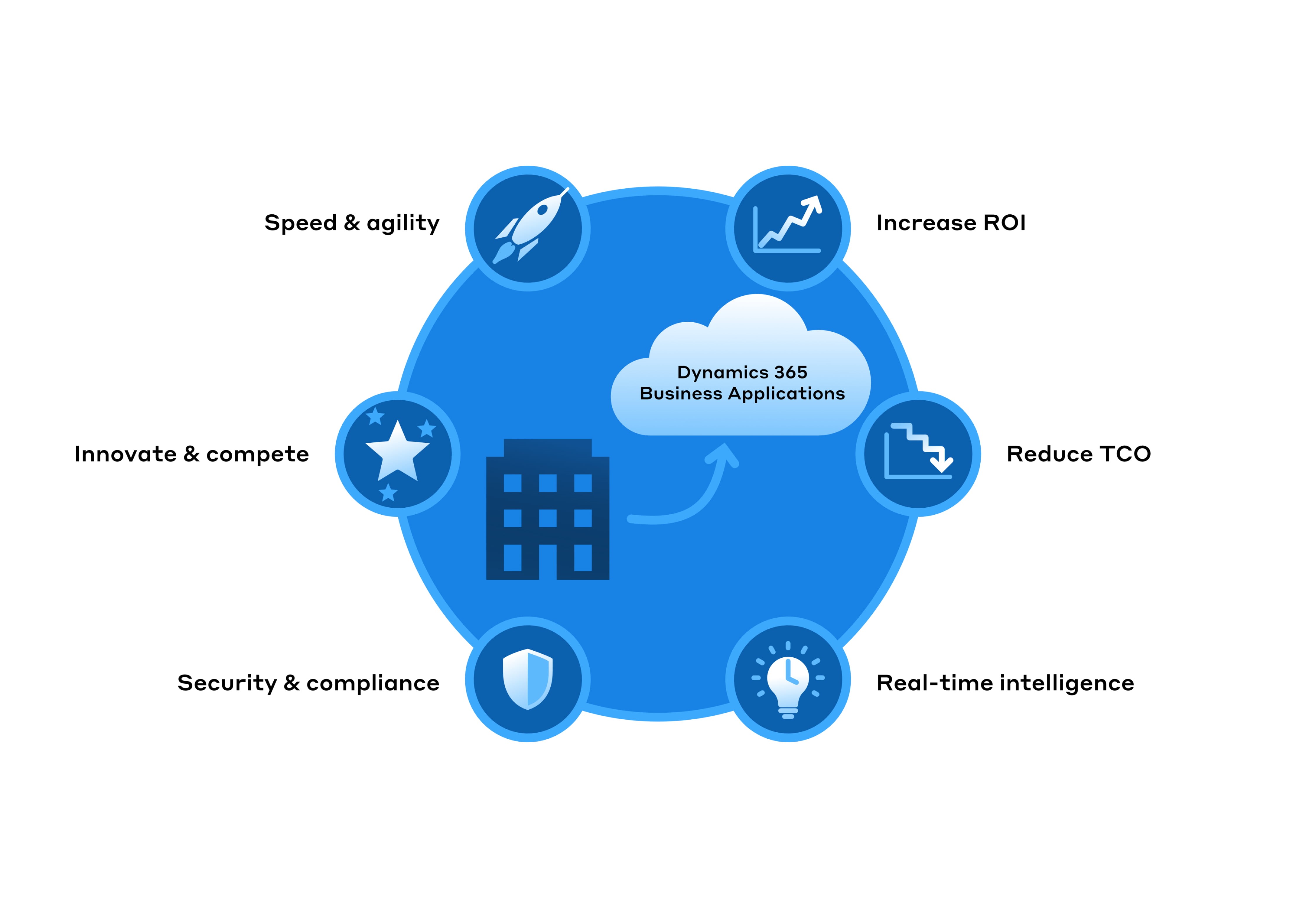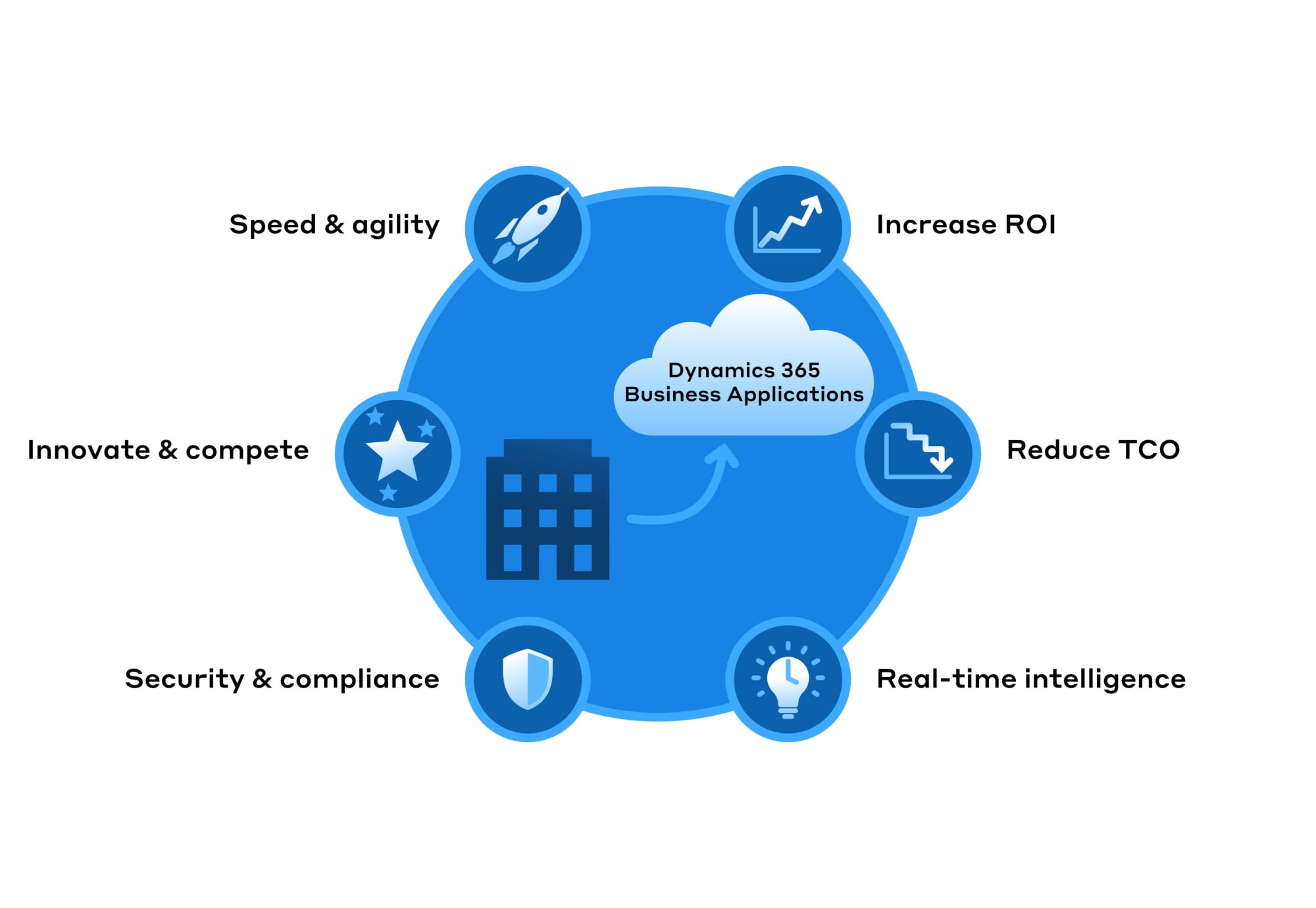 We Deliver Results for Our Clients
Talk to one of our Microsoft Dynamics 365 experts