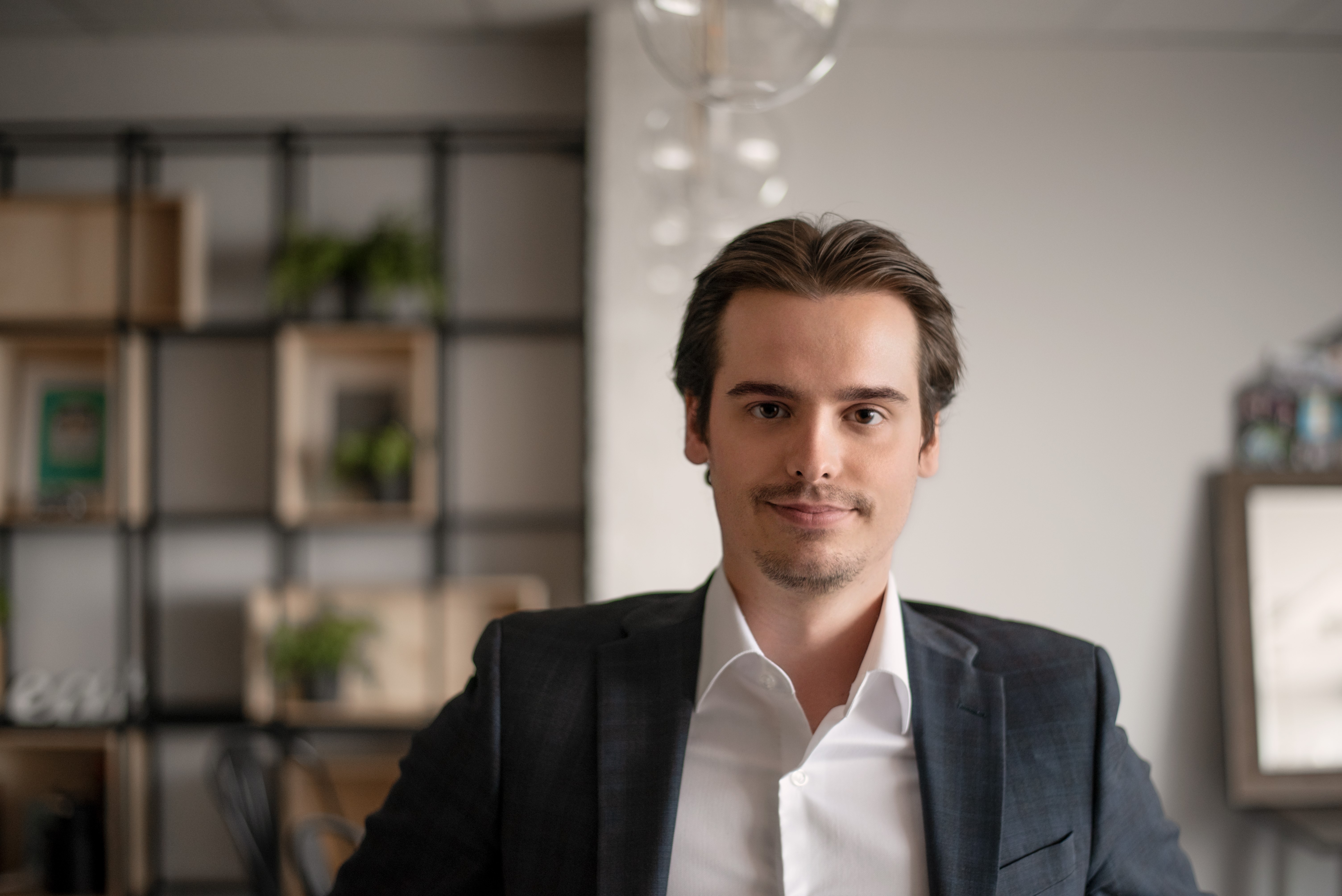 We Need Tomorrow's Talent Today
We give new graduates access to growth and development from day one.
Organized events allow us to get closer to the student community.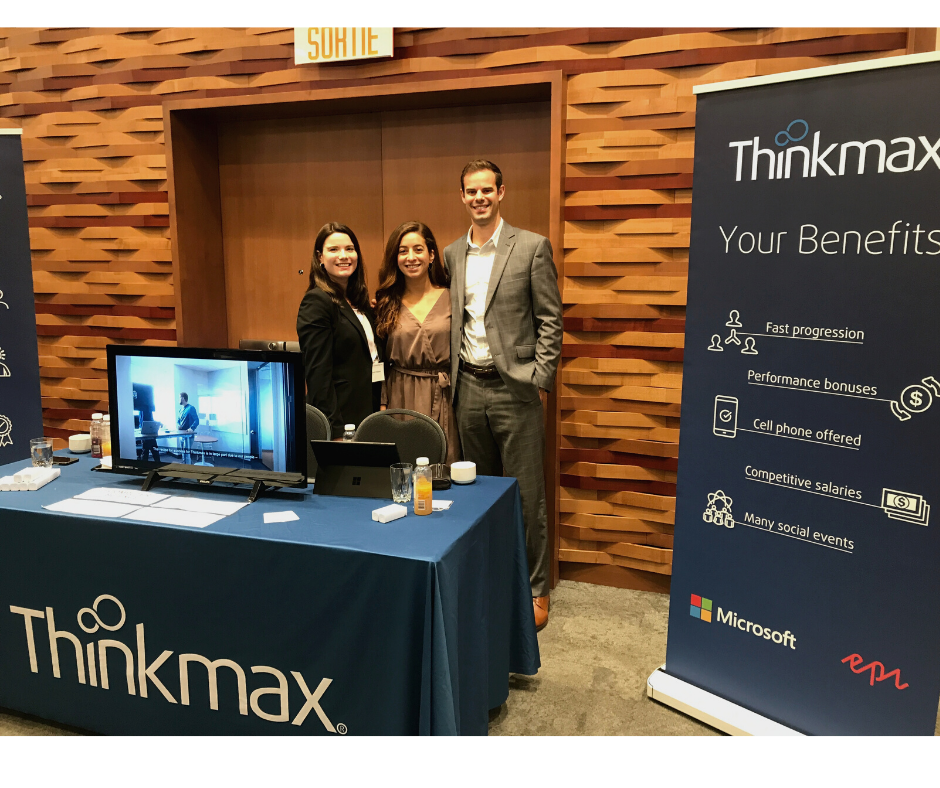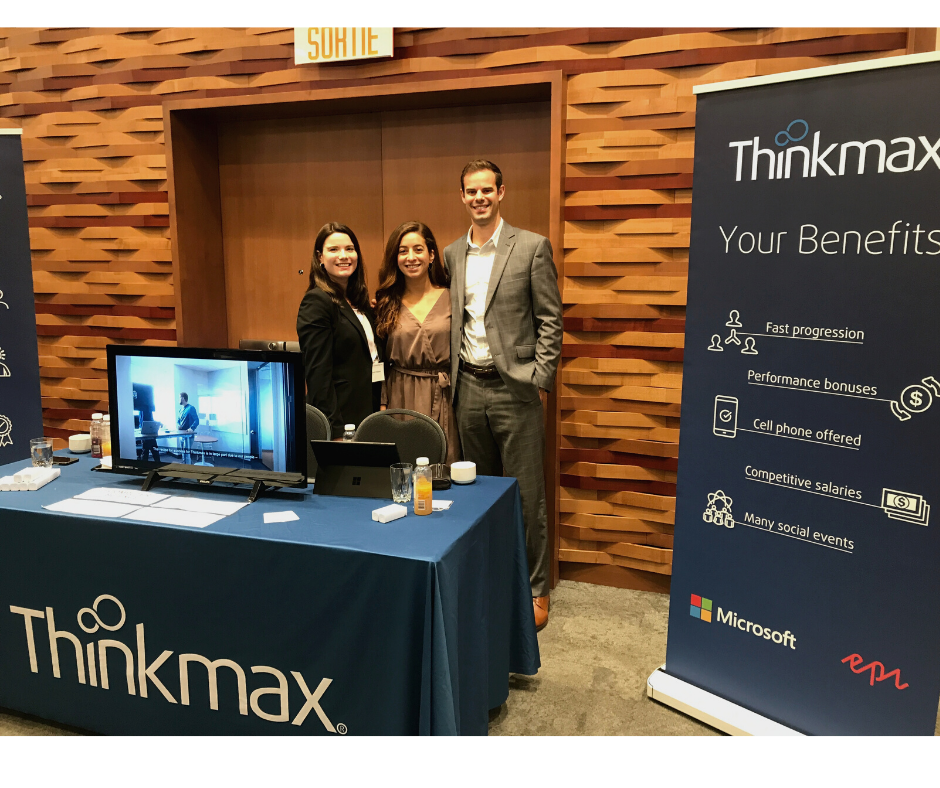 Our Presence in the Best Schools
Thinkmax participates regularly in Career Days at leading universities such as HEC Montréal, Montréal Polytechnique, McGill and Queen's. As a first step in our recruitment process, we are keen to meet talented individuals interested in pursuing a consulting career.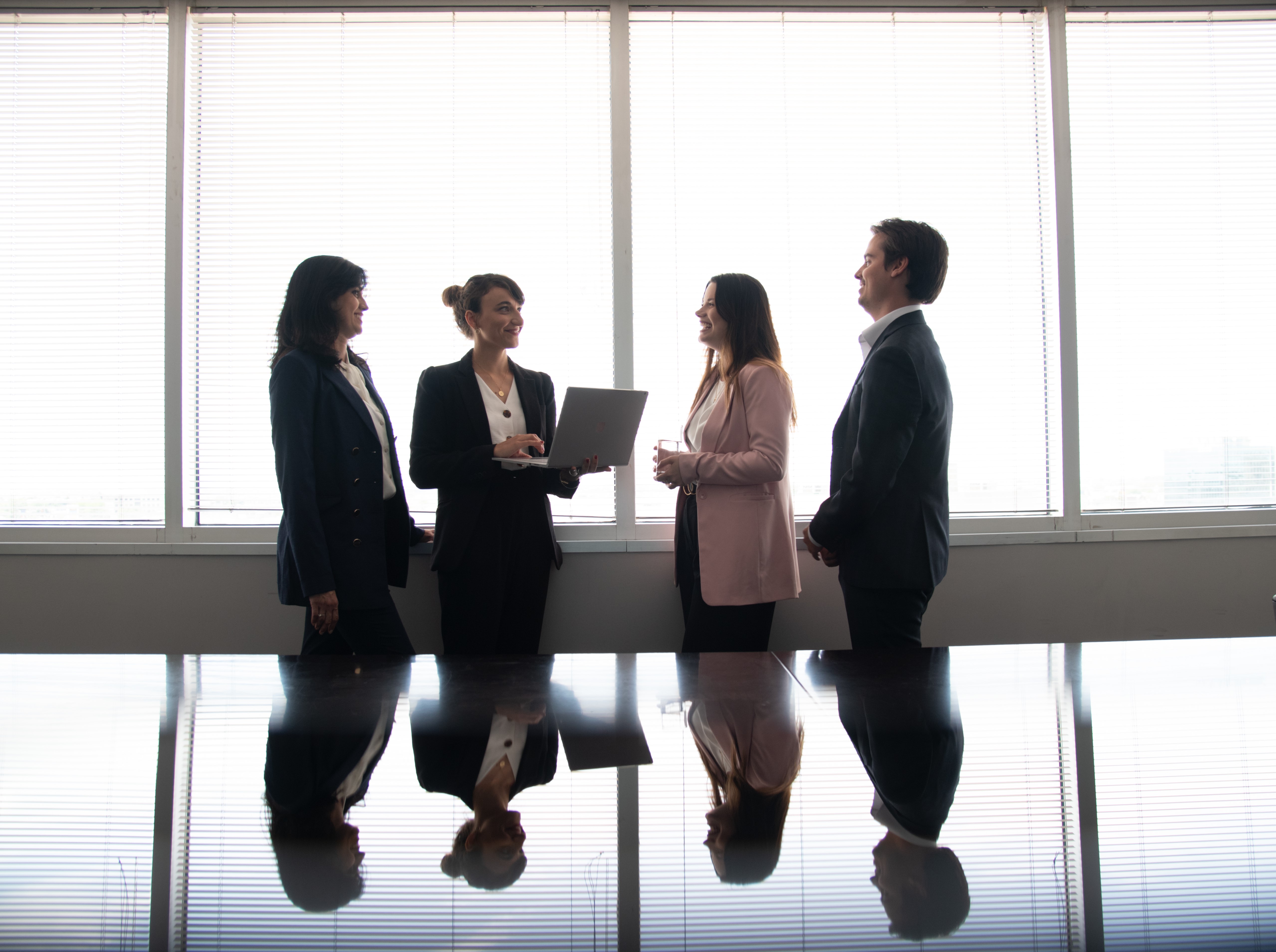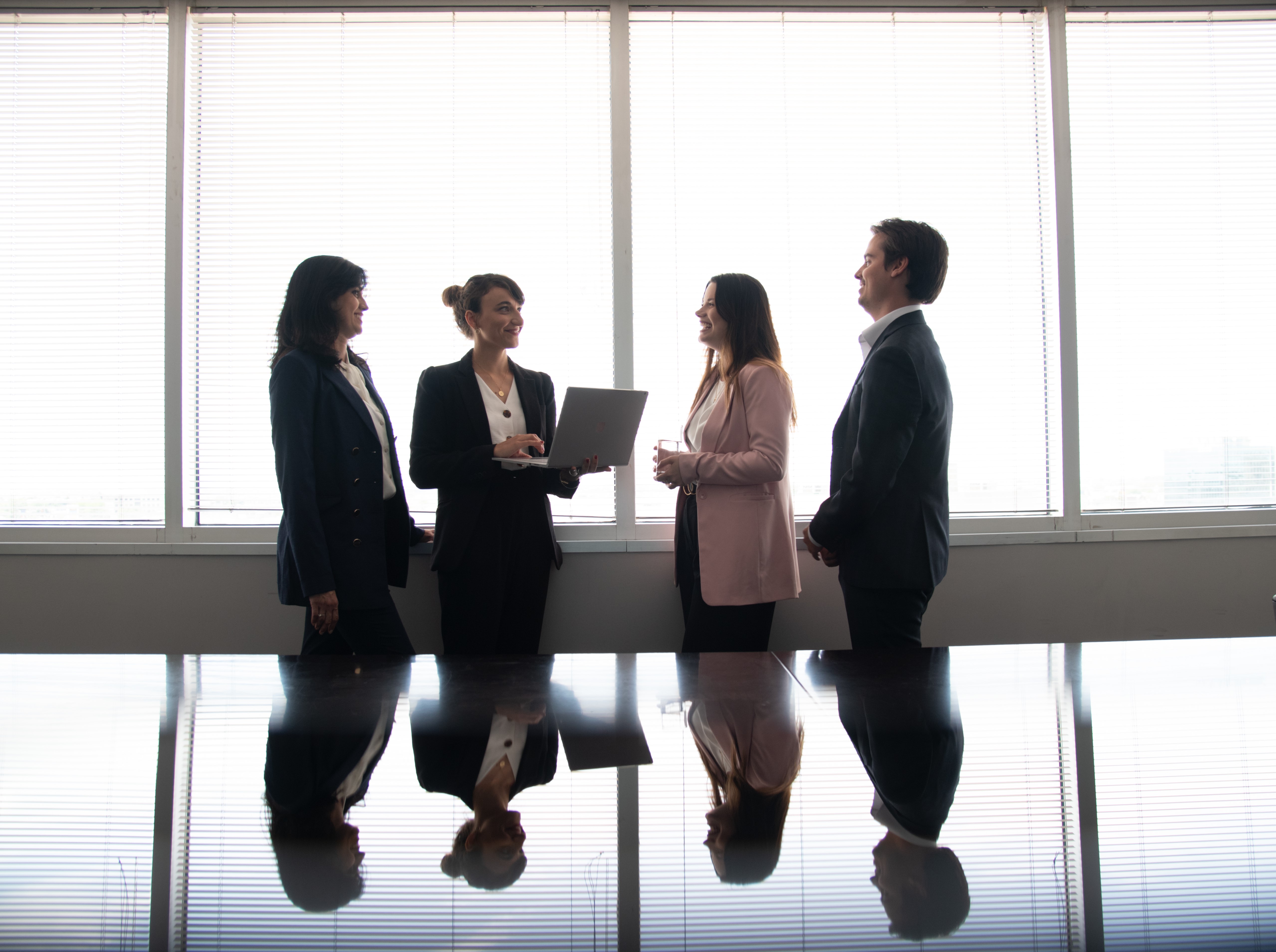 Open Office Day
For the past 2 years, Thinkmax has been inviting distinguished students from various events to come and spend part of their day at the head office. This day is dedicated to teaching them more about the world of consulting and plunge them into our reality by presenting them with a case study to carry out as a team. It's a day that allows students to discover the world of work and allows Thinkmax to notice certain talents by seeing them in action.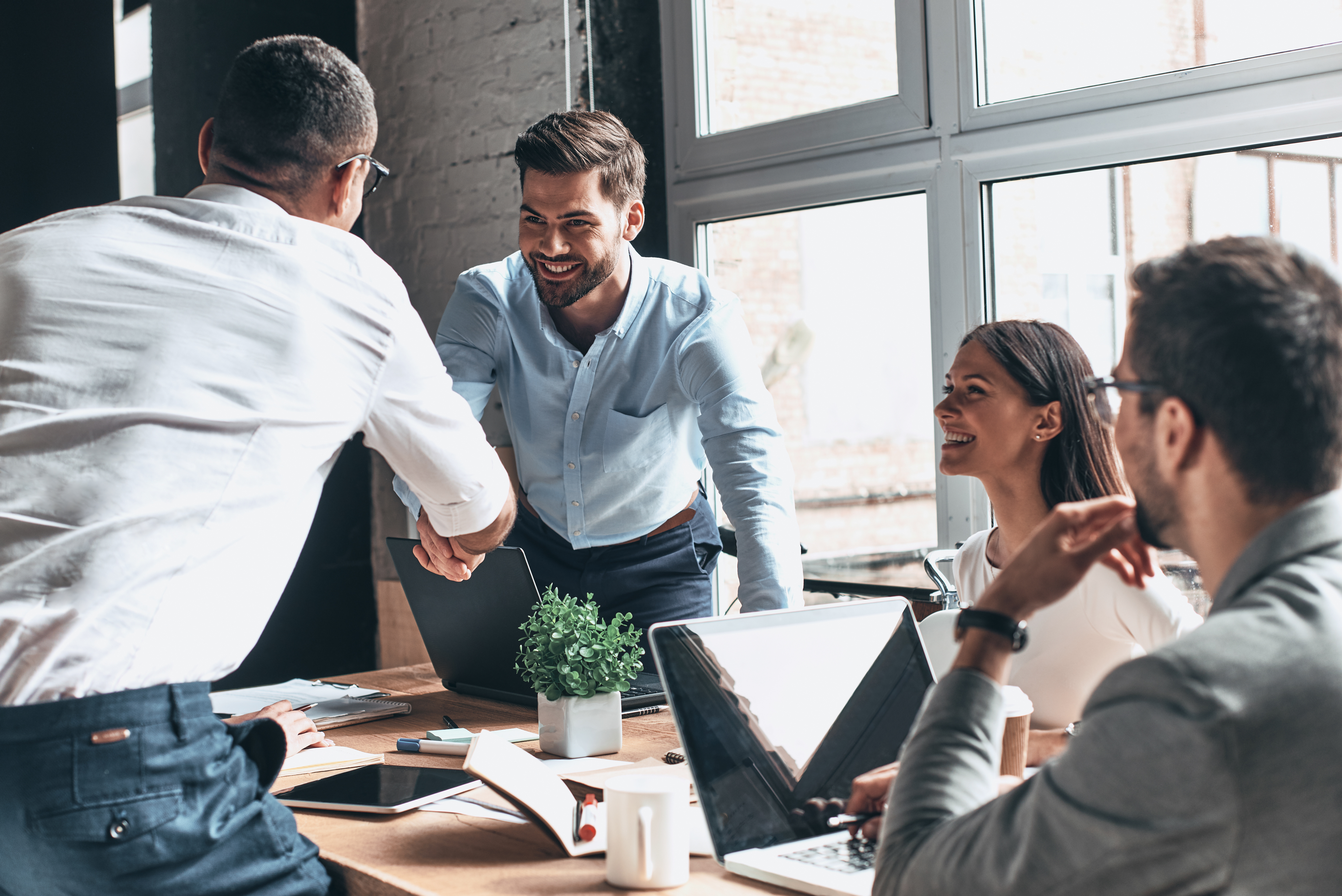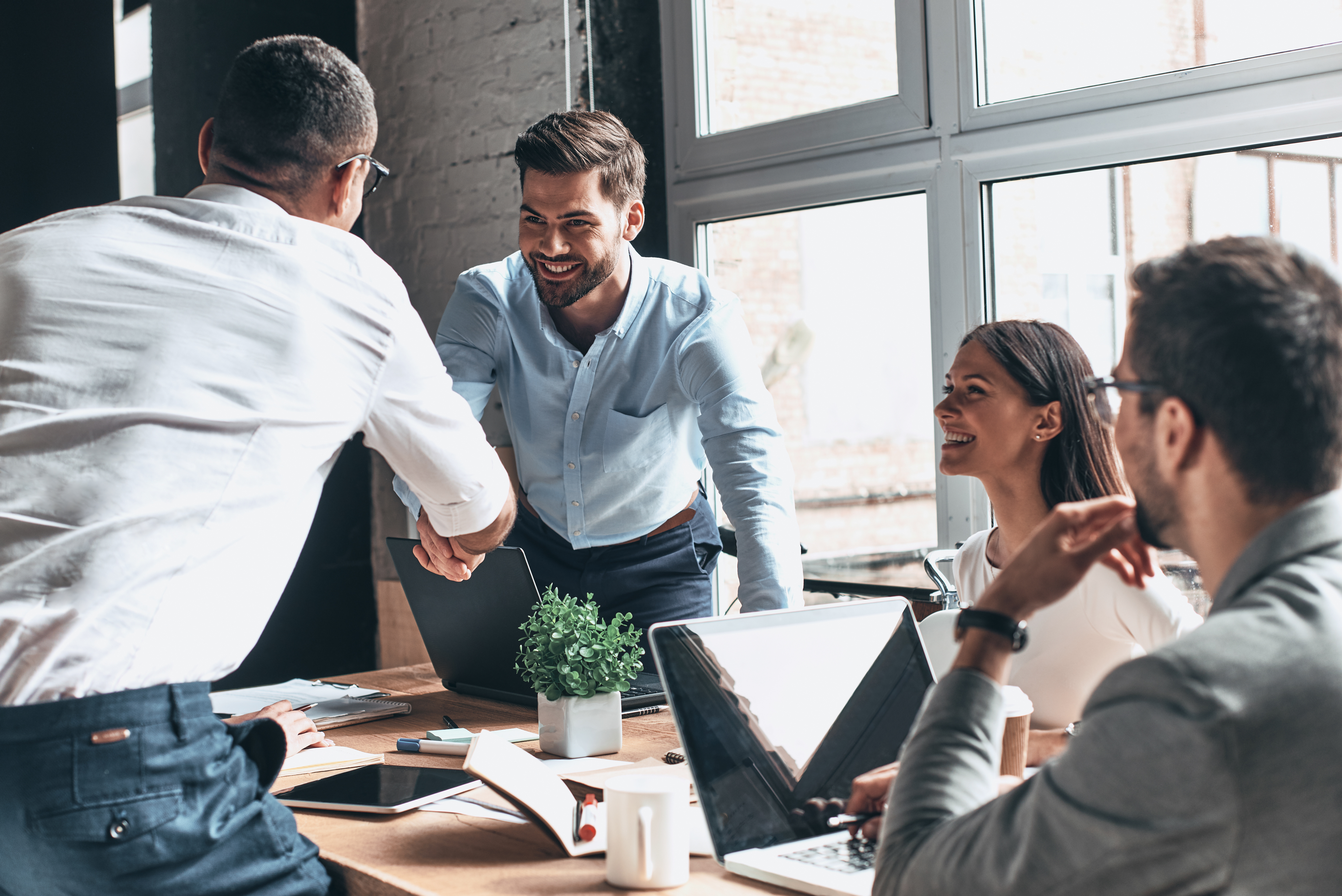 Get the Most Out of Your Work Experience
We offer professional growth with training, professional development, knowledge acquisition, skills training, trade shows, seminars, and certifications.
The ultimate in professionalism, autonomy and transparency.
I feel immersed in contributing toward real world challenges on a daily basis. Problem solving and impact are what Thinkmax means to me and what make me love my job.
Working at Thinkmax, you soon realize that the team's strength lies in the hard work and professionalism of its people. Colleagues become friends who push you to always reinvent yourself and to be diligent and dedicated—all in an environment where social connection is ubiquitous and encouraged!
The Pleasure of Working Counts as Much as the Work Itself
Through our shared values, we work together to make a difference for our clients & community.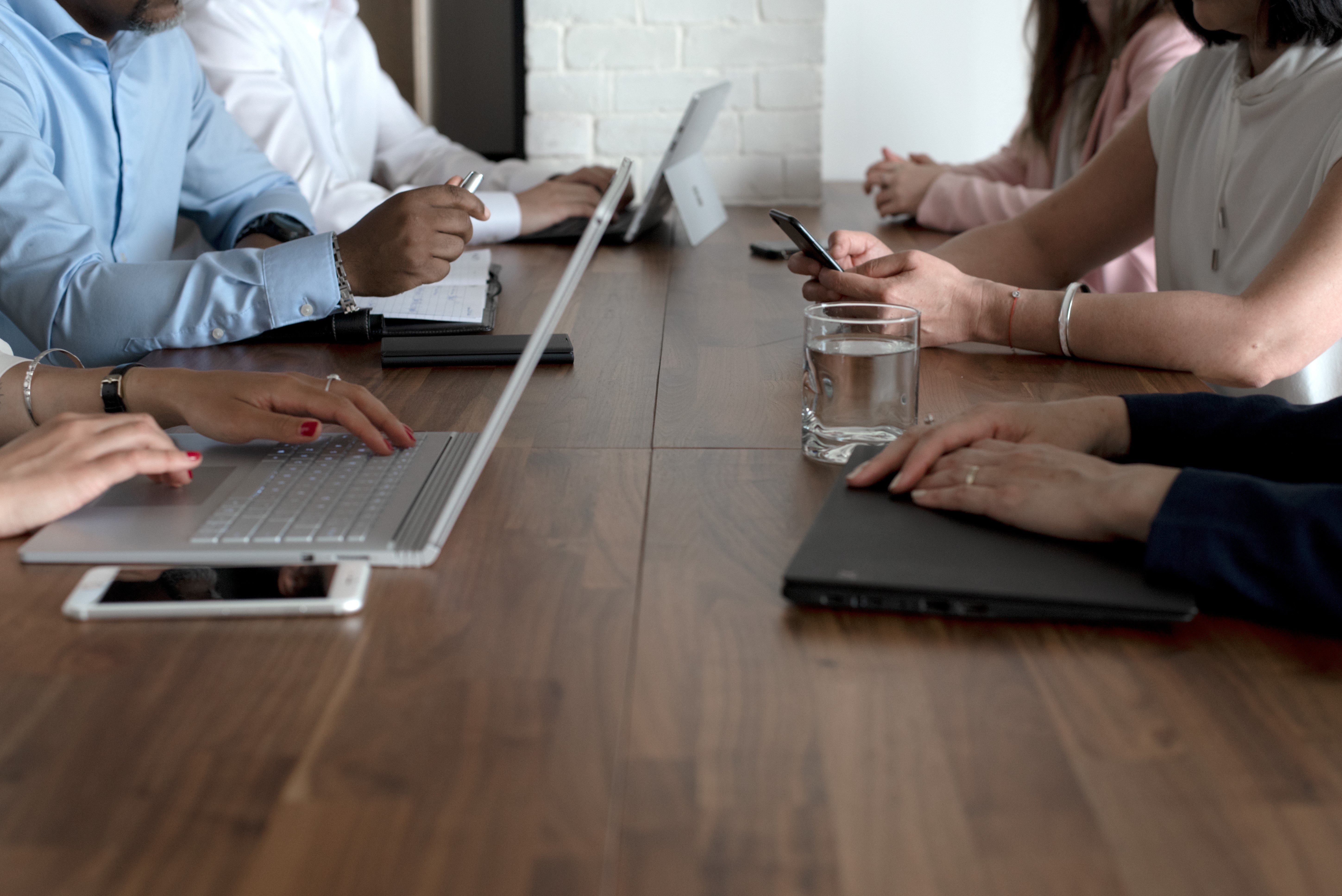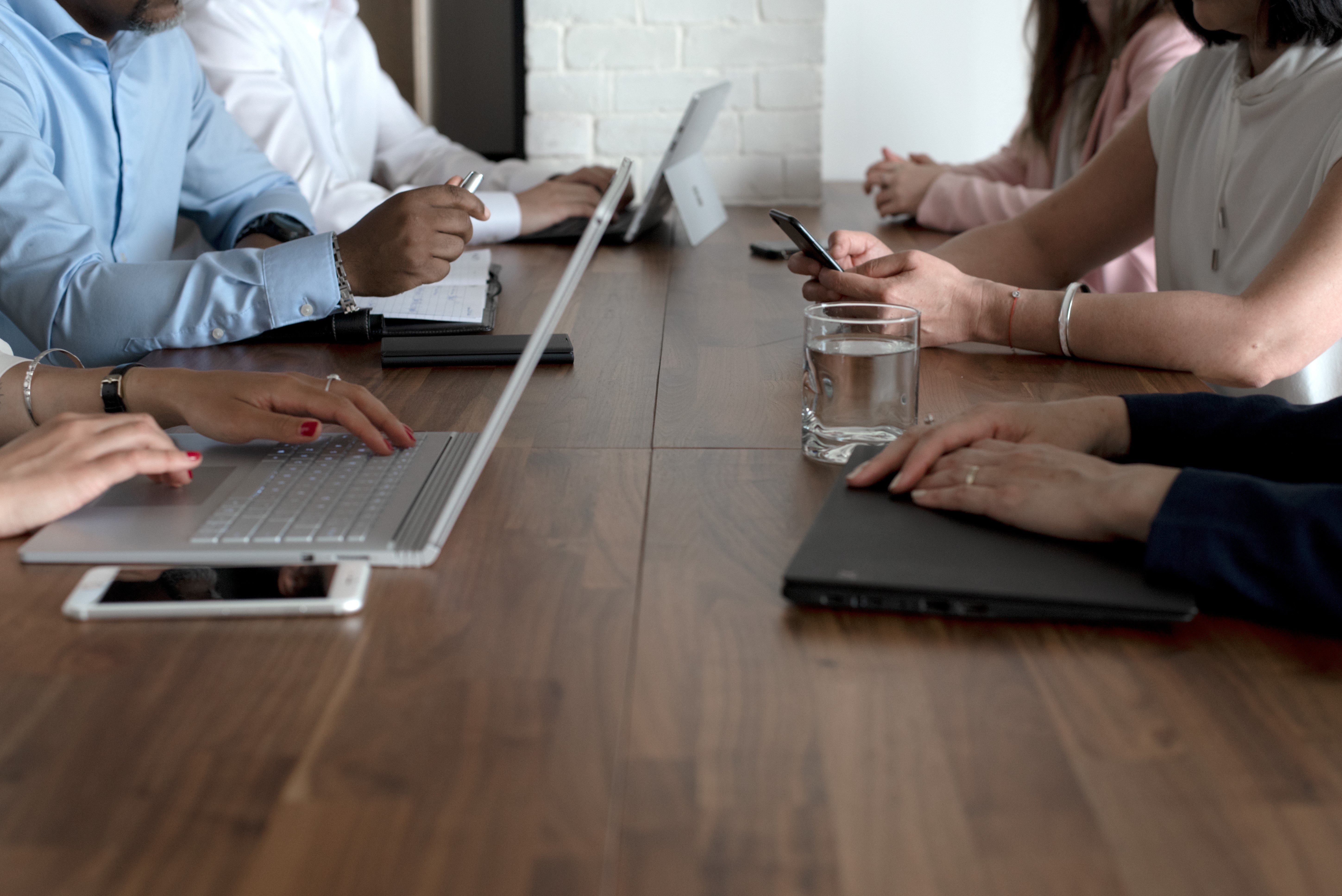 Looking to Shape the Future? We Want to Hear From You