A Flexible Infrastructure for Innovation
The entertainment industry is witnessing many new and exciting opportunities thanks to technology and digital experiences. With our expertise and solutions, Thinkmax introduces a technology stack that converts innovation and vision into reality.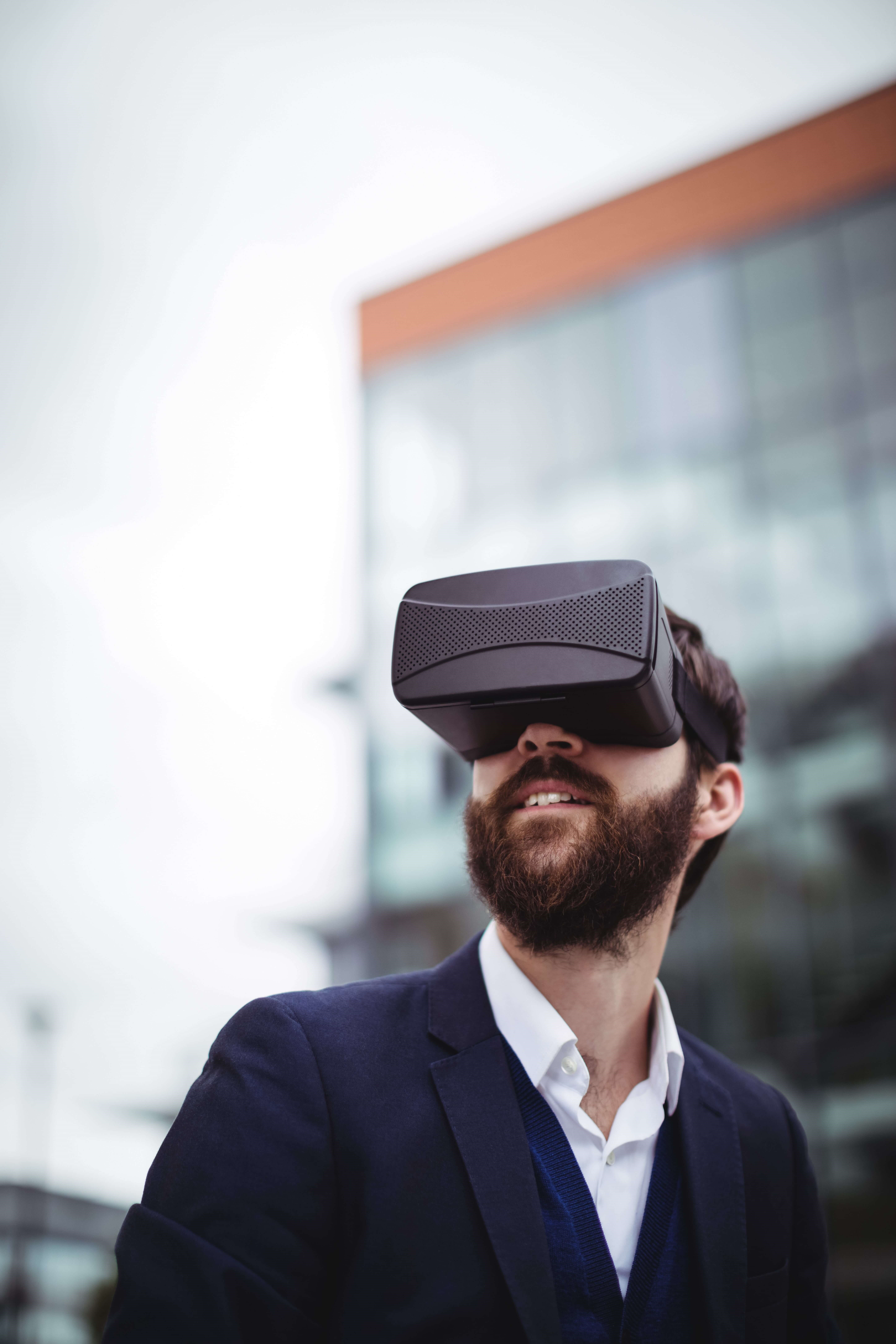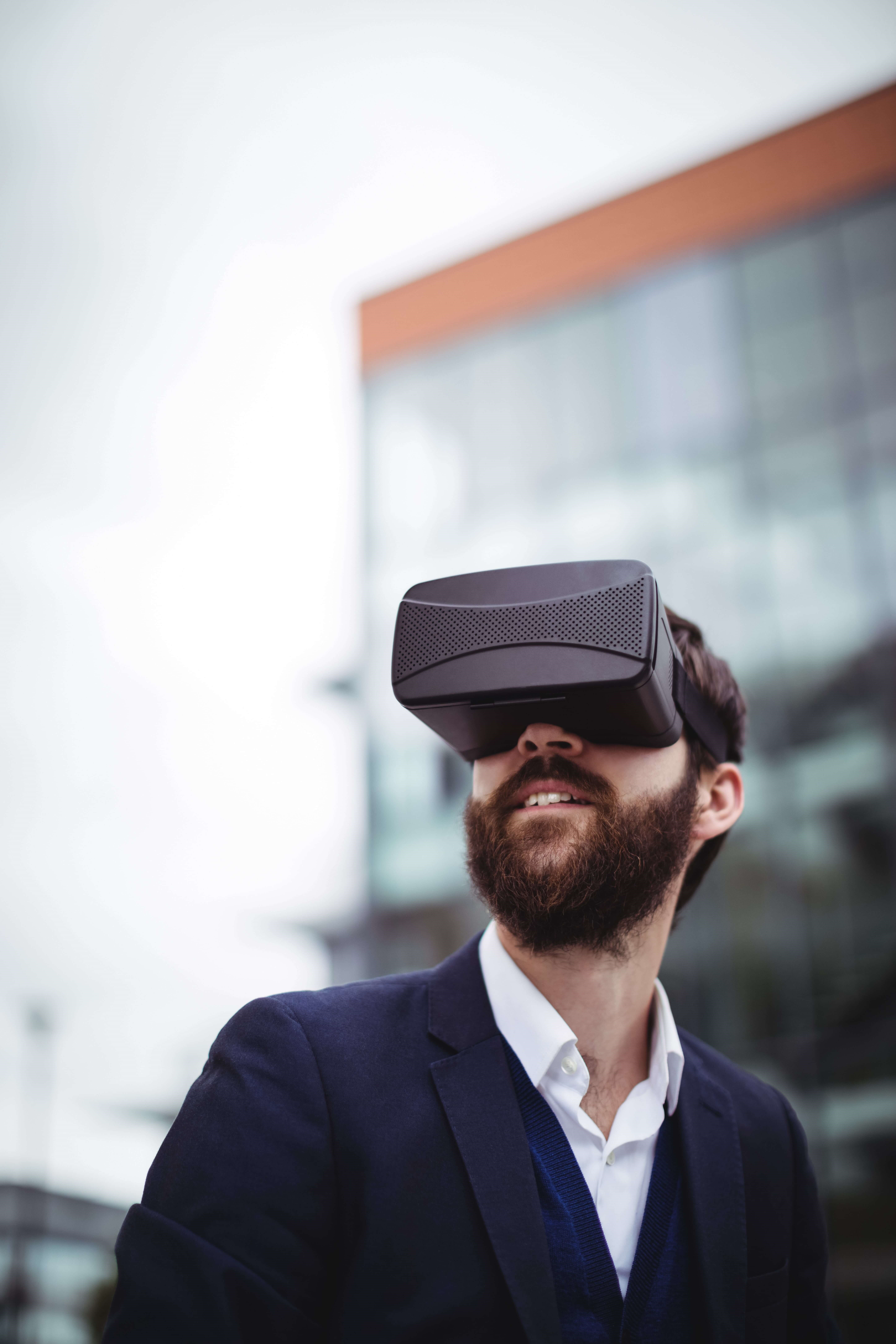 Capitalizing on Digital Experiences and Data
No other industry has been as successful at leveraging digital to create new experiences as the entertainment sector. From streaming and virtual to online communities, interactions and collaborations, the sky's the limit. To continue enhancing user experiences and bring new visions to life, they must capitalize on a strong ecosystem and infrastructure as well as user behaviour data.
Striving in Changing Times
We have the experience, resources and processes to give companies in the entertainment industry a leading edge and the technology to succeed. 
Transform business model with a digital-first approach
Build on a secure and reliable cloud infrastructure
Leverage customer data insights
Operate in a modern and performant technology ecosystem
The Thinkmax Difference
Entertainment Industry Expertise
Our team's experience is at the heart of every initiative we undertake in this field. In addition to the rigour and technical strength we bring to every project, our key players help conceive innovative business ideas and processes.
An Approach for Industry-Leading Transformation
Thinkmax' approach delivers continuous advancement to players in the entertainment sector with modern solutions built around the Microsoft Cloud, and business applications to support innovation and evolving business needs.
Modular Blueprint Solution
Complete blueprint solution for the entertainment industry enabling full deployment or specific key component activation.
Accelerators for Rapid Deployments
Pre-conceived best-practice frameworks, tools and applications ensuring rapid and efficient deployments.
Bullet Proof Methodology
Proven methodology for strategy and business applications deployment developed and tweaked across 10 years of successful project implementation.
The Power of Cloud
Our industry-leading expertise and capabilities around Microsoft Azure Cloud bring unlimited scalability, advanced data protection and security measures at an affordable cost.
We Deliver Results for Our Clients
Chosen Technologies
Partner technologies
Thinkmax works with leading-edge, transformative technologies to build customized solutions that fit our clients' unique needs. Built on Azure cloud, you benefit from cost efficiencies, scalability and security like no other with future-proof technology and business applications that enable innovation and business growth at an accelerated pace.
We Are a Distinguished Optimizely and Microsoft Partner




Talk to one of our entertainment experts