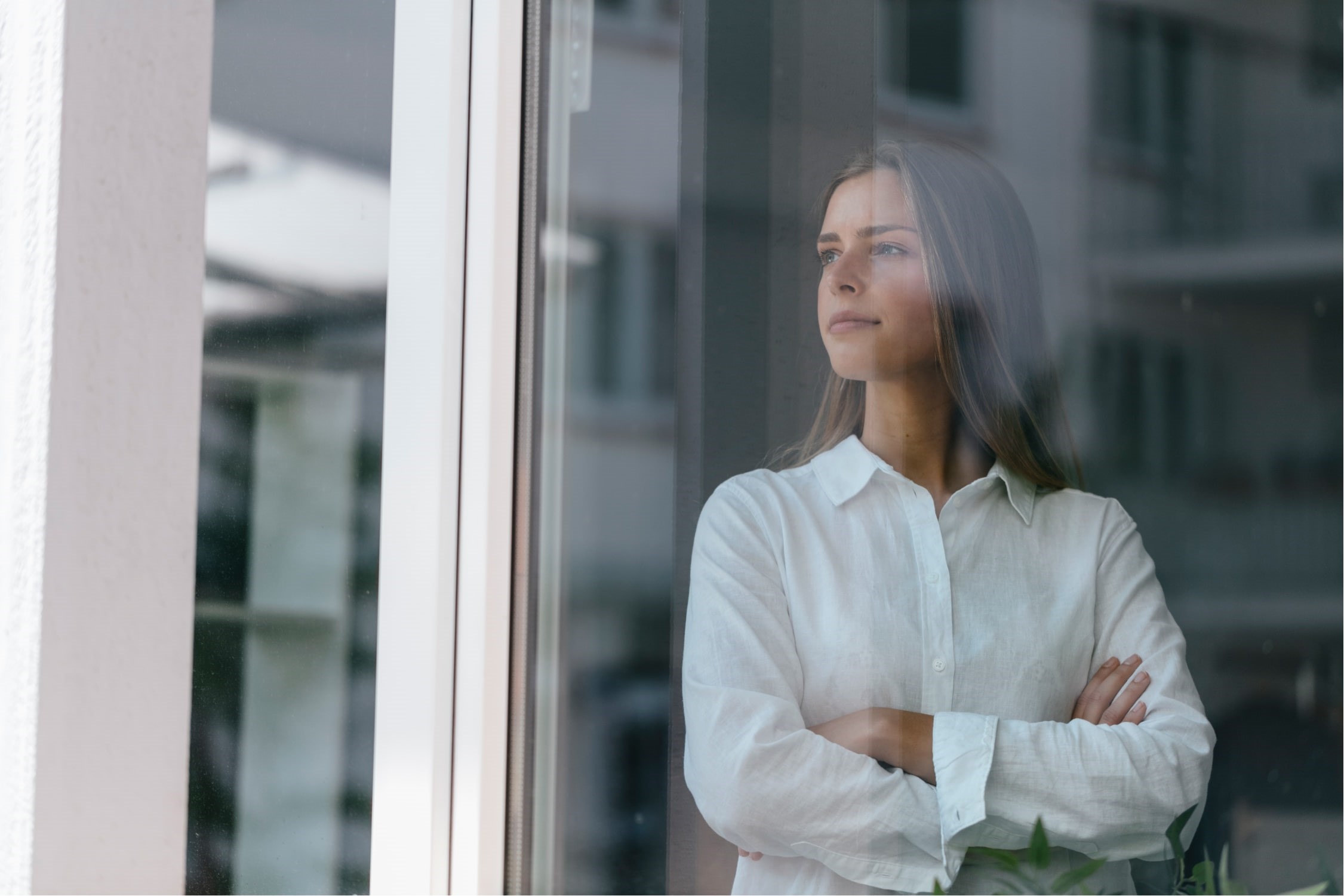 The wave 1 release is here, and we're excited about all the new features for Dynamics 365 applications. Each release (there are typically two per year) gives you access to the latest innovations from the Microsoft team, and new opportunities to finetune your operations or even completely transform your business.
Microsoft has a downloadable PDF with complete details about all the features if you'd like to learn more, but first, we'd like to share the five updates we're most excited about below.

1. Gain greater insights from marketing

An update to the Marketing platform makes it possible to engage with customers on a much deeper level than before, giving you more channels to work with and improved analytics. Data-driven AI-generated segmentation is going to be key in the post-COVID world as it becomes harder and harder to stand out from the crowd and share your message with the right audience. Take advantage of a laser-focused ability to send highly targeted and relevant content to your audience and track engagement on a granular level, to finetune your marketing efforts and see greater ROI.


2. Mobile app enhancements for busy sales professionals


In addition to putting more data at your fingertips for better decision-making, and enhancing automation capabilities and AI functionalities, Microsoft has improved the mobile experience in their latest update for Dynamics 365 Sales. Some might be saying that this update is long overdue, but we're sure that it's welcome news for anyone working on-the-go nonetheless.


3. Bridge the gap between B2B and B2C eCommerce


The wave 1 release is expanding on the search and customer service functionalities within Commerce and delivering a fully integrated B2B and B2C eCommerce solution for a more unified approach to merchandising and site management. This will be a boon to anyone who has been struggling to manage separate, disconnected systems for these different business segments.


4. Improve efficiency with new features for Project Operations


You'll now be able to forecast, use and invoice non-stocked materials with the rich new features of Dynamics 365 Project Operations. Automations have been shown some attention, giving you greater control when setting up billing methods and rules and work breakdown schedules. If you're currently using Dynamics 365 Project Service Automation, a simple upgrade will allow you to take advantage of all the new features.


5. Enhance your predictive ability with the latest from Finance


Machine learning delivers an intelligent cash flow solution complete with data-driven automations. The latest update enhances your ability to predict important cash flow events, like when your customers are most likely to pay, for better budgeting and more accurate forecasting.
That's what we love about technology, it just keeps getting better and better. If you'd like to learn more about the latest updates from Microsoft or are interested in exploring how a digital transformation could help you do business better, reach out today to speak to one of our industry experts.