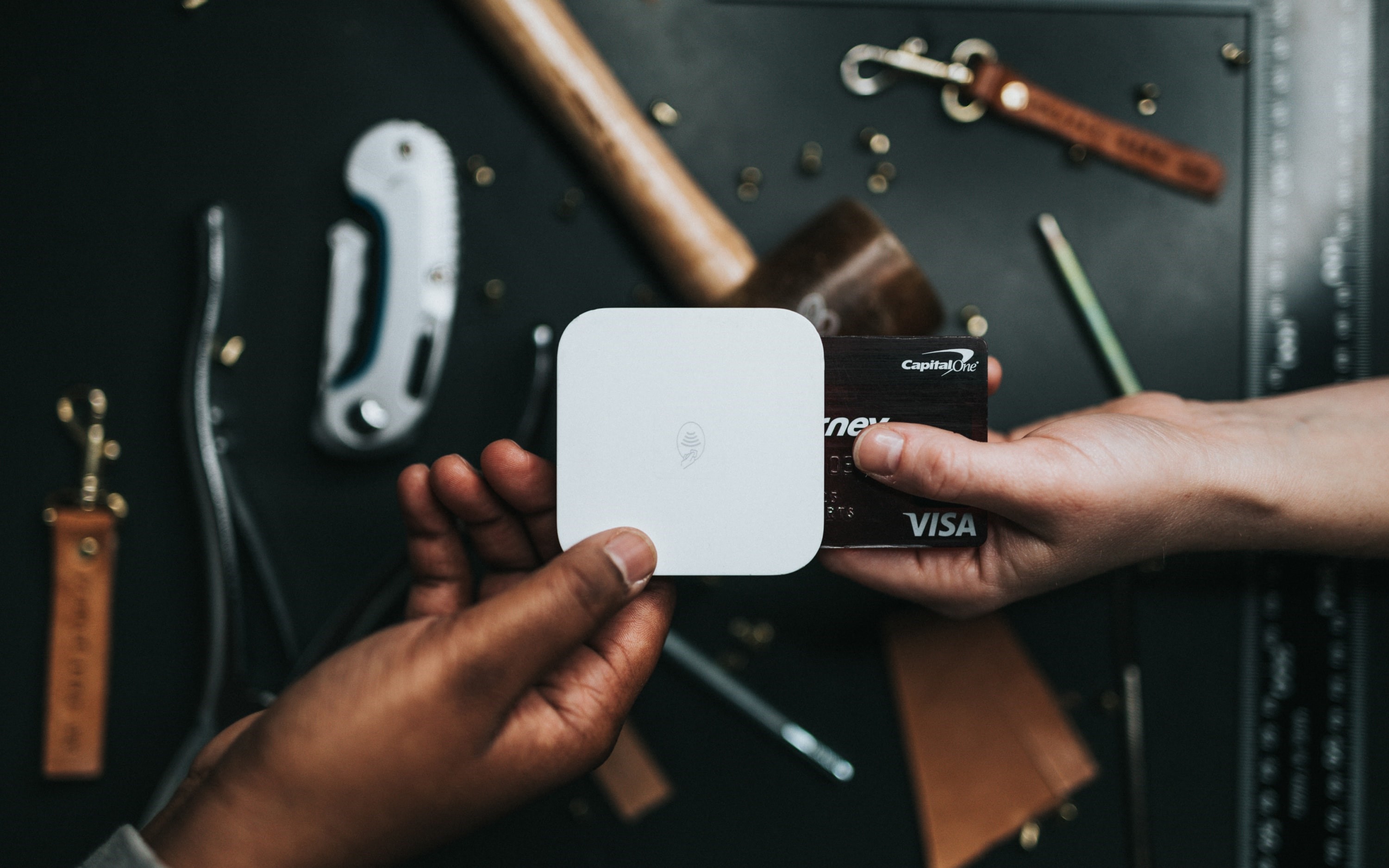 Miami, Florida, Nov 18, 2019 – Thinkmax is a leading North American digital transformation consulting firm, has been recognized as the 2019 Episerver Partner of the Year, Canada by Episerver, the customer-centric digital experience company. The award recognizes Thinkmax as the year's leader in Episerver partner deals, deliveries, dedication to customer success and differentiation in the industry. Thinkmax was honored at the annual Episerver Ascend conference, which was held this week in Miami.
Thinkmax, an Episerver (now Optimizely) partner since 2016, is known for its approach to unified commerce experience and helps organizations by designing and implementing end-to-end solutions ranging from ERP to digital commerce that bring unified experiences and operations to the forefront of an organization's digital transformation. In 2019, Thinkmax most notably implemented the operational and digital solutions for New Brunswick Liquor, for which it has received accolades from Episerver and Microsoft.
We are honored to receive this award recognizing our efforts in building end-to-end solutions helping our clients succeed in their digital transformation," said Patrick Guedj, Executive Vice President at Thinkmax. "Our strong partnership with Episerver has allowed us to better position our expertise and grow our Digital practice.
This year's partners awards ceremony recognized partners in nine separate categories with common judging criteria including proof of customer success through partner expertise, platform implementation and project innovation with Episerver solutions. As Episerver Partner of the Year, Canada, Thinkmax demonstrated clarity and vision for bringing customers to market with innovative digital experiences on Episerver.
"As Episerver grows, so does its partner network and the competitiveness of the partner awards," said Dom Citino, VP of worldwide partnerships at Episerver. "It's getting more and more difficult for our teams to choose just one winner in each category which speaks to the diversity and depth of the Episerver partner network. Our focus is the customer and the experience they are able to provide their customers, and Thinkmax shows us time and again that we share the same focus."