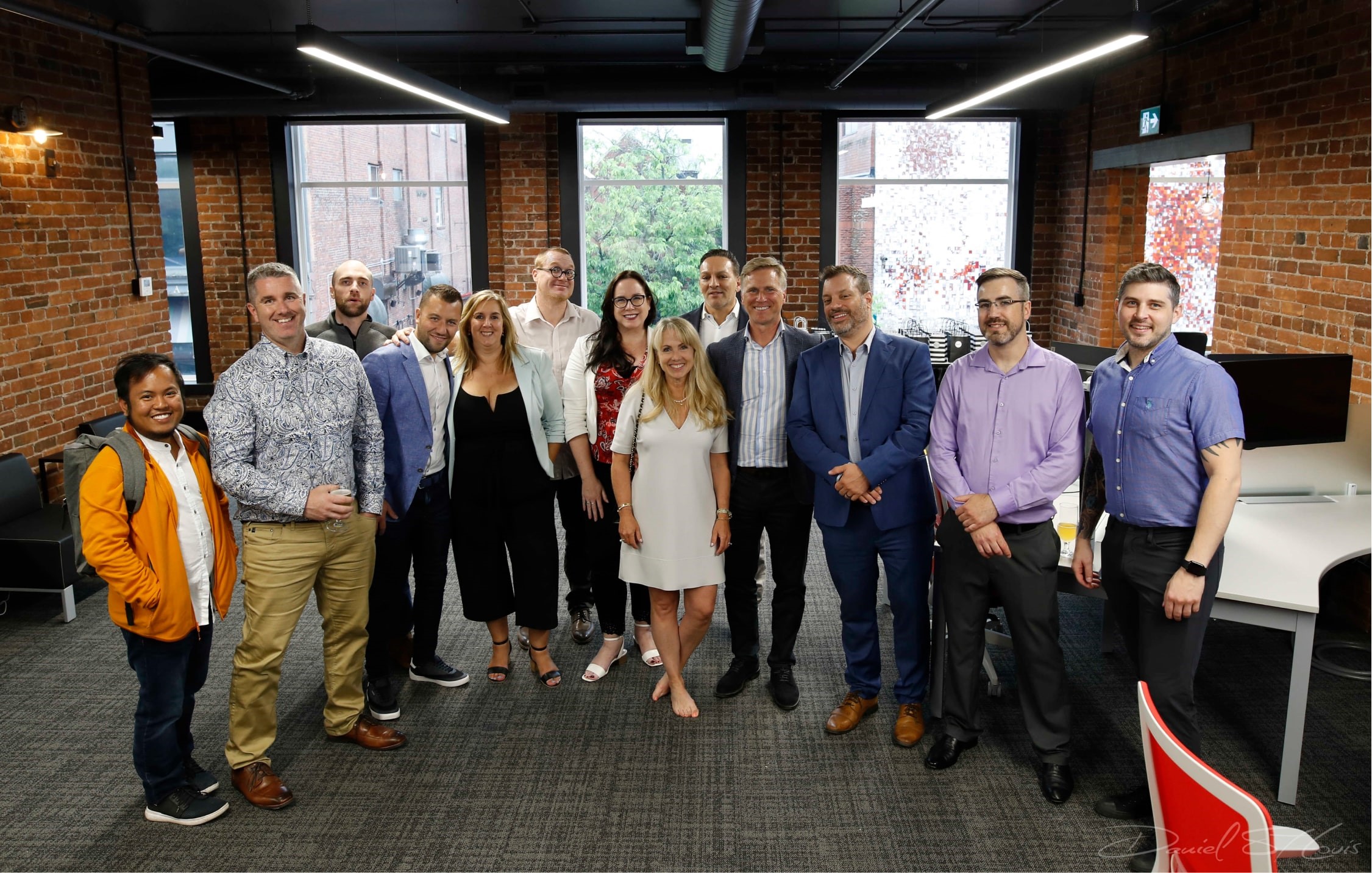 Among the many reasons Thinkmax chose Moncton, New Brunswick as our next North American office is the incredible talent pool of bilingual digital commerce experts.

When we decided to venture into a new line of business in 2014, specializing in unified digital commerce solutions for organizations embracing new cloud technology, our services were increasingly in demand. A top global Microsoft partner, our reputation as a leader in digital transformation and our proven track record was garnering interest not only in Canada but across North America and even overseas.

Our roots are established in Montreal, Quebec, one of the world's digital hub cities, and we also have offices in Toronto, Ontario and Austin, Texas, but needed at least one more office to handle fast-growing demand. With Industry 4.0 in full acceleration mode, many companies in the manufacturing, wholesale & distribution, engineering & construction and of course retail and CPG were investing in upgrading their legacy systems to keep up with innovation. These types of business transformations called for strategic and consulting services as well as technology implementations and support. Thinkmax was outsourcing more and more work to subcontractors to better serve our customers.

For many reasons, Moncton, NB was the ideal choice for us. Geographically, it allowed us to bring all the work back home to Canada rather than contracting it out. Culturally, it was a perfect fit, with a young and dynamic talent pool that could work in both French and English, bilingualism being extremely important for us and our clients. Not to mention many employees showed interest in moving to a smaller, quieter town with all the advantages of big city opportunities.

The support we've received from the city of Moncton, including Mayor Dawn Arnold, and the province, in particular ONB (Opportunities New Brunswick), have reinforced the decision and from day one, this has been a mutually beneficial decision for all stakeholders. Networking and recruitment are surpassing our expectations, and Thinkmax is well established in working with colleges and universities to inspire the next generation of digital superstars.