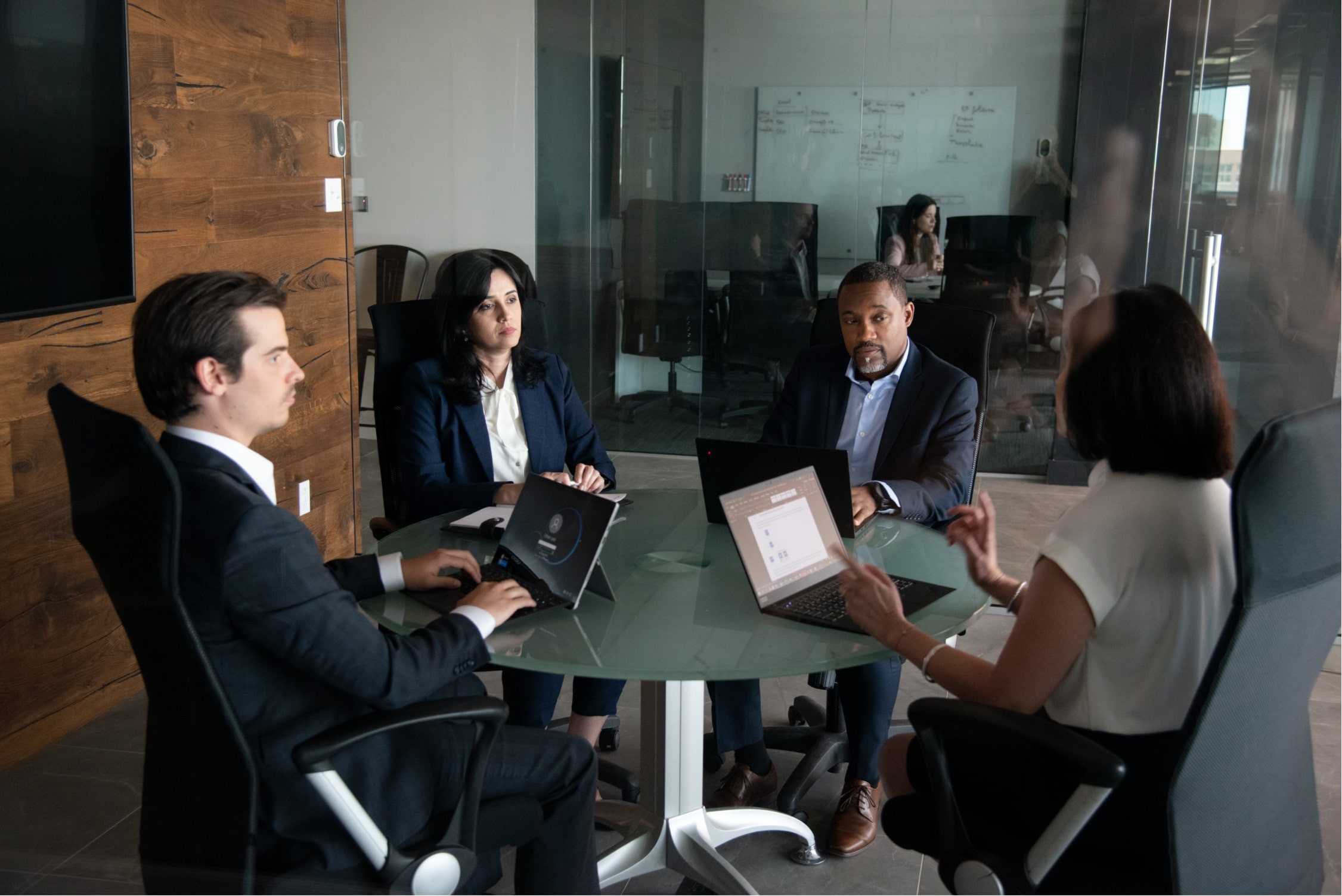 In this time of unstable economies and intense competition, organizations today need every edge to be competitive. The era of the digital age will require a greater level of agility, adaptability, and rapid enablement of accessing, processing, and interpreting data. Dynamics 365 technology can present a significant opportunity for finance functions and can enhance the performance of traditional finance activities, and help finance teams provide more support to operational business units.
Let's take a closer look at some of the ways where finance functions can be improved with Dynamics 365: Traditionally, companies have become accustomed to leveraging Excel spreadsheets in building reports equipped with standard data analysis tools delivering a set of financial information. Given Dynamics 365 capabilities, Microsoft Power BI offers a multi-functional business analytics solution that helps organizations quickly and easily design their own financial analytics and reports, visualize their own financial data, and share insights across the organization. Using Power BI will help finance professionals optimize their solution building and data analysis, ultimately spending less cycles on transforming and formatting data.
In summary, there are many ways in which Dynamics 365 can help your organization substantially improve the performance of finance functions and activities. These tools and features can be rapidly deployed to deliver unprecedented value to your organization.